Leclerc puts P11 down to different approach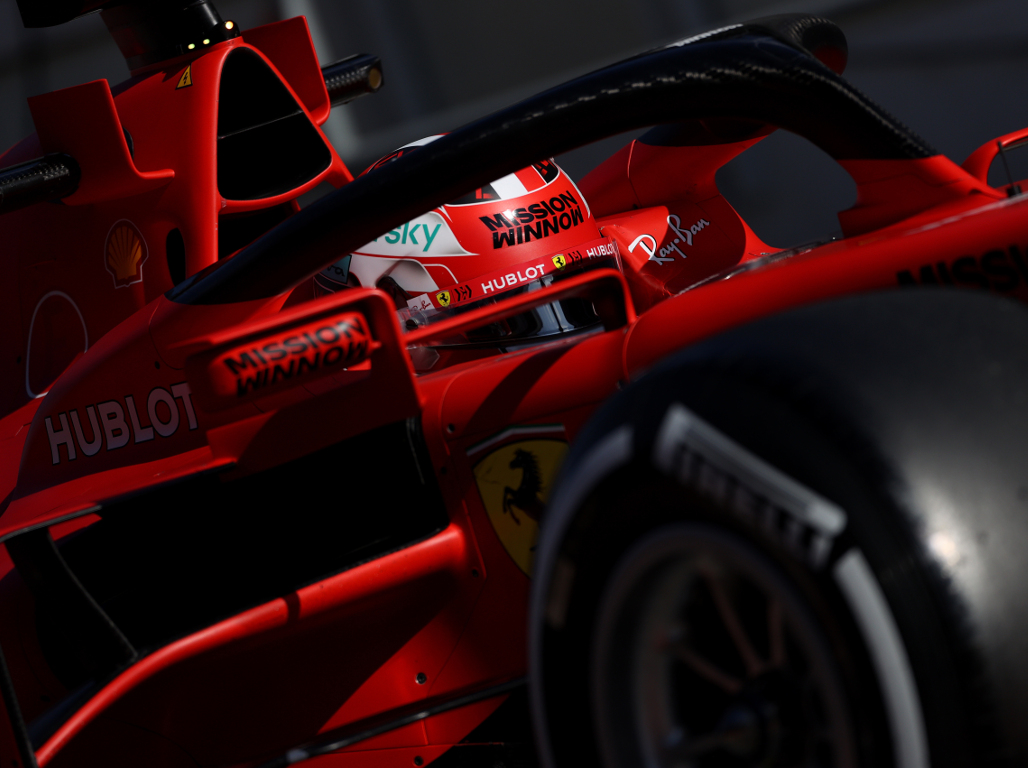 Last year Ferrari won the pre-season battle but lost the championship so this year the Scuderia has adopted a different approach, says Charles Leclerc.
Leclerc was in action at the Circuit de Catalunya on the opening day of pre-season testing but it was a subdued one for Ferrari.
He covered 131 laps but his fastest lap time, a 1:18.289, left him down in 11th place out of 15 drivers.
It was a sharp contrast to last year's pre-season when Ferrari finished top of the timesheet more often than not.
Leclerc explained to Crash.net: "We changed a little bit our approach compared to last year.
"Last year the testing was great but the first race was a bit less great and I think we've learnt a few things on this.
"This year we've decided to focus a bit more on ourselves and trying to learn the car as much as possible in these first days and then focus on performance a bit later on and we will see if that pays off.
"So it was a bit different. I think last year we were a bit more on the performance side and this year we are taking it more step-by-step.
"For now it's a positive first day but very difficult to compare."
. @Charles_Leclerc is back on track 😊 (Afternoon session)

🎥 : LeclercNews#F1Testing #Charles16 pic.twitter.com/opwozCBZhA

— Charles Leclerc Fan Page (@LeclercNews) February 19, 2020
As if the new Ferrari was a step forward, he replied: "For now it's quite difficult to comment as we didn't focus on performance but more on trying to know the car at it's best, before working on performance.
"So for now it's difficult to say but for sure there's been a lot of work. It can only be an evolution.
"But to tell you where exactly I can't tell you because we didn't push the car yet."
The Monégasque driver was expected to have Wednesday off, sitting on the sidelines while Sebastian Vettel drove the SF1000.
The German, though, was "not feeling great" in the morning, forcing Ferrari to change the line-up.
Leclerc was given an early wake up call to be at the track in time for the 9am start.
"6:45am this morning I got the call and I was sleeping at that time," he revealed.
"It was pretty late but in the end it did not change much. For the mechanics it was not easy because to change the driver fit it always takes a bit of time.
"They had to do a late change but in terms of the plan it was basically the same."
Follow us on Twitter @Planet_F1 and like our Facebook page.