Leclerc: 2021 rulemaking process move in right direction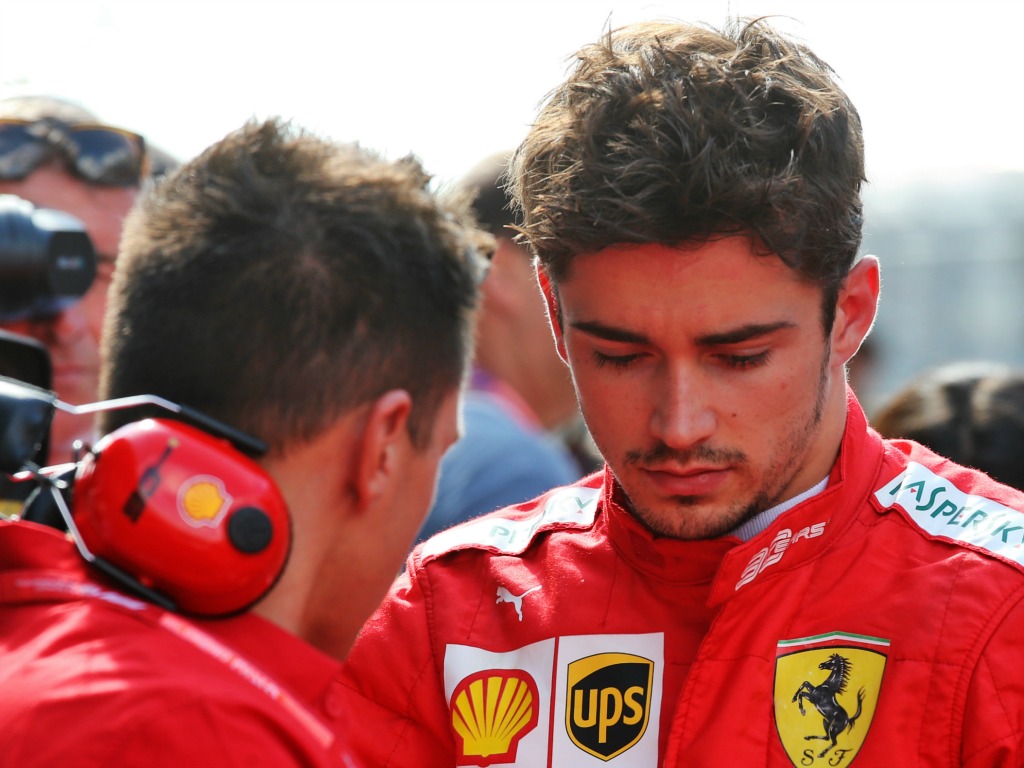 Charles Leclerc and Valtteri Bottas are the latest drivers to state that F1 is heading in the right direction on the back of roleplayers decision to include them in the rulemaking process.
Unlike in previous eras where drivers were often left in the dark when it came to new regulations, the F1 bosses have been a lot more inclusive in their meetings this time around.
Some of the proposed changes, though, still came for some criticism with the likes of Lewis Hamilton, Sebastian Vettel and Daniil Kyvat all critical of the reverse grid idea.
However, drivers were given an update during the Russian Grand Prix and they came away with plenty of positives, much to the delight of Ferrari's Leclerc.
"It's very important that we are all united for the same goals," he told Autosport.com.
"Our ideas are clear, what we want, and it's important that we are involved because we just feel things that sometimes on the data doesn't look the same way.
"It's a good step."
Mercedes' Bottas says drivers will always have the "best understanding" when it comes to improving racing.
"It's a good start that we are closer to them and they are actually sharing the ideas with us," the Finn said.
"We have a pretty good understanding when it comes to driving and racing and we're always happy to give our opinion.
"We have the best understanding what makes us happy and what makes the racing better.
"It means happier fans and so on so it's nice to be involved and I hope that that continues."
Follow us on Twitter @Planet_F1 and like our Facebook page.