Leclerc: Ferrari should sacrifice P3 for 2022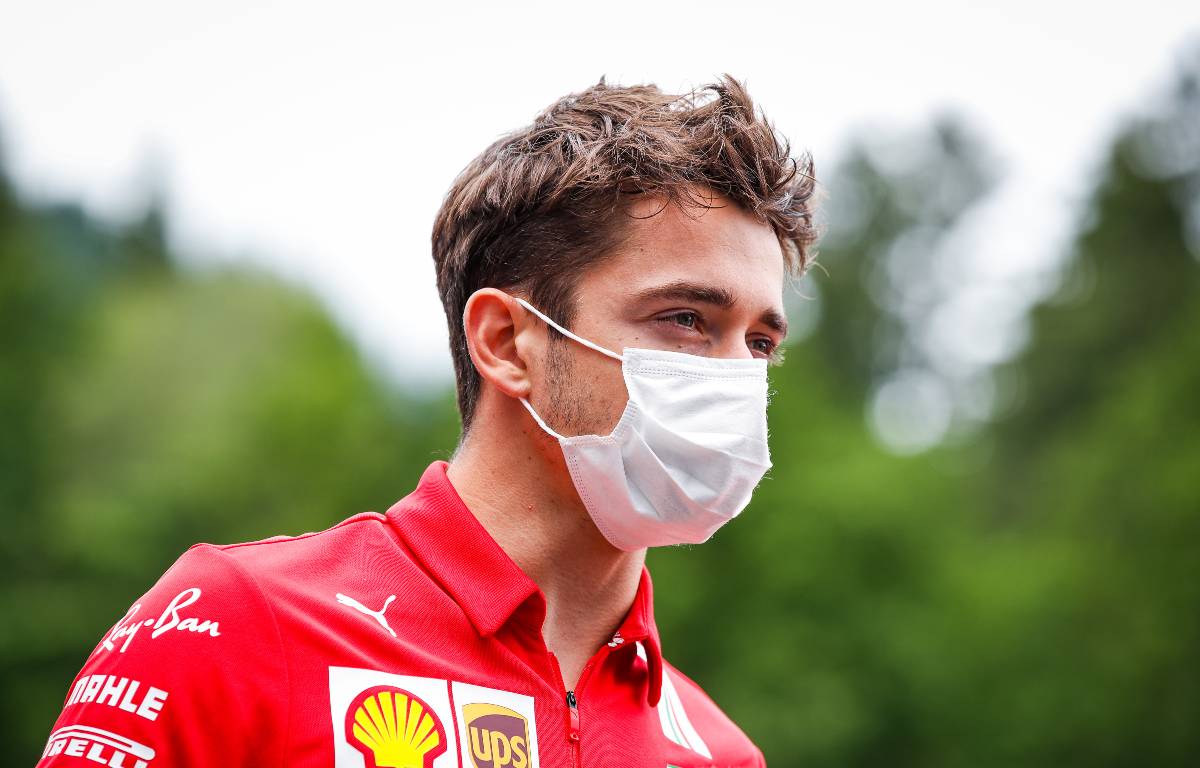 Charles Leclerc wants Ferrari to focus on fighting at the front next year rather that putting effort into securing P3 this season.
After taking a big step back in 2020, Ferrari are now firmly a midfield team and this season are fighting McLaren for P3 in the Constructors' Championship.
Next year though offers a big opportunity for them to return to winning ways thanks to a new era of cars that is coming into play.
Leclerc would be happy for them to give up on the battle with McLaren this year to turn their attention to ensuring they do so.
"If you had the contract in front of me telling me that we sacrifice 2021 for a competitive 2022, I will be happy to take it – but nobody has this guarantee, unfortunately," he told the Beyond the Grid podcast.
"[I'm pushing the team] more to focus on 2022. And I think this is clear for everyone. 2022 will be a huge opportunity for everyone. These new cars are going to stay for many years after that.
"This year, OK, we are still fighting with McLaren for the third place in the constructors, but at the end, we know that our goal is to fight for the first position very, very soon, and this will be from 2022 onwards, and not this year.
"So I will be happy to give up about the third place in the constructors in 2021 to be fighting for the first place in 2022."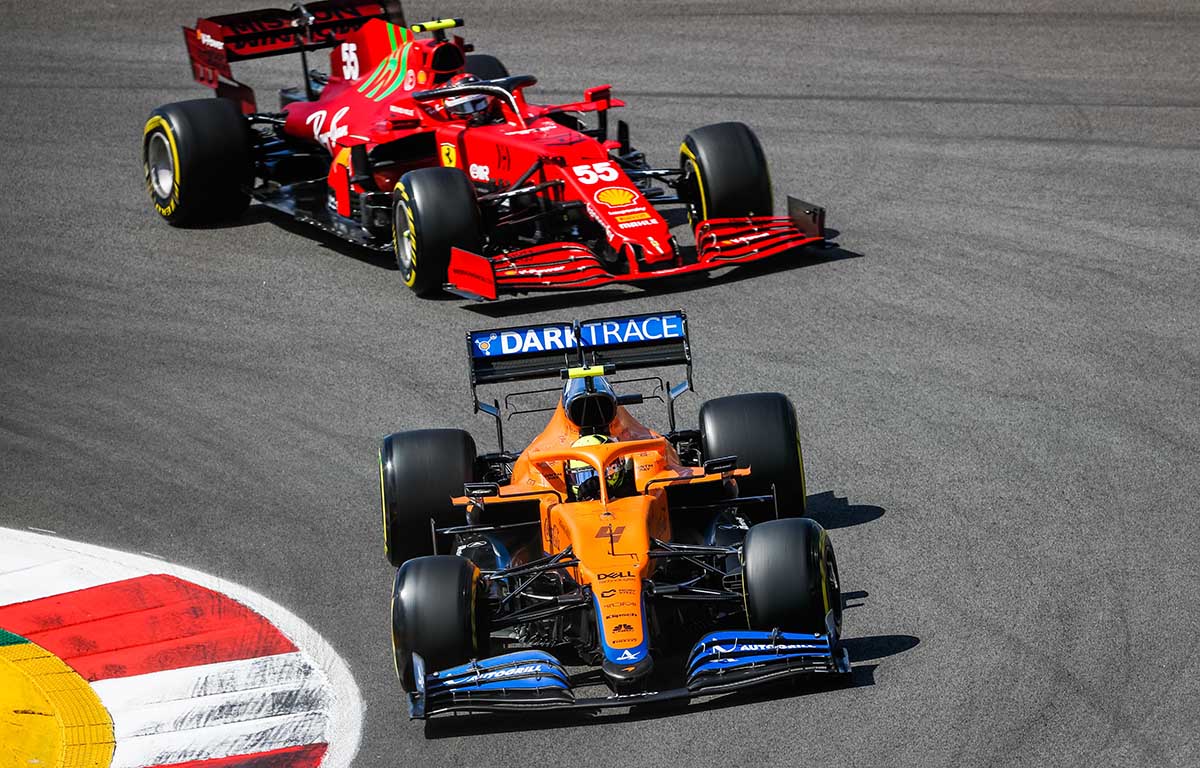 Show your support for Charles Leclerc with his official merchandise collection on the Formula 1 store
2021 has been a step forward again after a disastrous 2020, with the Italian team sometimes looking like the best of the midfield and Leclerc even taking two pole positions, although he was helped by Red Flags.
It hasn't all been plain sailing though, with them also dropping down the pecking order at some races and struggling to score points.
"It is frustrating, because one race it's one way, the other race is the other way," Leclerc admitted.
"You never get the best out of both worlds. But it's part of life, I guess. And we'll try to find the right balance."
The Monegasque is set to stay with the team for a good while, and says his decision to sign a long-term deal with Ferrari was "not a risk" as he believes they will ultimately return to the sharp end of the grid.
Follow us on Twitter @Planet_F1 and like our Facebook page.