Max duel in Austria made Leclerc more aggressive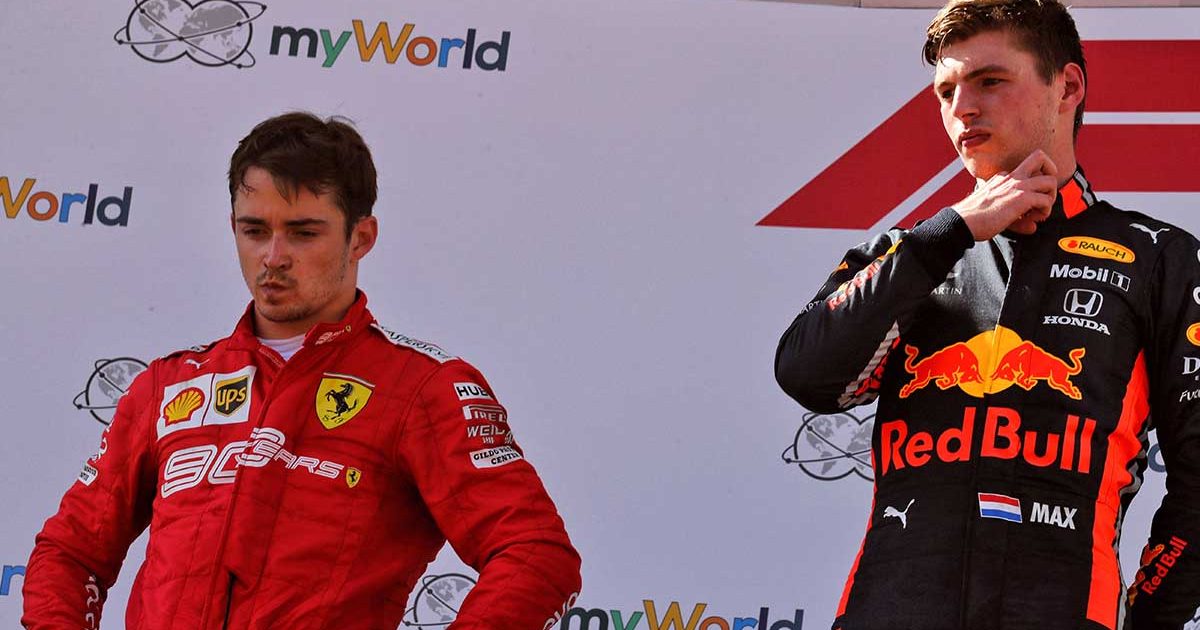 Charles Leclerc has admitted he changed his driving style following the 2019 Austrian Grand Prix to become more aggressive.
Leclerc was leading for almost the whole race back in June 2019 before the Red Bull of Max Verstappen made contact with his Ferrari and overtook him to take P1 just two laps from the chequered flag.
The stewards took a long look at the incident but hours after the race had finished, they announced that there would be no punishment against the Dutchman, and that has proved to be a defining moment for Leclerc.
Asked by Motorsport.com whether he has become more aggressive since that incident, he said: "Yes. Partly because since that weekend the approach of the stewards has changed, and we have been allowed to go a little bit beyond what had been the limits until that moment.
"I think that was good for our sport and I said that right away at the end of that race even though I was upset with the result.
"I always thought that if they had allowed us to race with fewer constraints we would have been able to offer more spectacular races, but we needed continuity in the method of judging, as then happened.
"From that moment on, we were confident that we could push harder in the melee without the fear of running into penalties, and I adapted well to this new situation."
He was not given a great chance to be aggressive at the top of the grid in the next season, though, given the Scuderia's struggles in 2020.
However, Leclerc did manage to out-perform his team-mate Sebastian Vettel and by some margin too, putting 65 more points on the board than the German, who has since left for Aston Martin.
On why he was able to achieve more in the car than Vettel, Leclerc said: "I think in the end it's really a matter of feeling and driving style. I like a rear end that moves so I can use it to make the car turn, other drivers on the other hand suffer this aspect.
"The SF1000 had a rear end that wasn't very stable, and for me that aspect has never been a problem, but I can't answer for Seb, it's just an aspect of my driving style."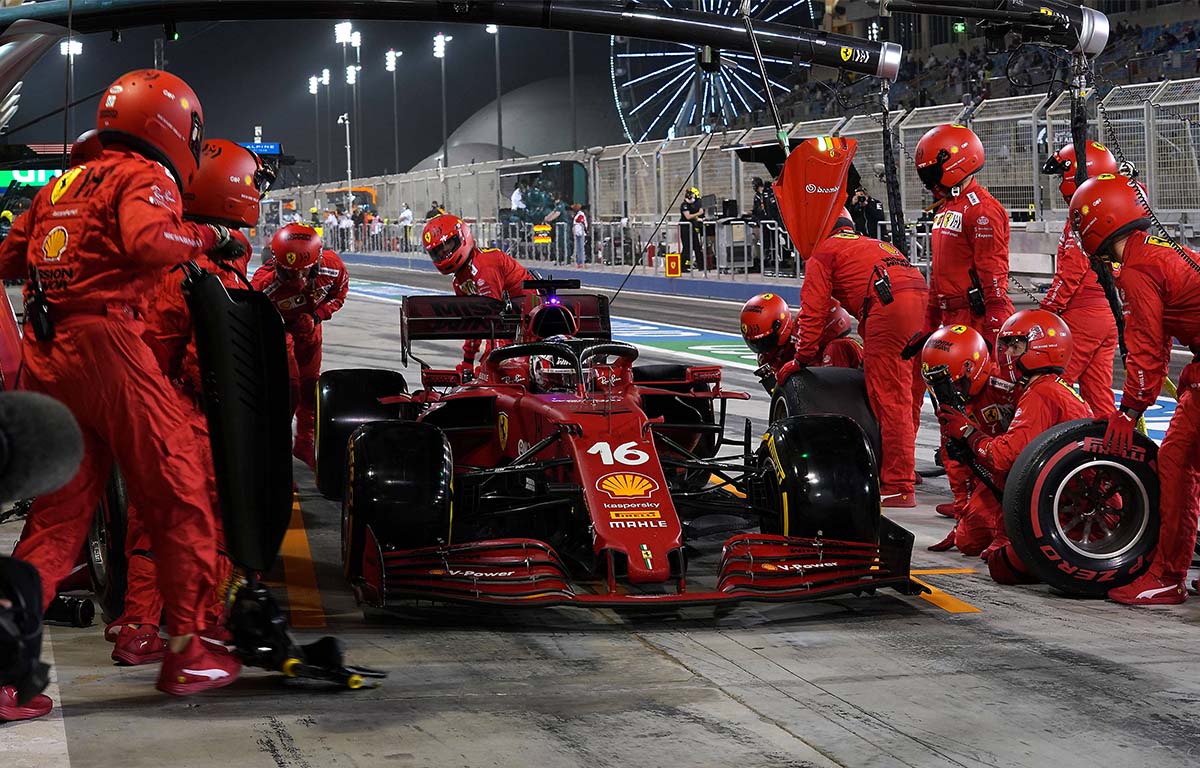 Show your support for Charles Leclerc with his official merchandise collection on the Formula 1 store
While the Monegasque driver confirmed he learned a lot from his two-year partnership with Vettel at Ferrari, he said there will be no sentiment involved if he sees his former team-mate pass him on track.
"I don't think that if such a circumstance occurs I will make films like… 'ah, he was my teammate and I beat him and now he's ahead of me'," said Leclerc.
"When I put my visor down I don't have room for those thoughts, I focus on me, the car and the task ahead. If Seb passes me… I'll try to get my position back right away, I don't think I'll have any other thoughts in my mind at that moment."
Follow us on Twitter @Planet_F1, like our Facebook page and join us on Instagram!