Leclerc 'feels like there is always something going wrong' at Ferrari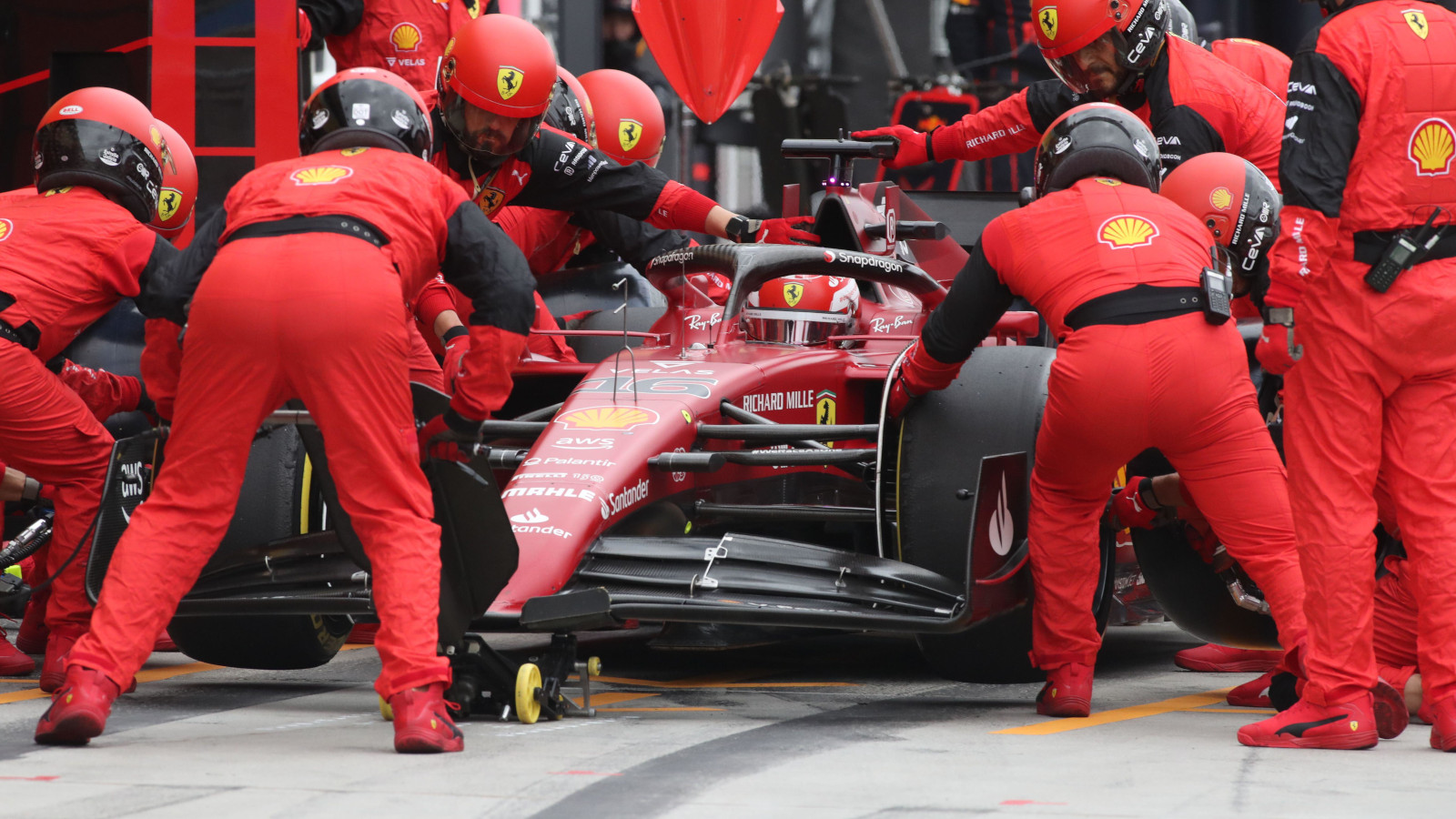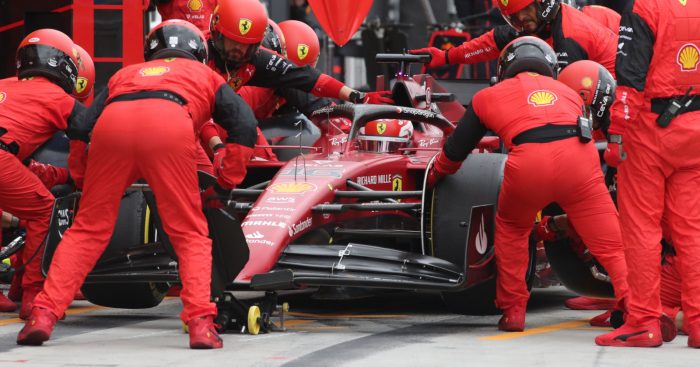 Charles Leclerc has delivered a damning indictment of Ferrari's season, saying it feels as if there is "always something going wrong".
In the midst of a season in which reliability and strategy, and even his own mistakes, have cost him race wins and World Championship points, Ferrari added another questionable strategy to the list at the Hungarian Grand Prix.
The Scuderia started the race on medium tyres, went onto a second set of mediums and then surprised everyone at the track when they pitted Leclerc early from the lead and put him onto hard tyres.
It was a baffling decision in two parts, pitting him so early – his second set of mediums just 18 laps old, and then putting him onto hard tyres that pretty much the rest of the those who ran the white mark Pirellis struggled with.
It meant instead of fighting for the win, Leclerc had to make a third stop for soft tyres and finished the race down in sixth place.
An emphatic overtake from Verstappen 💪

Leclerc was powerless against the charging Red Bull #HungarianGP #F1 pic.twitter.com/7Ly0OM9Y9x

— Formula 1 (@F1) July 31, 2022
"A race like this is frustrating and we need to get better as a whole," Leclerc said as per PA .
"It feels like there is always something going wrong – reliability, mistakes, whatever. We need to be better at putting a weekend together.
"Now, we will try to use the few days we have to reset, but also try to analyse and understand where we need to be better and what we can do to be better because it is extremely important."
Sunday's result means Leclerc is now 80 points behind Max Verstappen in the race for the World title.
The driver was perplexed by Ferrari's decision making on Sunday, revealing he wanted to stay out longer in the second stint as he felt his tyres were fine. Ferrari called him in, and that was his race done.
"I think my second stint should have been longer," he explained.
"The first stint was the right moment to stop and we did the right choice there, but on the second stint there, I don't know exactly why we cut it short and went on the hard.
"I'm pretty sure that this was a call to put us under pressure, but I don't think we should have reacted to that because then it was a snowball effect for us and we lost a lot more than we should have."