Leclerc 'couldn't handle his anger' in past Max fights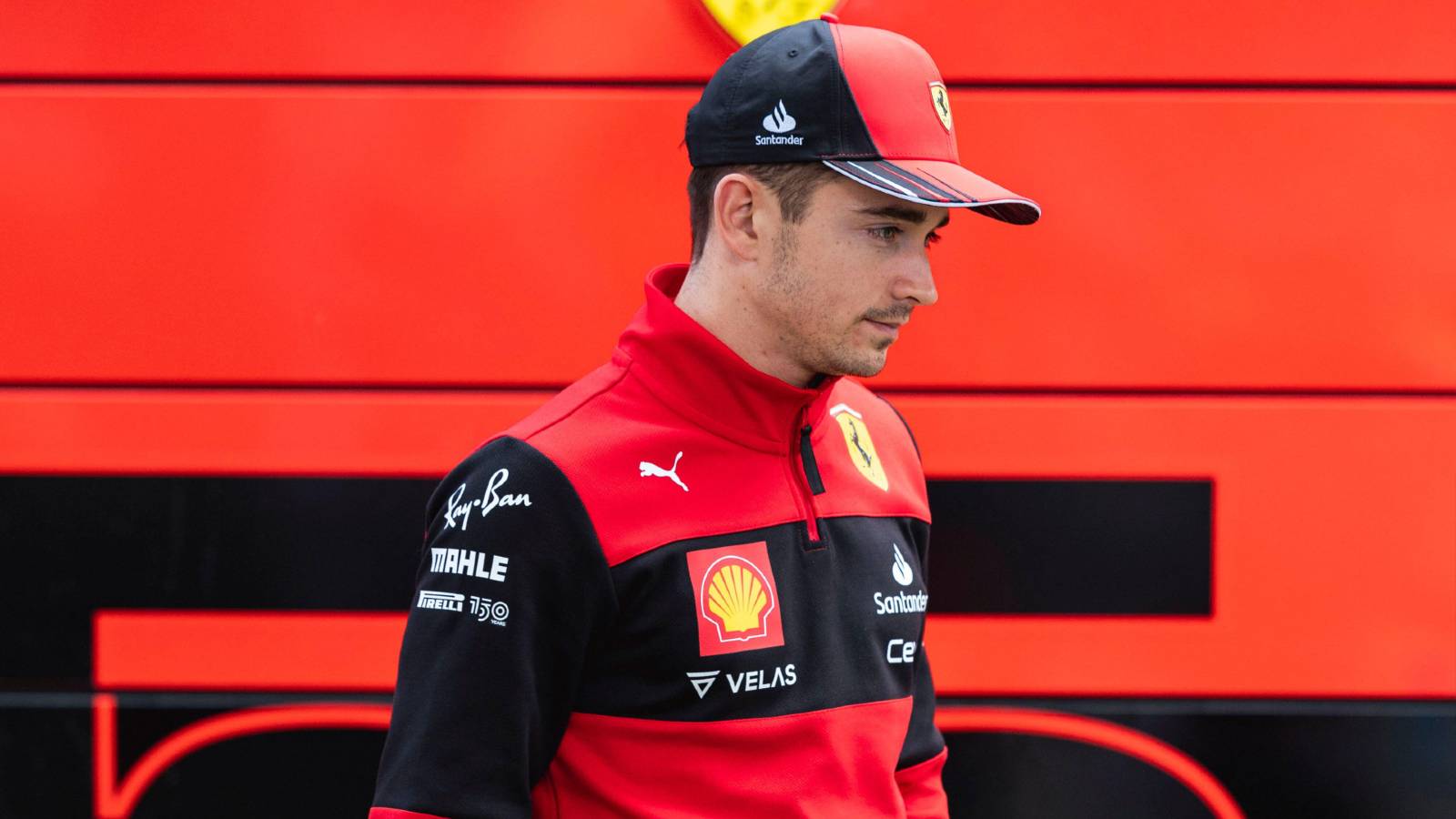 Charles Leclerc now has "full mental control" over his driving, having not been able to "handle his anger" as a young driver, according to a long-time associate.
Dr Riccardo Ceccarelli, head of Formula Medicine, began working with Leclerc when the Monegasque driver was just 13, having created a mental training programme that helps athletes in their development in heading into professional sport.
Leclerc had been a karting rival of Max Verstappen when the two were growing up, having had intense battles on track, which once boiled over when they clashed in a race that saw them both disqualified, when they were 14.
Dr Ceccarelli acknowledged that the World Championship leader used to struggle with his anger in his younger days, but he has managed to turn that around as he has aged.
"Charles' problem was to control his racing enthusiasm, which had led him to fight with Verstappen in the karts and to throw his team-mate off the track in a World Championship," Ceccarelli told Italian newspaper Il Foglio.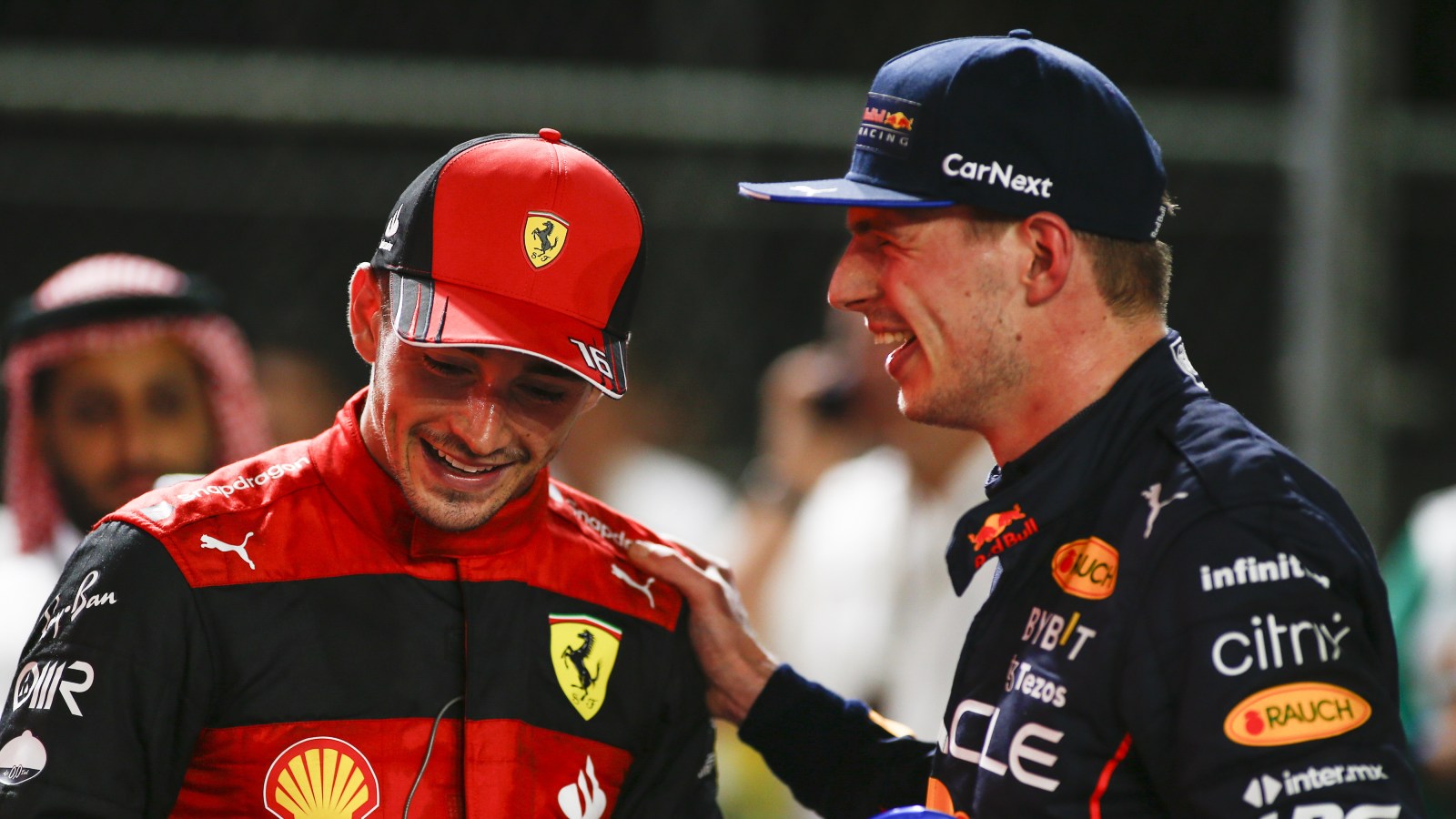 "He gave Max a wheel spin after the finish line because he thought it was unfair. Charles couldn't handle his anger. That was his weak point. We worked a lot on that and I think you can see the results."
Having been away from the front in recent seasons, Leclerc has been back at the head of the field in 2022 in a Ferrari that appears to be the class of the field.
He leads the World Championship by 34 points after only three races, winning twice and finishing P2 in Saudi Arabia – with former Mercedes motorsport boss Norbert Haug backing him to take "another step" in his driving ability this year.
Ceccarelli said that the F1-75 plays into Leclerc's strengths both as a driver and in his mind, as he "loses confidence" when a car isn't to his liking.
Now that he is able to compete for victories and potentially a World title this season, he believes the Ferrari driver is able to show himself as "the champion" he feels he can be,
"Compared to last year, for me the car has changed most of all," Ceccarelli said. "Today it seems tailor-made for him and he can push it to the maximum. He has regained his confidence and can take it to the limit without taking risks.
"A winner like Charles is, he wants to win and if he feels he doesn't have the car he loses confidence and serenity. It's frustrating, you take a few more risks, you travel outside your comfort zone.
"We've seen a lot of great drivers make mistakes when they were young in cars that weren't winners. They don't accept being beaten. And now that he has the car to win we see the champion, a driver who can make the difference.
"In this moment Charles is able to use all his potential. He attacks without doing anything stupid, he is in full mental control. Today he has the peace of mind and the security of having a car that he can put wherever he wants."
Signs that Leclerc is mastering the mental game
Charles Leclerc is in a position to be winning his first world championship this year, and he definitely has the mentality for the challenge.