Leclerc admits his weakness: 'I let myself go'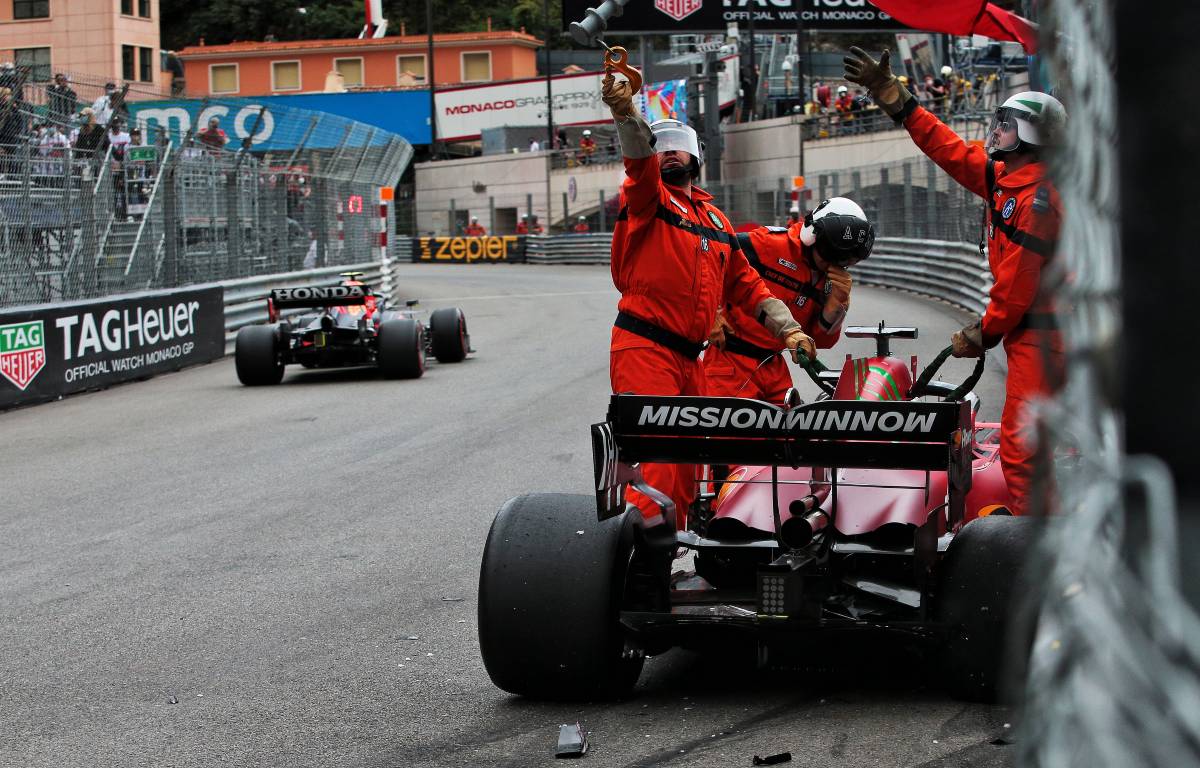 Charles Leclerc has admitted his impetuous side as a driver is his most obvious fault.
The Ferrari racer is regarded as one of the biggest talents in Formula 1 and a potential World Champion in the right car.
He has won two races and finished on the podium a further 11 times, but there have also been moments the 23-year-old would rather forget.
Among them are a qualifying crash at Azerbaijan in 2019, collisions with Sebastian Vettel – who was then his team-mate – and Pierre Gasly in Austria in the last two years and hitting eventual winner Sergio Perez in the 2020 Sakhir Grand Prix.
Most recently, Leclerc crashed into the barrier in qualifying for this year's Monaco Grand Prix and although it actually meant he had secured pole position, he was ultimately unable to take the start of his home race due to the damage his car had sustained.
But while Leclerc knows he can be prone to mistakes, he insists it goes with the territory of simply striving to be the best and being on the limit.
F1 TV are offering PlanetF1 readers 10% off both monthly and annual subscriptions! ! In order to claim this fantastic discount, click the following link and use the promo code PLANETF10 at checkout!*
*The offer ends at midnight on September 12 and excludes Netherlands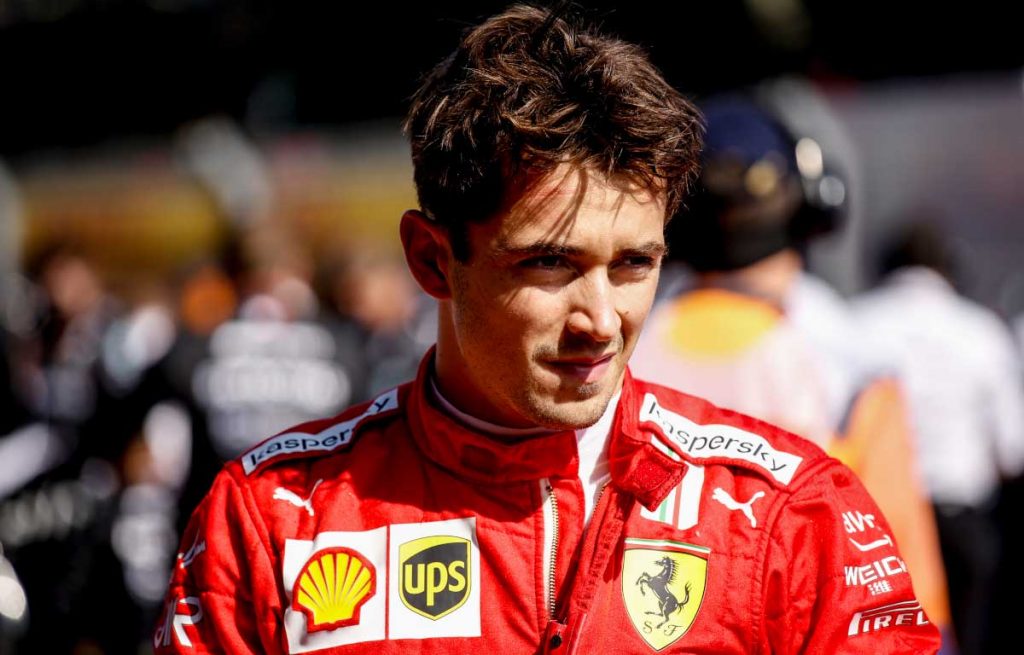 "Sometimes I let myself go, the desire to do better leads me to make a mistake," said Leclerc during an interview with Corriere della Sera ahead of the Italian Grand Prix, which he won in 2019.
"It's a defect that has been seen, I think. In the most difficult moments I've tried to do something special, something different from any other driver, to risk something others can't do.
"But there's one thing I want to say – I've always grown up when I've been wrong.
"The price is high because you're an F1 driver and a Ferrari driver, but it's part of the game.
"Taking an extreme risk by trying to gain a few tenths carries the possibility of achieving the opposite result, of losing ground instead of making progress.
"But I'm convinced that within this economy, a driver must strive for perfection."
While scaling the mountain to become F1 World Champion is an obvious goal of his, reaching the highest peaks is a literal target too.
"With my brothers, I'd like to climb," said Leclerc, the middle one of three in between elder Lorenzo and younger Arthur, a Formula 3 racer.
"I dream of [Mount] Everest, but it's a bit too high for my first attempt, also because I'm not an expert on the subject at the moment. So we would like to start with Mont Blanc and then tackle higher mountains.
"It's a challenge that attracts me, different from the ones I usually encounter. Nature, unlike a machine, is not controllable and it's nice that it is."
Planet F1 verdict
Can Ferrari succeed at Monza?
Can Ferrari have podium success at their home race this weekend?