Leclerc not happy with some F1 2020 ratings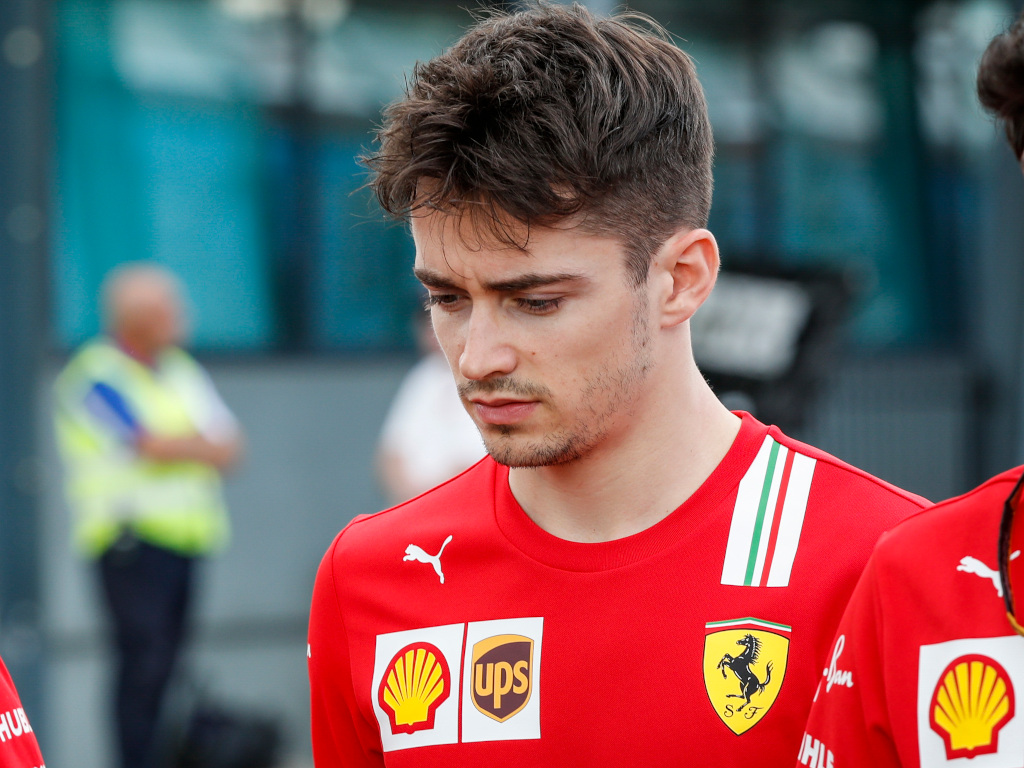 Charles Leclerc has voiced his displeasure at some of the new driver ratings which are coming to the new F1 2020 game on July 10.
As part of the new 'My Team' mode, players can create and manage an 11th team on the grid and, depending on your budget, can pick your team-mate based on the new card system introduced by the game developers Codemasters.
Similar to FIFA's Ultimate Team series, the drivers have been given an overall rating and have also been rated in four key areas; experience, race craft, awareness and pace.
Formula 1 released the ratings last week and, of course, sparked plenty of debate over the ratings being given.
Leclerc was asked about the ratings during his latest Twitch stream and took particular issue with George Russell's scores – a driver he has become very familiar with over the course of the Virtual Grand Prix series using the F1 2019 game.
"I saw some, yeah," Leclerc is quoted by Dexerto as having said on Twitch.
"For me, some are not appropriate. Not very well rated. Like, I think George was very low, and he is quick. If you put him in the right car, he's as quick as the best.
Russell was given an overall rating of 75, the third lowest on the grid behind Antonio Giovinazzi (73) and his rookie Williams team-mate Nicholas Latifi (64).
His other stats came in; experience: 52; race craft: 73; awareness: 78; pace: 80.
Leclerc, meanwhile, was rated lower than outgoing Ferrari team-mate Sebastian Vettel.
The four-time World Champion received an overall rating of 89 while Leclerc received an 86. Leclerc did outscore Vettel though in both race craft and awareness departments.
The 2020 season is almost here! Remind yourself of how the 2019 campaign played out with our friends at Racing Statistics: