Lost as to what went wrong with Sebastian Vettel last season, Charles Leclerc says the mood is "different" at Ferrari since the German's exit.
Ferrari announced even before the first race of the 2020 season that it would be Vettel's sixth and final year racing in red.
Instead, the team signed Carlos Sainz as Leclerc's 2021 team-mate.
Whether it was frustration over a car with a sensitive rear or negative feelings following his axing, Vettel had a wretched final season with Ferrari, scoring just 33 points the entire season.
Already, his replacement, Sainz, has 20 after just four races.
"It's different," Leclerc told RTL when asked how Ferrari had changed since Vettel's exit.
"For Carlos, I still remember exactly how it feels and you can imagine how motivated and happy he is about everything.
"The mood has changed a bit in the team.
"I can't tell what went wrong for Seb last year. I hope he has a good season this year because he is a great guy who works very hard."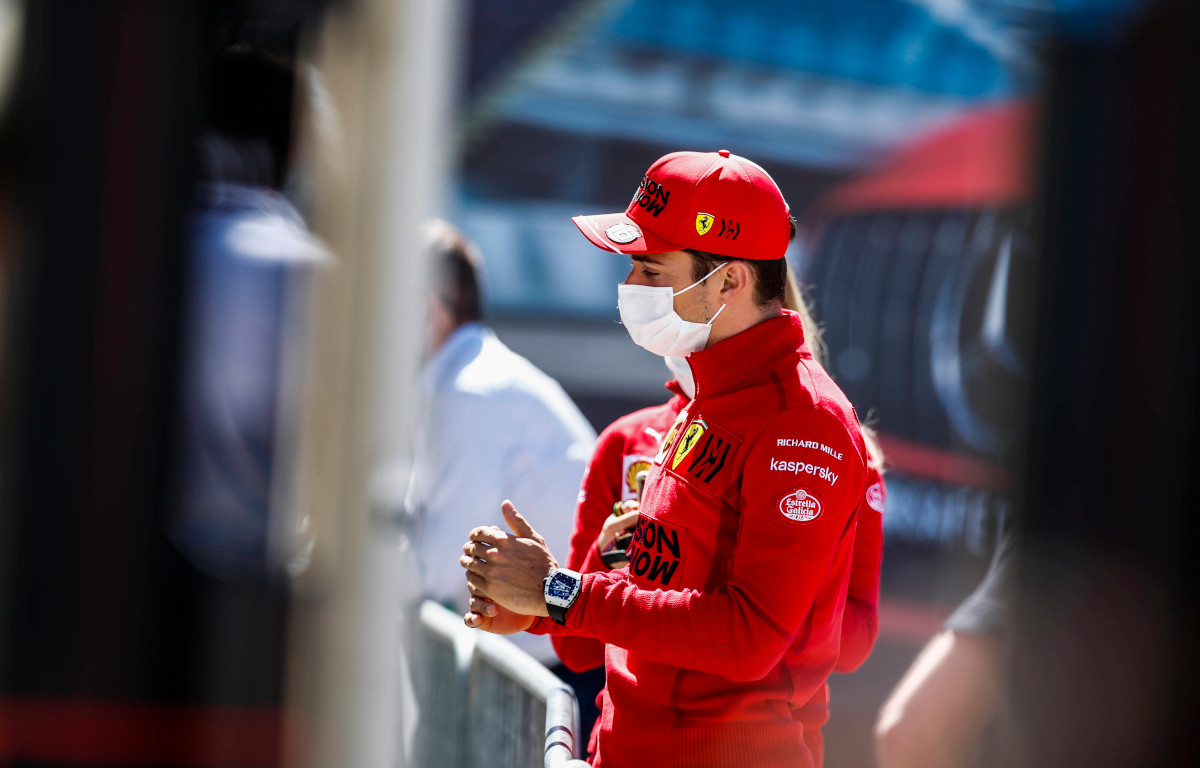 Show your support for Charles Leclerc with his official merchandise collection on the Formula 1 store
But while Ferrari are putting in better results this season, the team are by no means in the hunt for race wins with even podiums seemingly a step too far if both Mercedes and Red Bull drivers finish.
Fourth at the Spanish Grand Prix, there are definitely signs of encouragement coming from the Ferrari camp.
It's just not quite enough yet.
"It's painful that we still have problems getting on the podium and fighting for wins," said Leclerc.
"We have improved since last year, but we still have a long way to go to get to where we want to be and that is the top.
"If you compare it to 2020, the first four races were positive."
"We are focusing on 2022, that is our top priority," he added. "There will be no miracles this year. Next year there is a big opportunity for us.
"2022 will be a good opportunity for all teams to reset their performance. The cars will be so different because you can barely take anything over from this year.
"The teams that do the best job in development for the new car this year will be the ones that end up best. It's a great opportunity for us to get back to the front."
Follow us on Twitter @Planet_F1 and like our Facebook page