Leclerc's Ferrari SF90 gift handed to Prince of Monaco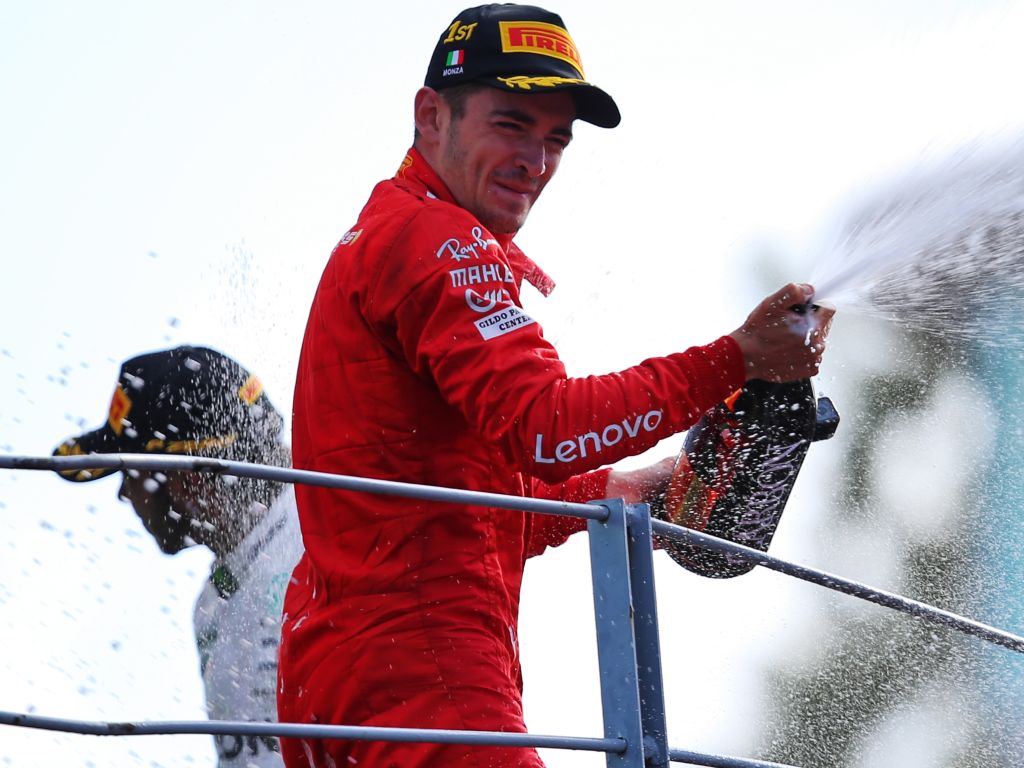 Charles Leclerc has revealed that after being given his 2019 Ferrari as a gift, he has since handed the car to the collection belonging to Prince Albert of Monaco.
The Monegasque driver said he had asked to be given the car, in which he gained his first two Formula 1 victories, as part of negotiations while signing his long-term contract with the Scuderia.
Alongside being a generous present for the monarch of the Principality, Leclerc said he simply did not have the space in his flat to be able to accommodate his prized SF90 machine – but it means the public will be able to view it in a museum containing the Prince's entire car collection.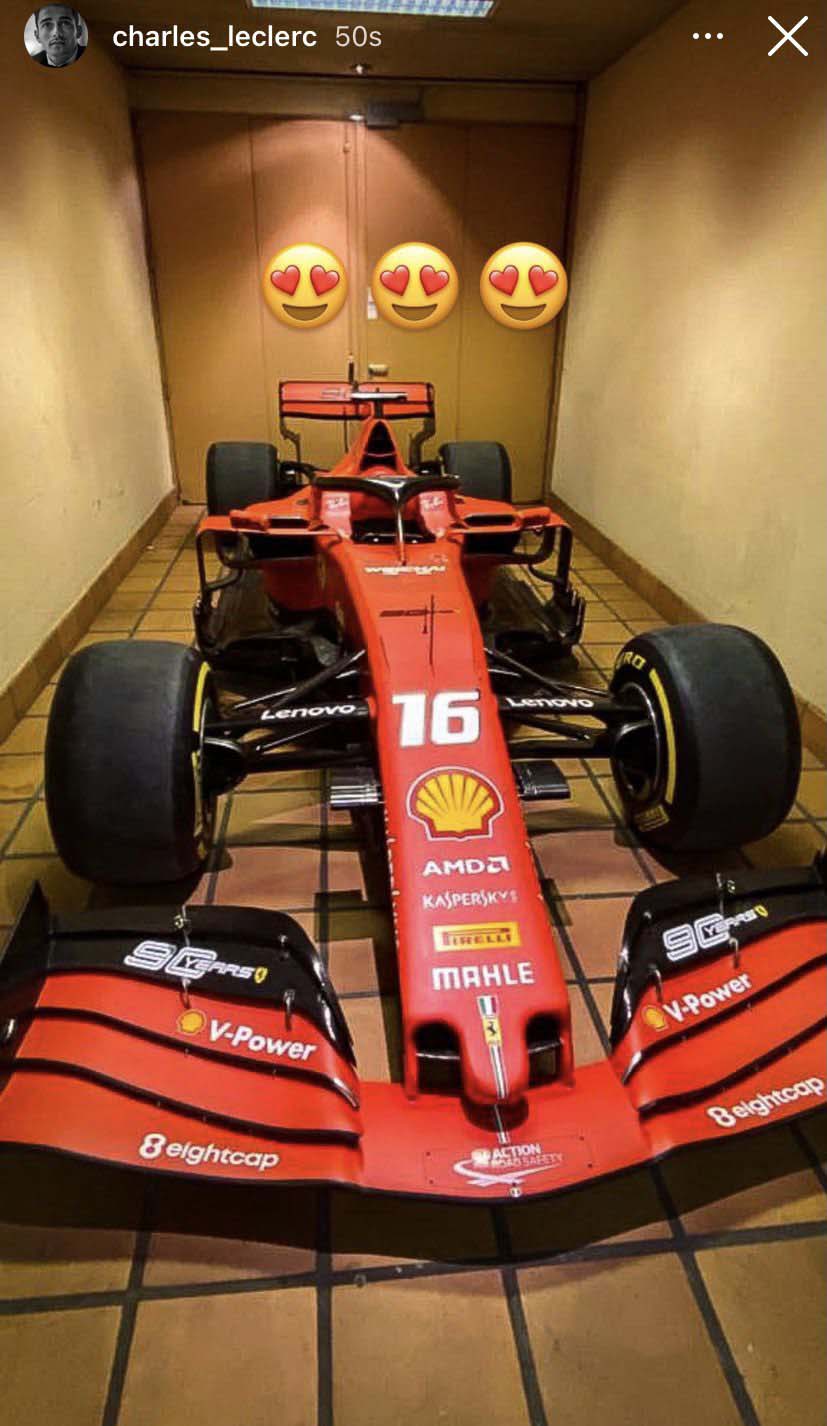 Show your support for Charles Leclerc with his official merchandise collection on the Formula 1 store
"After my first year with Ferrari, I re-signed for a new contract which was much longer and one of my wishes was this," Leclerc said in his pre-race press conference for the Emilia Romagna Grand Prix at Imola.
"Ferrari have been nice enough to accept it and I'm very happy, because it's a memory I will keep forever – it's the exact chassis that won at Monza and Spa, my two wins in Formula 1, so it is a very special car for me.
"Thanks to them for accepting that, and it will be added to the collection of the Prince of Monaco. It's in good hands because I didn't have enough space in my living room in my apartment, so I need to upgrade that to have a bit more space for the car!
"[Keeping cars] is something I would like to do in the future. This is my first one but it's a pretty good one. I have my first ever kart, that I have at home, and my first ever Formula 1 [car] in which I win, so it's a good start. But I don't have any others."
Following a P6 finish for Leclerc and a P8 return for his new team-mate Carlos Sainz, Ferrari will be taking more confidence into their first home race of the season at Imola.
While the Tifosi will not be in attendance at the weekend, Leclerc said the feeling of driving for the Scuderia in Italy is still a unique one.
"It's always special to be a Ferrari driver but when we are in Italy, it feels even more special – especially when fans are around," he added.
"It's a shame nobody will be in the grandstand this weekend, but it's the best thing to do in the situation we are all in.
"We'll give it all, we are very close to the factory, only 90km away. Hopefully we'll have a good weekend ahead of us."
Follow us on Twitter @Planet_F1, like our Facebook page and join us on Instagram!