Leclerc sees constant Ferrari progress since early 2020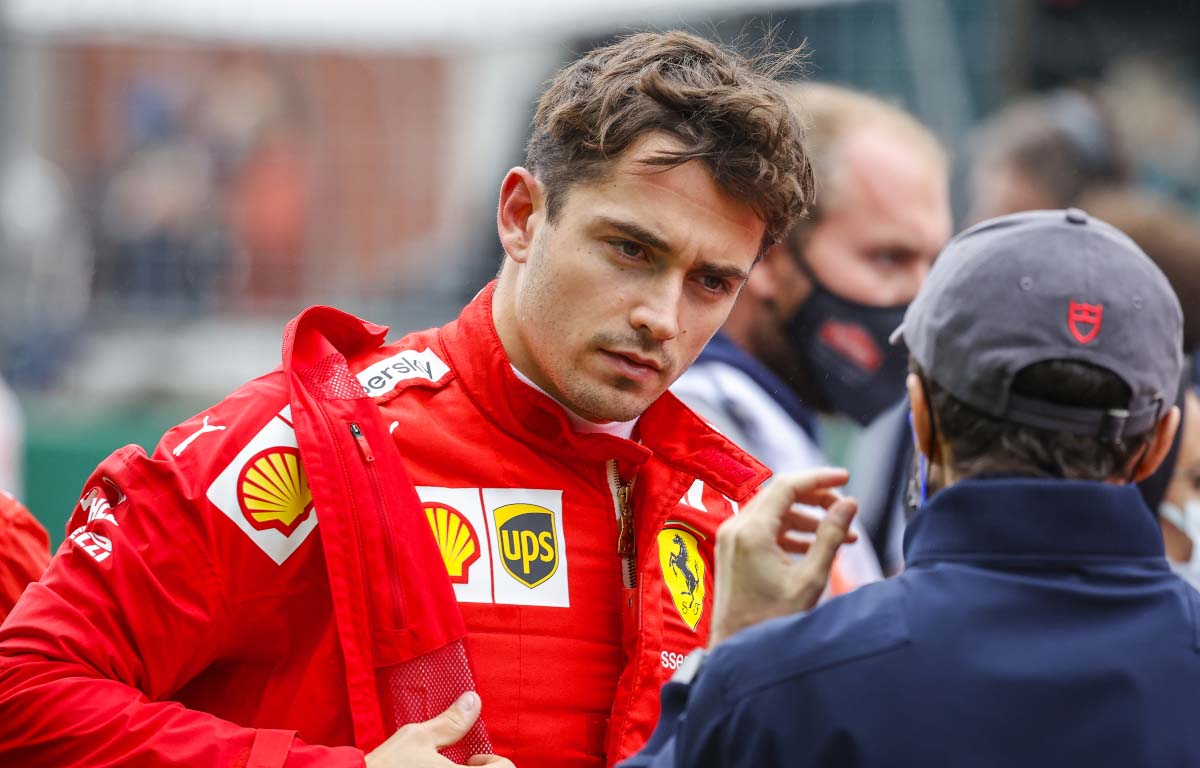 Charles Leclerc says he has seen plenty of positive changes within Ferrari since last season, despite their torrid time in 2020.
Last year was Ferrari's worst in the Constructors' Championship since 1980, but the Monegasque driver thinks the Scuderia's improvement this season has been both on and off track.
Ferrari have moved 39.5 points clear of McLaren in the race for P3 in the Constructors' this season and Leclerc feels the small steps forward the team have been taking are starting to pay dividends.
He took pole position in Monaco and Azerbaijan earlier this year and Leclerc thinks Ferrari are back on an upward trajectory again.
These two 😂#essereFerrari 🔴 @CarlosSainz55 @Charles_Leclerc pic.twitter.com/eBdGHAfdt9

— Scuderia Ferrari (@ScuderiaFerrari) November 27, 2021
"From 2019 to 2020, of course, there was a step back," he said, quoted by Motorsport-Total. "But then from 2020, right from the beginning, we worked very, very well. And I could already feel in the 2020 season we were working in the right direction.
"Even though the upgrades were small steps, they were in the right direction. And that's always a good sign for me. So there was no breakthrough in all these improvements, but it's been a constant improvement since the beginning of 2020 when as a team we've responded in the best possible way.
"For two or three races, the new power unit has given us another boost, which has been huge for our chase for third place in the Constructors' Championship."
Leclerc's team-mate Carlos Sainz echoes his colleague's sentiments about the improvements being made within the team, even though he only joined Ferrari in time for this season.
The Spaniard impressed with his work ethic when he signed as he went to great lengths to spend as much time as possible at the factory to bed himself in before the season got under way.
Now he has spent almost a year of working with his Ferrari mechanics and other staff members, he believes there has been a lot of progress made throughout the team – despite team principal Mattia Binotto claiming the car has barely been upgraded during the season.
"Since I joined the team, the team has been constantly evolving, not only in terms of the development of the car with the engine," said Sainz.
"I feel we have made a lot of progress in terms of strategy, pit-stops and the way the team works overall. And we are running the weekends in a much stronger way.
"Of course, a stronger package helps, but the team itself is working at a very high level, I think, if you compare to the beginning of the season."
Ferrari have barely developed this year's car
Mattia Binotto has revealed Ferrari have not developed this year's car so they can focus on 2022.