Leclerc: Vettel, Sainz not the only hard workers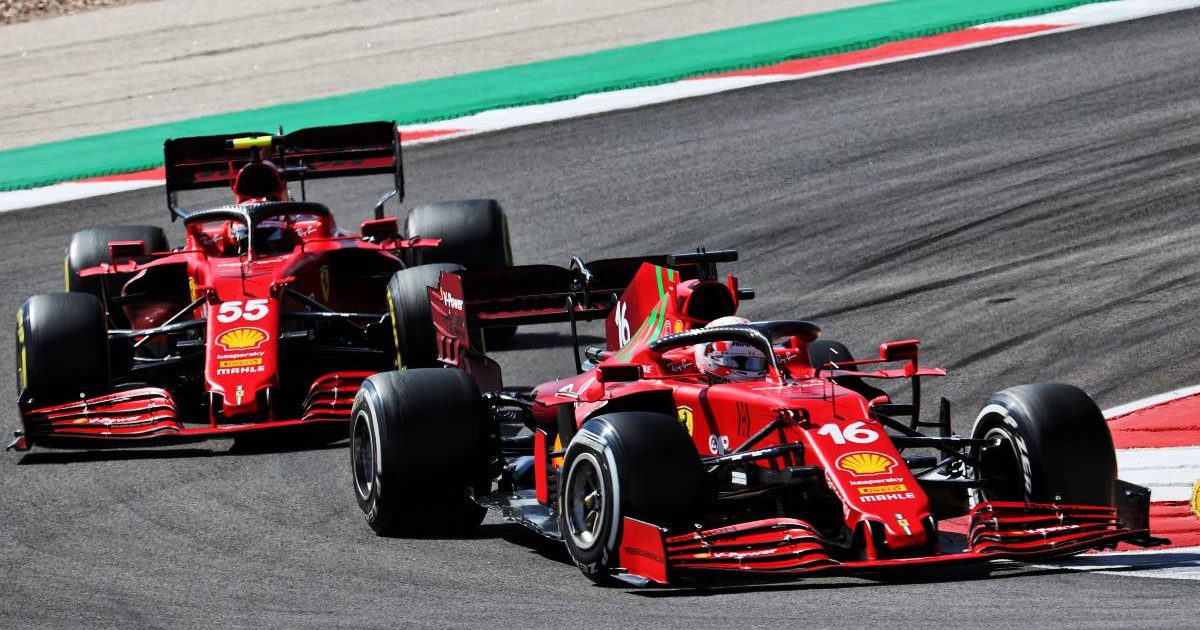 Charles Leclerc said he is "getting used" to hard-working drivers at Ferrari, but his different approach does not mean less commitment.
Recently Sainz discussed his regular visits to Ferrari's Maranello factory, so many that in the early stages the team were not sure what to do with him.
But while Leclerc is fully aware of how hard Sainz works, it is not the first time he has seen a strong work ethic in a team-mate, saying Sebastian Vettel was also a hard worker.
Nor does he believe it reflects badly on his own approach in any way. The Monegasque driver may not be ever-present at the factory, but the same methods do not work for every driver in his eyes.
"He's a hard worker, that's for sure, but Seb was a hard worker too so I guess I'm getting used to working with guys that are working very very hard," Leclerc told Sky F1 when asked if Sainz's regular presence at the factory has prompted him into more visits.
"I do too, I haven't changed my approach to the way I go to the track or to the factory, I do what I need for myself and every driver is different."
Of all the drivers to swap teams during the off-season Sainz has arguably adapted the quickest to his new surroundings.
So in the brewing battle between Ferrari and McLaren for P3 in the Constructors' Championship, Leclerc believes strategy will make the difference, rather than how prepared the drivers are.
"I feel like Carlos is pretty much there already and it's going to come down to which team is doing less mistakes in terms of strategy," he explained.
"So we need to really be on it in every weekend."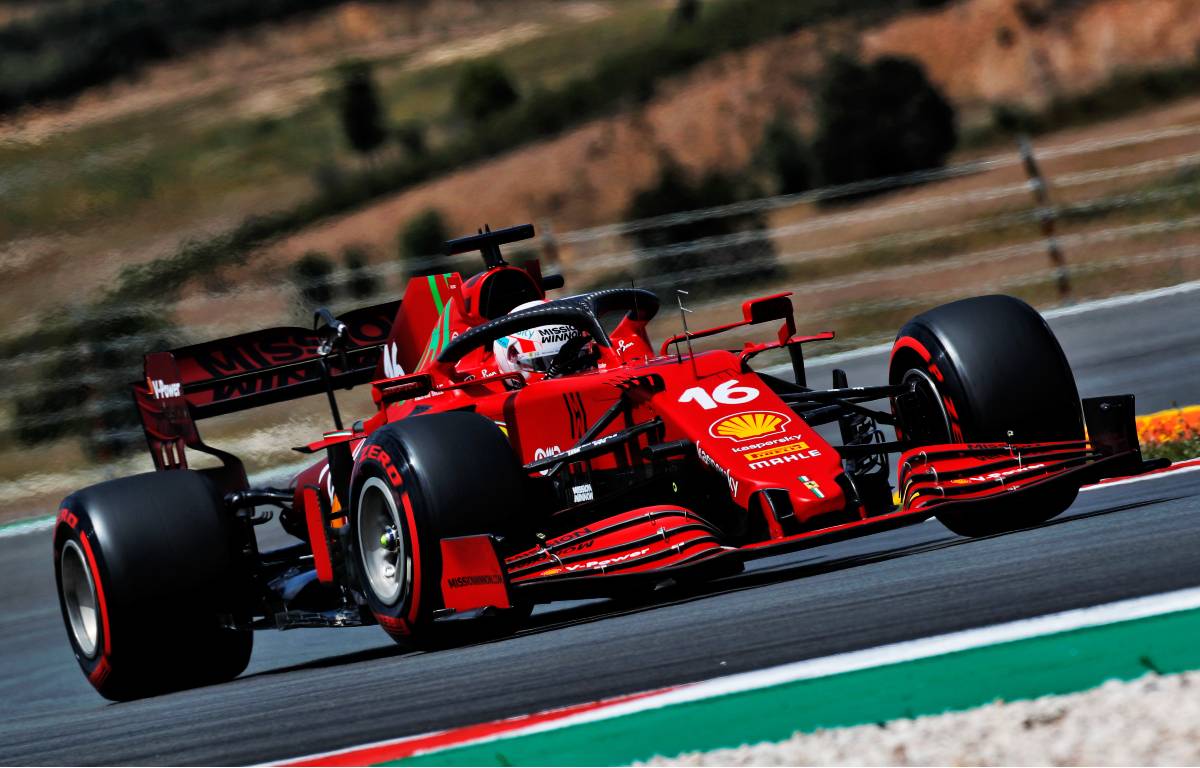 Kit yourself out in Ferrari colours via the official Formula 1 store
Ferrari's positive start to the season meant that they increased their focus on the SF21, having said before the season-opener that 2022 would quickly become their priority.
But Leclerc revealed that already Ferrari are "100%" focused on 2022, and if not very close to it.
"I think that as racing drivers we have a big influence on where we want the balance of the car, and on that I'm pretty happy this year and we did a good job," he said.
"It's gone slightly better than what we thought, but if you compare [to 2020] it's very good progress that we've made as a team which is great to see.
"And on the other hand we are Ferrari and I can not be surprised by a Ferrari finishing fifth.
"From last year it's clear that the overall performance of the car improved and the credit goes to the engineers, 99% of it, just because they added downforce, we have got more power, so basically it's a better car.
"We are already really focused on next year, if it's not 100% then it's very close to it, and we are trying to fine-tune the car this year to try and find the last couple of hundredths.
"The focus is on next year and I think this is where it is going to be very important for us to be good because the same car will be used for many years."
Follow us on Twitter @Planet_F1, like our Facebook page and join us on Instagram!