Charles Leclerc highlights where Ferrari must improve to challenge for 2023 title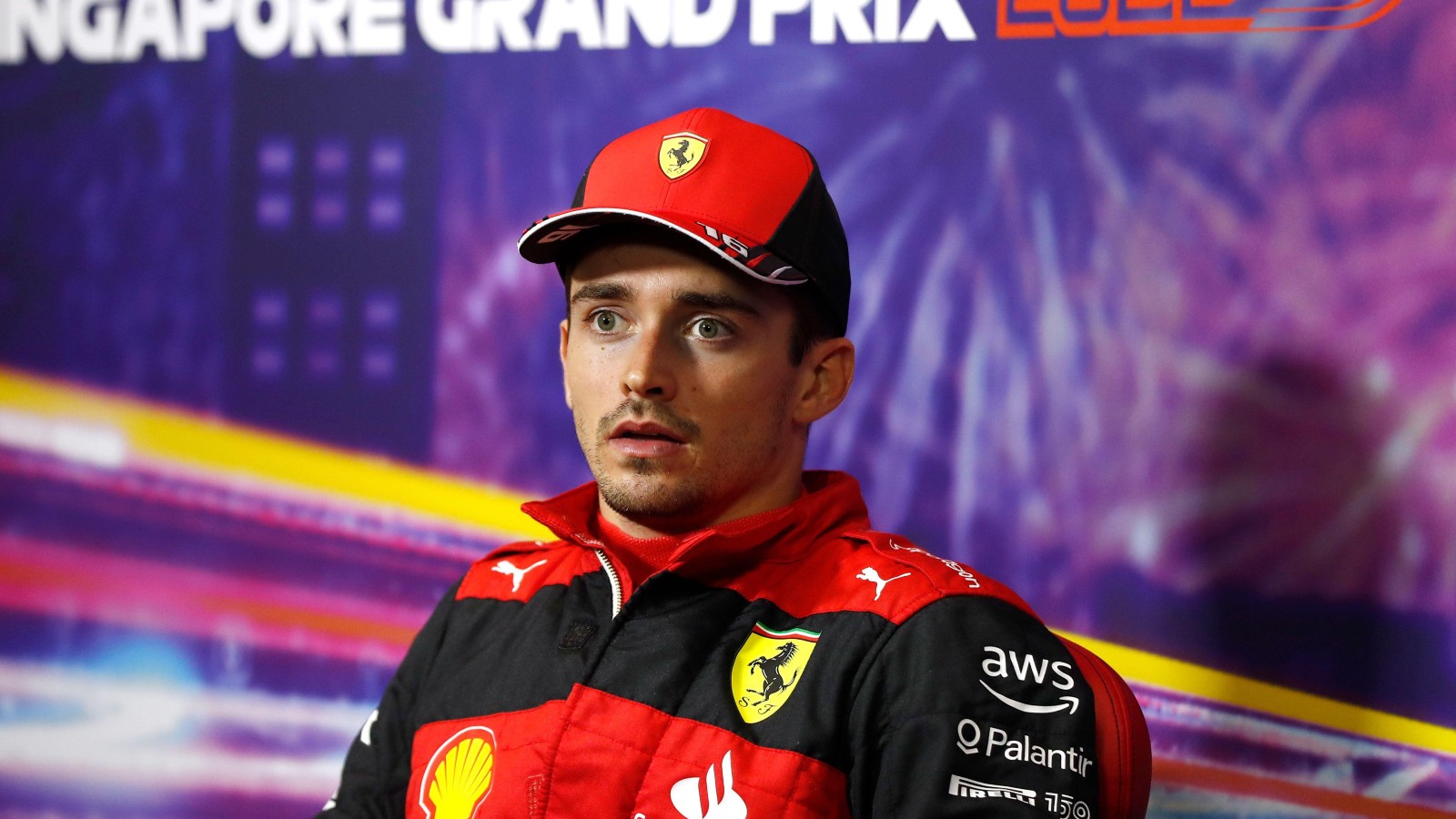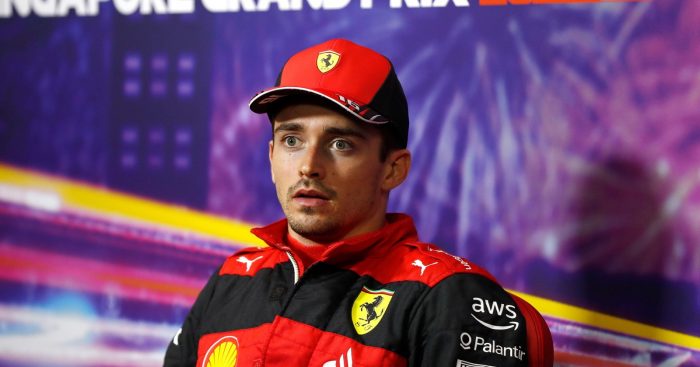 Charles Leclerc said Ferrari must improve on race day if they have any chance of challenging for the 2023 championships.
Despite winning two of the opening three races, Leclerc is on course to finish over 100 points behind Championship winner Max Verstappen as Ferrari failed to utilise the F1-75's strengths.
While it has been proven all season that the Ferrari car is one of, if not the quickest on the grid, that has not translated into points largely due to driver or team error.
Verstappen has already secured the Drivers' Championship and the Constructors' looks a matter of when and not if for Red Bull but Ferrari will be wondering what could have been.
Leclerc knows this more than anyone having started on pole for nine races this season, the most of any driver, but has been victorious in just three. So bad is his conversion rate that during the course of his career, Verstappen has won more races when Leclerc starts on pole than the Ferrari man has.
He and Ferrari must lick their wounds for the final four races of 2022 while holding back Mercedes for P2 in the Constructors' but when asked by Formula1.com what area the team must improve on, the Monégasque was quick to answer.
"Execute Sundays better," he said. "That is a very simple answer but [in that] execution there's a lot of things. Tyre management, reliability, strategy, communication.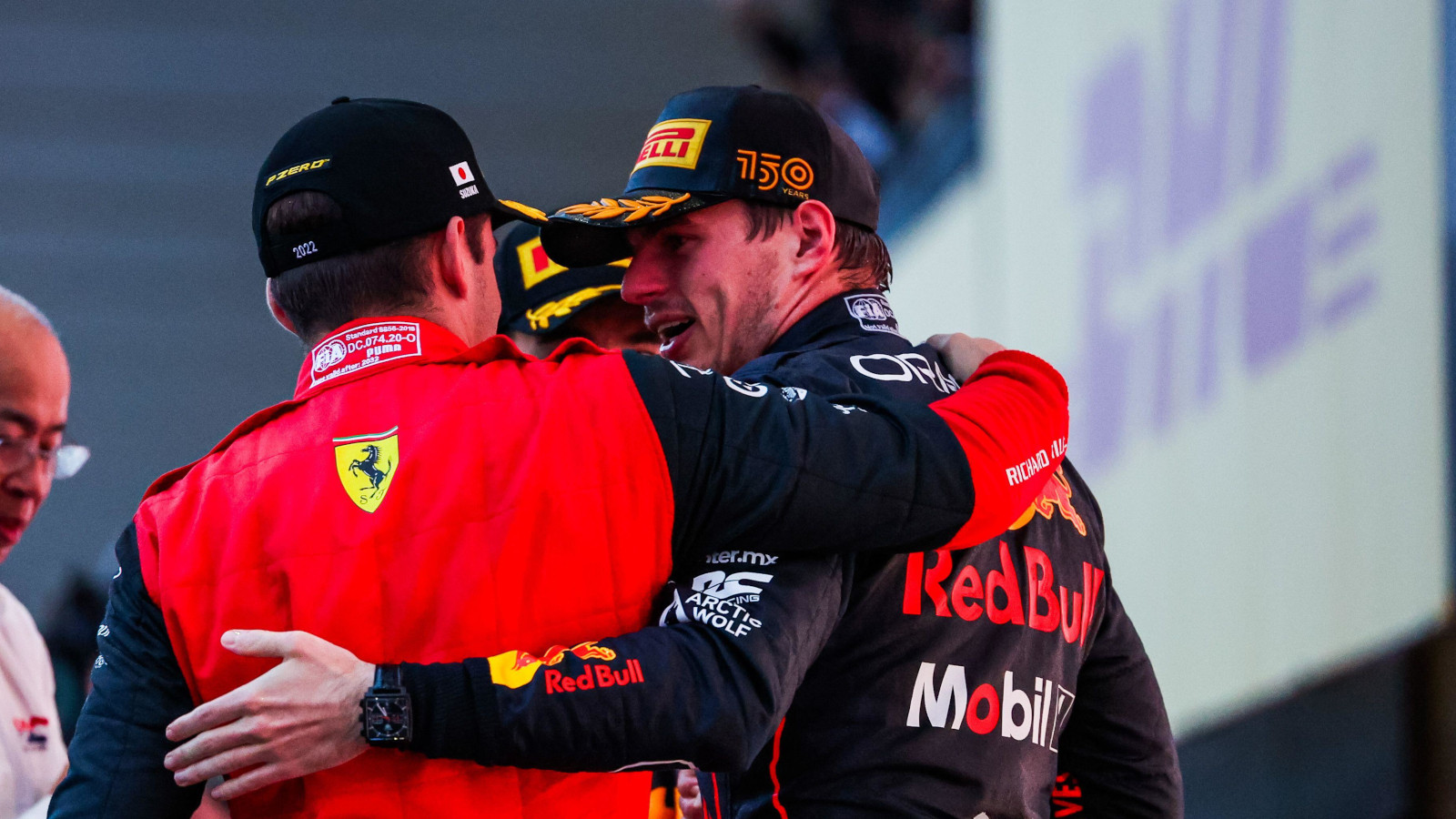 "So we need to work as a whole [on] understanding execution because if I look at the first part of the season, we were really, really competitive, but on the Sunday there was not enough the result of that we expected and we're working for."
For Leclerc his goal for the final four races is to achieve as many wins as possible having tasted victory just once in the last 15 grands prix. Such has been the dominance of Verstappen this season that Leclerc's three victories remain the second-highest of any driver this season.
"It is important to get that consistency of always being at the top and knowing that there was nothing left more," the 25-year-old said. "So I hope we can achieve that."
Although he missed out on FP1, Leclerc began the weekend on the front foot when he topped the timesheets during FP2. However it was not a typical session as practically the whole grid was testing Pirelli tyre compounds for next season.
Only the drivers who had not taken part in FP1, including Leclerc, were able to do a portion of their usual running which explains why Leclerc led ahead of Valtteri Bottas and Daniel Ricciardo in the top three. Max Verstappen finished in P7.
Read more: The 15-year anniversary Ferrari won't want to be reminded of