Jean Alesi, who knows exactly what a disappointing Ferrari career feels like, has told Charles Leclerc not to give up with the Italian giants.
Although nearly three decades apart, Alesi and Leclerc's starts with the Scuderia bear some similarities.
Both joined as bright young things partnered by multiple World Champions – in Alesi's case it was Alain Prost, for Leclerc read Sebastian Vettel.
And equally, both in the early 1990s and now at the beginning of the 2020s, Ferrari have found themselves struggling to keep up with the leading teams of their day – 30 years ago it was McLaren and Williams, and now Mercedes.
Alesi only ever won one F1 race, the 1995 Canadian Grand Prix in his last season at Ferrari, with Leclerc having already doubled that tally.
While the Frenchman knows his iconic former employers are performing worse this season than they have for a long time, he has urged Leclerc to keep the faith.
"In five seasons (with Ferrari) I won just one grand prix, yet I've never regretted it. I hope for him the ending is different," said Alesi during an interview with Quotidiano.net.
"I fought and lost for Ferrari for five long years. When things went right, maybe I finished third. However, I never gave up.
"Vettel, who is at the end of the contract, can be demoralized. He doesn't even know if he will find a car for next year. But Leclerc really cannot be."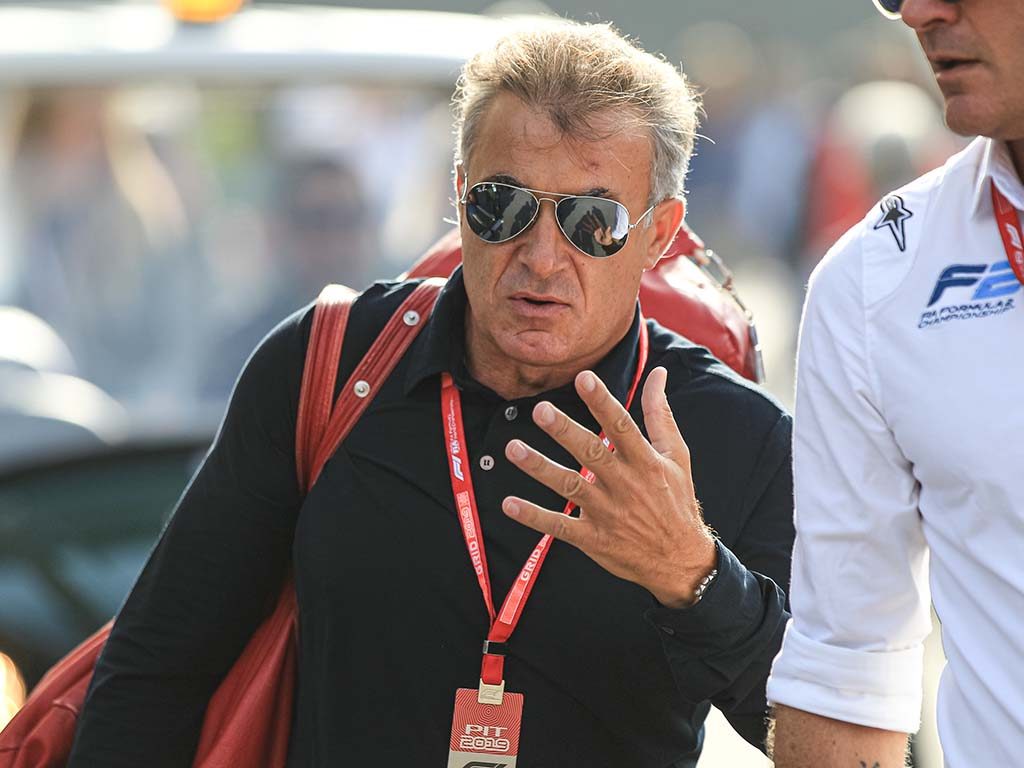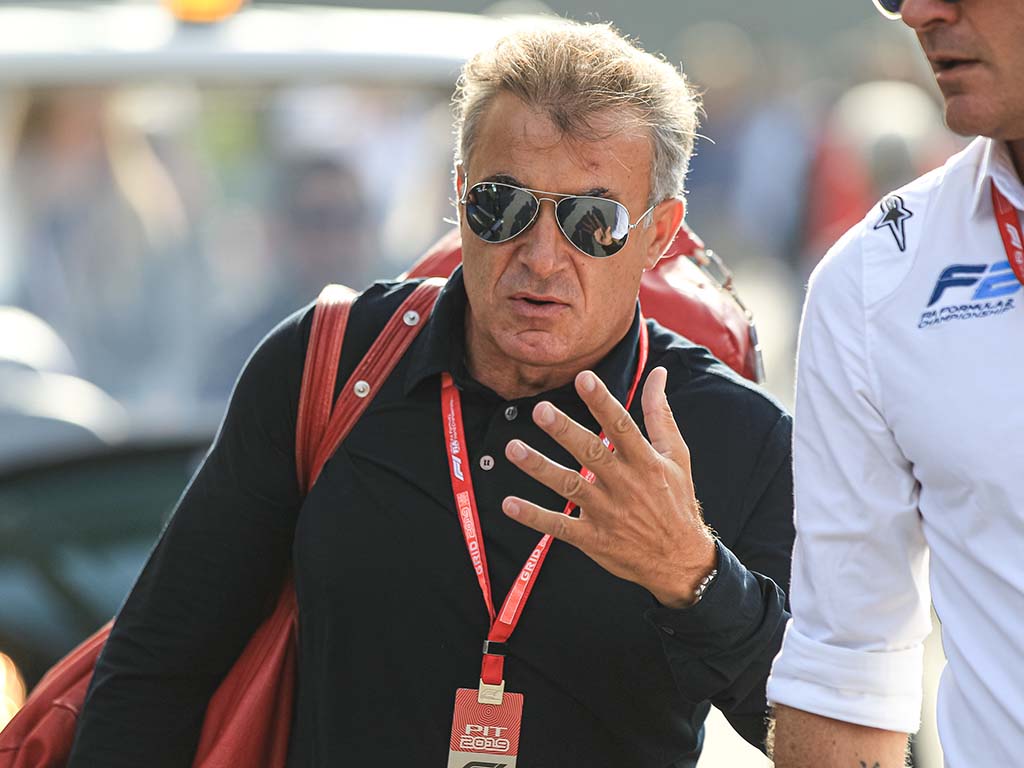 Get your hands on the official Ferrari 2020 collection via the Formula 1 store
Asked for a piece of advice to give to Leclerc, Alesi replied: "Only one. Those who drive a single-seater must always believe in it, regardless of the quality of the car.
"Only in this way in a team, let alone at Ferrari, can the driver give added value.
"He has already shown his talent. He just has to remind himself that a driver has no right to give up. Never.
"Ferrari invested in Charles. It made him grow in the minor categories, launched him in Formula 1, signed him up to 2024, an unprecedented event in the history of the team. Now it's up to him to reciprocate, contributing to the rebirth.
"Ferrari will rise again. With Ferrari, I did not win the World Championship yet I have no regrets, it was an honour to be part of the team. And it was Michael Schumacher, who was the greatest of all, that replaced me."
Follow us on Twitter @Planet_F1 and like our Facebook page