Leclerc still has a key area to address for 2022 season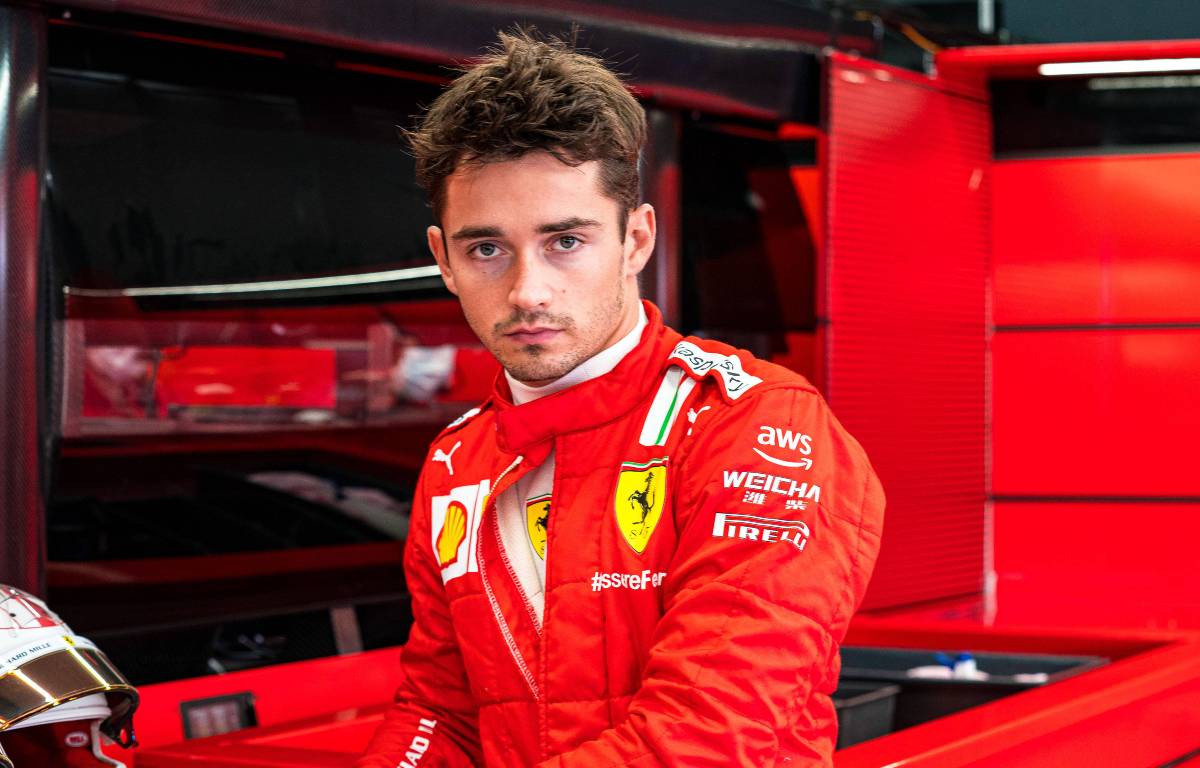 Charles Leclerc is still working on finding a better balance between qualifying and race day at Ferrari.
Leclerc and new arrival for 2021 Carlos Sainz have helped put Ferrari back on the map somewhat this season, recovering to P3 in the Constructors' Championship following their worst result (P6) in four decades.
Both drivers have also had really solid seasons individually too, but Leclerc has spotted an area of improvement he hopes to address when Ferrari, hopefully, move even closer to the likes of Mercedes and Red Bull in 2022.
Some would say @Charles_Leclerc is a fun guy 😜😂#essereFerrari 🔴

— Scuderia Ferrari (@ScuderiaFerrari) December 23, 2021
"There is still a lot more to work on," said Leclerc, quoted by Motorsport Week.
"Maybe a balance from my qualifying to the race that I probably didn't find yet, and sometimes I sacrificed a little bit more my qualifying to be better in the race as we've seen a few times this season.
"But it's a balance I'm working on to try and get the perfect balance in between qualy and race."
While Leclerc is renowned for being very self-critical, he did manage to highlight another area where he feels he has improved a lot over the 2021 campaign.
"Definitely the race management in general," Leclerc said.
"I think since early 2020 I've started to say it's one of my weaknesses, especially after 2019 when I've had a lot of good qualifyings but then in the race I was struggling a bit more.
"We were struggling a bit more as a team, but also as a driver I was struggling more than others so I put a lot of work into it in 2020, I got much better and I think in 2021 it's actually one of my strengths now."
Leclerc and Sainz will again join forces for the 2022 season with Ferrari already putting different elements in place for the new campaign.
Team boss Mattia Binotto has earmarked a mid-February launch date for the 2022 challenger, which will include the return of a sponsor synonymous with the Ferrari name in Santander.
Leaving the car and the team as a whole will be the controversial and sporadic Mission Winnow sponsorship.
Season review: Are Ferrari on the way back?
After finishing P3 in the Constructors' Championship are Ferrari on their way back up?