Leclerc does not watch past title battles to shape approach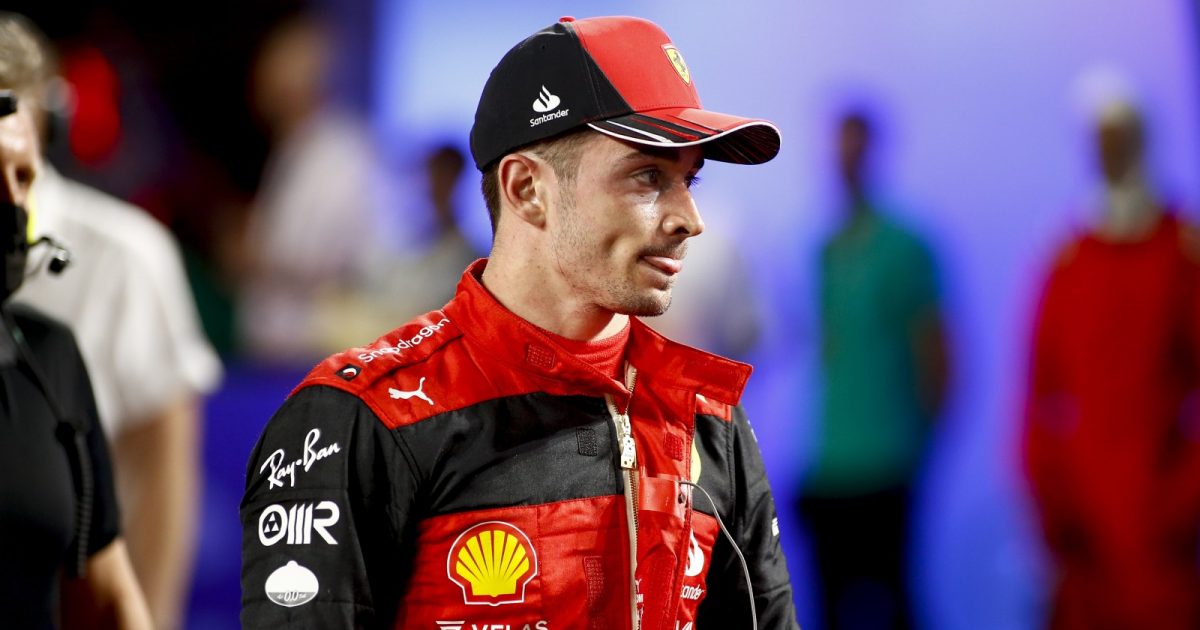 Ferrari's Charles Leclerc said he is not interested in watching past Formula 1 title battles to shape his own approach.
It has been a fantastic start to the 2022 season for Leclerc and Ferrari, a season which both are contesting with championship aspirations.
Leclerc laid the perfect foundation with victory at the opening round of the season in Bahrain, seeing off a challenge from Max Verstappen in the earlier stages of the race to seal the win.
The pair went at it again at the Saudi Arabian Grand Prix which followed, this time the battle fought across the closing laps of the race where Verstappen won out, taking P1 by 0.549s.
So, 2022 looks set to be Verstappen's second season of title contention, while for Leclerc, this will be uncharted territory in Formula 1 if he and Ferrari maintain their form.
Of course, if Leclerc wanted to look back on titles battles from the past to aid his cause, then he need not look any further than Verstappen's epic duel with Lewis Hamilton last season.
In addition, he could check out Hamilton and Nico Rosberg's battles in 2014 and 2016, or Hamilton-Sebastian Vettel from 2017.
But, Leclerc does not want to use those examples or any others.
Instead, he uses his own experiences to grow and shape his driving style.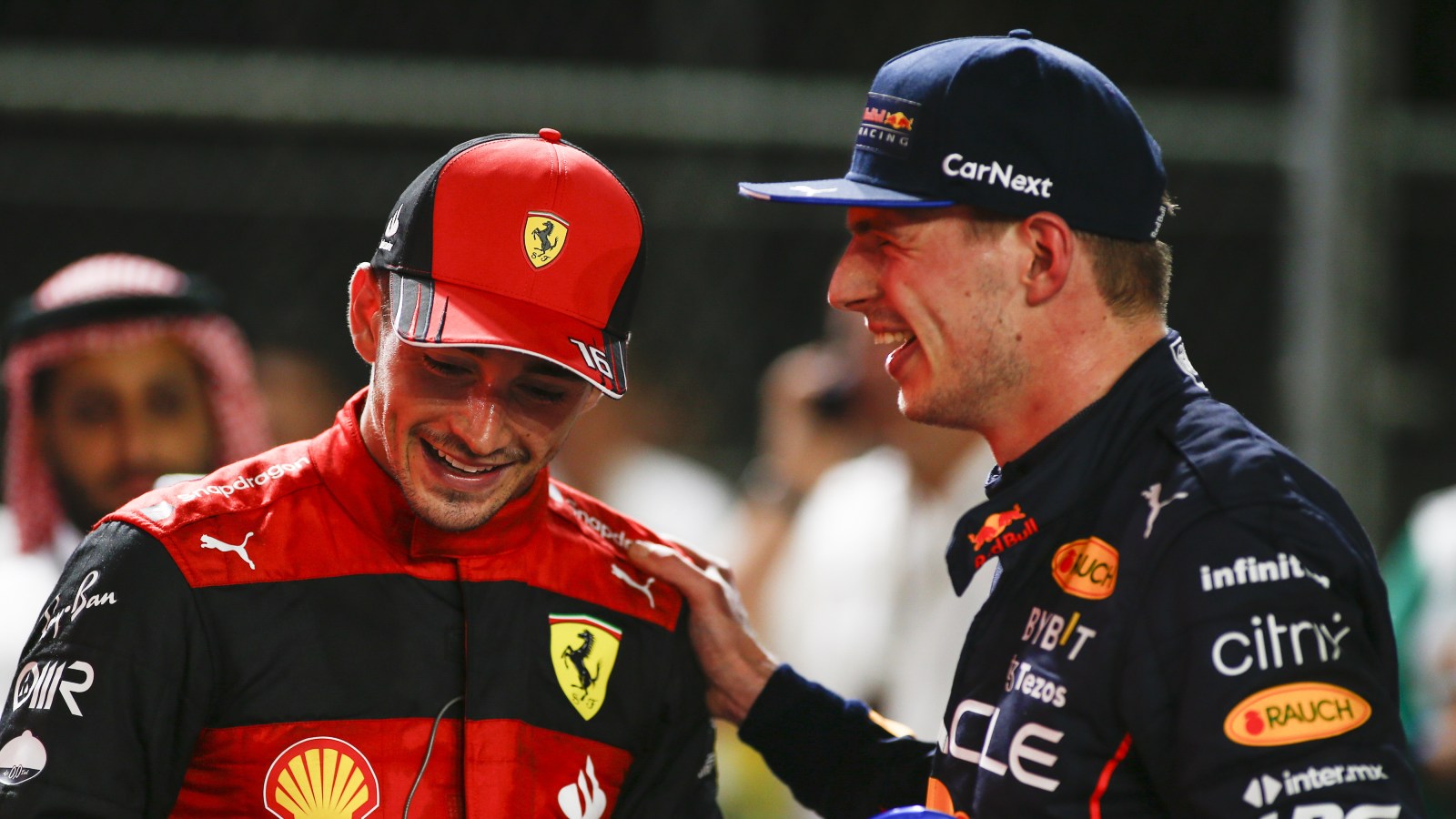 When asked by the media if he can watch and learn from past title scraps, Leclerc replied: "I actually didn't watch that much of these battles, some of the races I've watched.
"I think I learned more from my own experiences. Every driver has their own driving style, I have my own one."
Leclerc and Verstappen so far have kept their battles at the front clean, but of course, we are only two races into the season.
The duo were no strangers to slugging it out on the karting scene, while as the 2019 Austrian Grand Prix showed, they are happy to play rough in Formula 1 machinery.
Leclerc does believe that he is "quite strong" in a wheel-to-wheel battle and reiterated that he learns from his own experiences instead of watching what others did.
"I think in a wheel-to-wheel battle, I am quite strong and I always try to be better," said Leclerc.
"Max, I know him quite well, since karting we've had some great battles and we've grown up together, which I think also helped us grow in our own way.
"As I said, I learn more from my own experiences than watching others."