Leclerc's mental coaching revealed angry side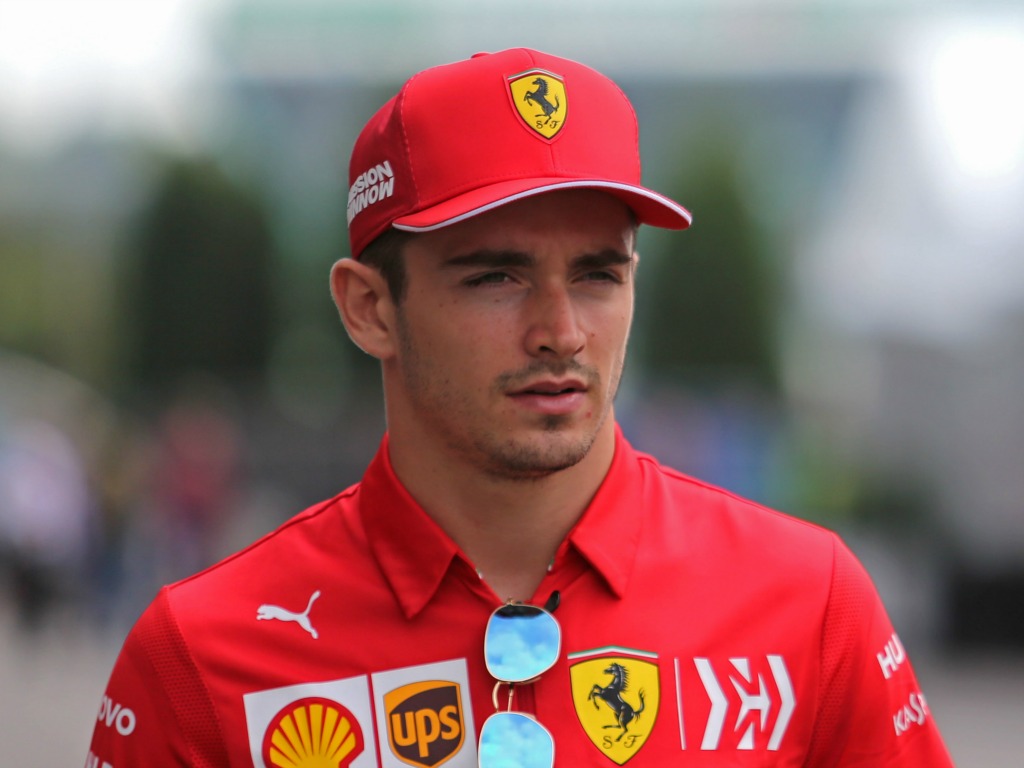 Italian newspaper Gazzetta dello Sport have run a double-page spread about how Charles Leclerc worked with mental coaches to help him reach Formula 1.
From his early teens, Leclerc has worked with Formula Medicine, a sports medicine centre based in Viareggio which specialise in mental and athletic preparation, as well as provide medical assistance to athletes, especially Formula 1 drivers.
The facility is headed by CEO and founder, Riccardo Ceccarelli, who recalls first working with Leclerc.
"It was Nicolas Todt, his manager, to take him from me at age 13, when he was still karting," Ceccarelli said.
"I said: 'this driver is going strong, let me know if you have the mental aptitude to become a champion."
Ceccarelli's confidence in Leclerc came from his results on a series of evaluation tests that measure: reaction times, concentration, visuospatial capacity, memory and visual-coordination capacity.
The ranking was set at 1-5 for each test with a maximum score of 25, which is practically impossible to achieve.
"Charles scored 24 during the training," Ceccarelli revealed.
"Out of about a thousand drivers we have examined over the years, only two or three have succeeded."
However, during the training, it also revealed a tendency for Leclerc to get angry and lose energy as a result. A trait we have seen recently with Leclerc's radio messages in Singapore and Russia where the dynamic with team-mate Sebastian Vettel came under scrutiny.
"We noticed it too," Ceccarelli added. "In every test he faced, he wanted to win. And when he couldn't, he got angry.
"Anger is a sign of energy and motivation, but it is counterproductive if it is not controlled by the brain.
"The perfect driver who is calm but has a killer instinct. Charles had to become calmer. And he trained a lot to improve. The key is self-analysis, the ability to understand and admit one's mistakes, to overcome them."
But the Leclerc that Ceccarelli sees now having worked with him from a young age reminds of a certain iconic World Champion.
"Out of the car he is a humble and grateful guy and a ruthless driver on the track," Ceccarelli said.
"To me in this he remembers Ayrton Senna."
Follow us on Twitter @Planet_F1 and like our Facebook page.