Leclerc's change to Kimi's No.7 rumour debunked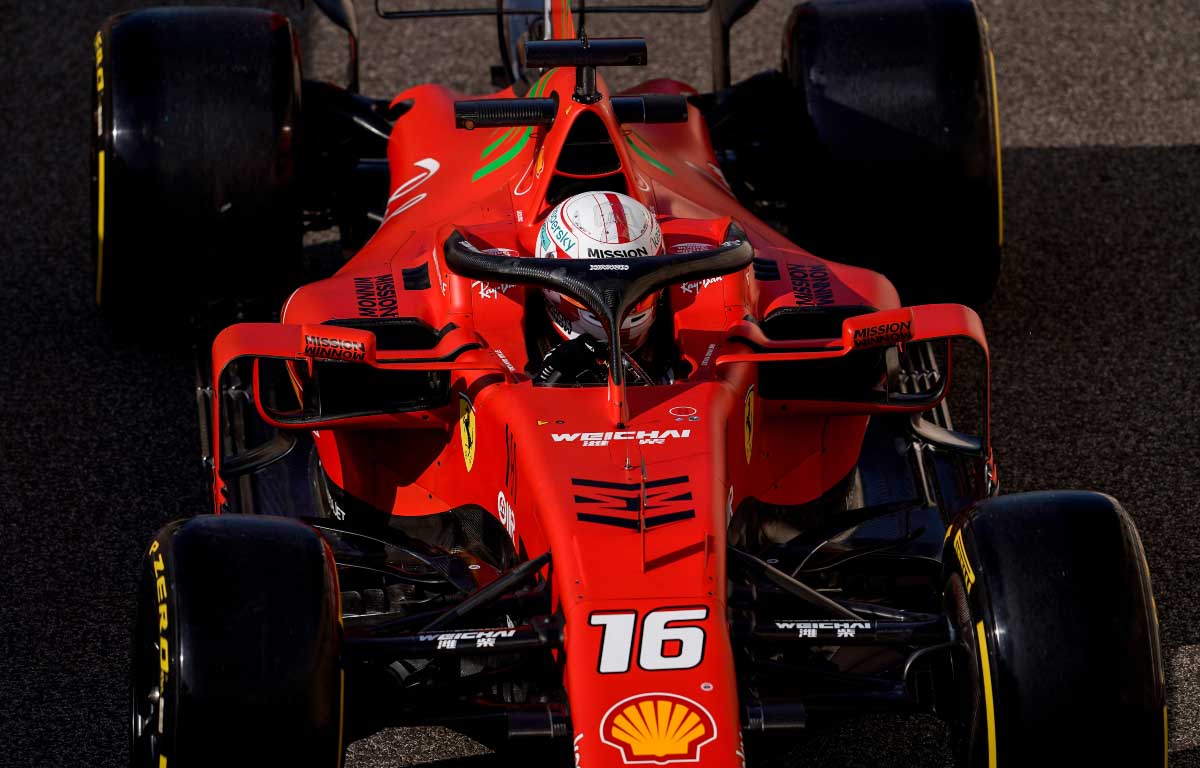 A rumour surfaced that Charles Leclerc could take over the number seven from Kimi Raikkonen in F1, but that can not happen.
Leclerc has raced with the number 16 since he joined the Formula 1 grid back in 2018 with Sauber, as the number seven which he used during his junior racing years was occupied.
The driver holding the rights was Raikkonen, but with the Finn now retired from Formula 1, Autosprint ran a report stating that Leclerc was considering using the number seven again in Formula 1 since it is now vacant.
However, with the regulations how they are, Leclerc will not have this option as a driver must keep the number they chose throughout their Formula 1 career.
The only exception to that rule is when a driver becomes World Champion, at which point they are then permitted to race with the number one for the following season, as Max Verstappen will do after claiming the 2021 title.
That driver's number though is reserved to return to the following season if they fail to return to the title.
Article 9.2 of the Formula 1 sporting regulations states that "prior to the start of the 2014 FIA Formula One World Championship race numbers will be permanently allocated to drivers by ballot, such numbers must then be used by that driver during every Formula One World Championship Event he takes part in throughout his career in Formula 1."
The number seven is set to become available again as of 2024, since "a driver's career in Formula 1 will be deemed to have ended if he does not participate in an Event for two entire consecutive Championships."
However, as it stands, it would have to be a new driver coming into Formula 1 who would be able to claim the number seven.
Maybe if Leclerc asks the FIA very nicely, they may give him special dispensation in a couple of years.