Charles Leclerc won't cower to the likes of Lewis Hamilton despite respecting what the Mercedes driver has achieved in Formula 1.
Entering his fourth season in Formula 1, Leclerc is the man Ferrari expect to lead them towards a title challenge and, ultimately, its first Drivers' Championship since 2007.
At just 23 Leclerc is one of the youngster drivers to have raced for Ferrari but, to date, has dealt well with the pressure.
Although often harder on himself than the media is towards him, the Monégasque came into himself last season when he usurped Sebastian Vettel as the team's leading driver.
Outscoring the four-time World Champion, Leclerc is expected to kick on this season and while a title challenge may be a step too far, the driver reckons he's up for the fight no matter the opposition.
"To be honest, for me, whenever I put on the helmet, all drivers are the same," he said.
"In the first few races in Formula 1, when I arrived, it was quite a shock that all the drivers I used to watch, I was then racing them.
"In those first few races I was quite intimidated but you cannot keep going like this, and after a few races you get used to it.
"Now, after every time I fight a driver on track I don't think about what this person has achieved."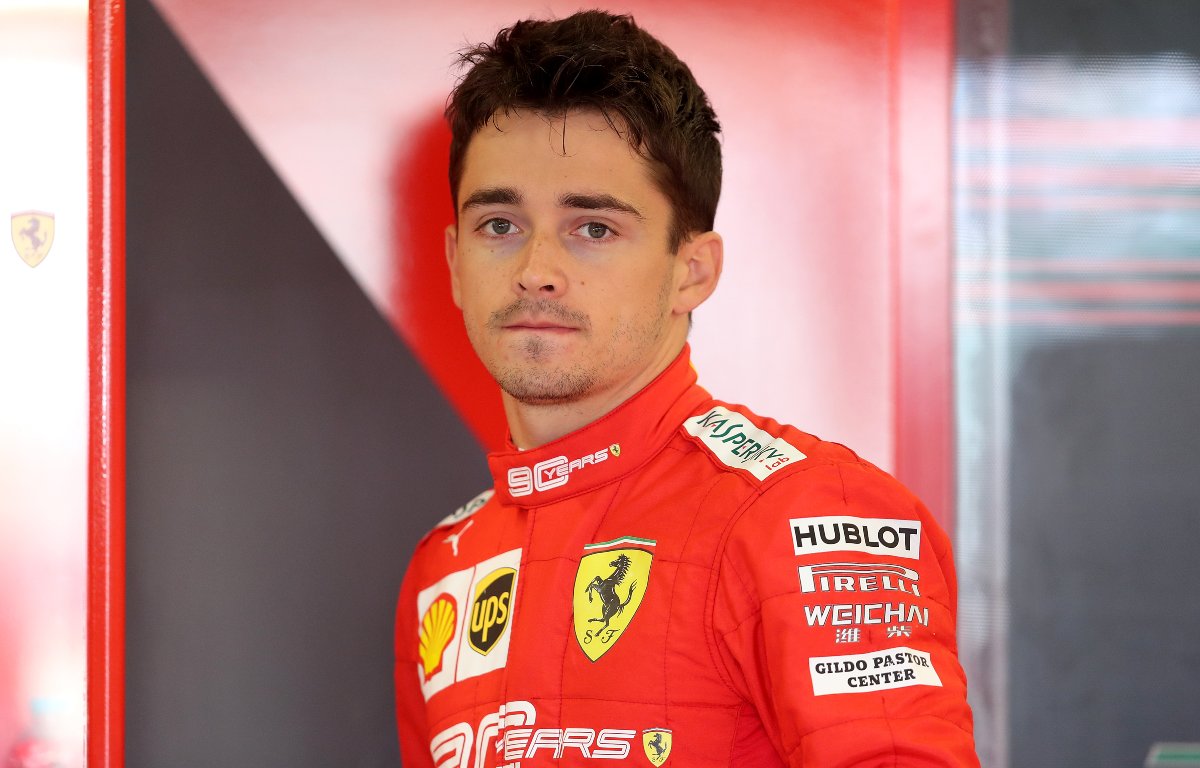 Get your hands on a limited edition Lewis Hamilton cap via the official Formula 1 store!
Undoubtedly Ferrari's main target this season is Hamilton.
Winner of six of the last seven World titles, the Mercedes driver is chasing a record-breaking number eight this season.
Leclerc says that won't intimidate him if, or when, he finds himself up against the Brit.
"I've huge respect for everyone on the grid, and Lewis has achieved so much in the sport," he added, "but whenever I put on the helmet I try to fight him as much as anybody else on the grid."
Follow us on Twitter @Planet_F1 and like our Facebook page.