Woefully off the pace last season, Ferrari's new car is a stride forward but Charles Leclerc has warned fans not to "expect miracles".
Ferrari slumped to their worst season in decades last year when the Scuderia finished down in sixth place without a single win on the board.
Straight-line speed was the SF1000's downfall, a combination of the previous year's Technical Directives hampering the power unit and a draggy car.
Ferrari made the call to design an all-new power unit for this year's championship, while minor changes to this year's SF21 have team boss Mattia Binotto declaring the car's straight-line speed is not "such a disadvantage as it was last year".
Leclerc, though, has followed that up with a warning not to expect a sudden title challenge from Ferrari.
"We've caught up a little bit but we can't expect miracles," he told Code Sport Monaco.
"There are positive signs, a lot of good work has been done, but it won't be enough to get back to the level of 2019.
"We can't forget where Ferrari was last year. In F1, everything takes time."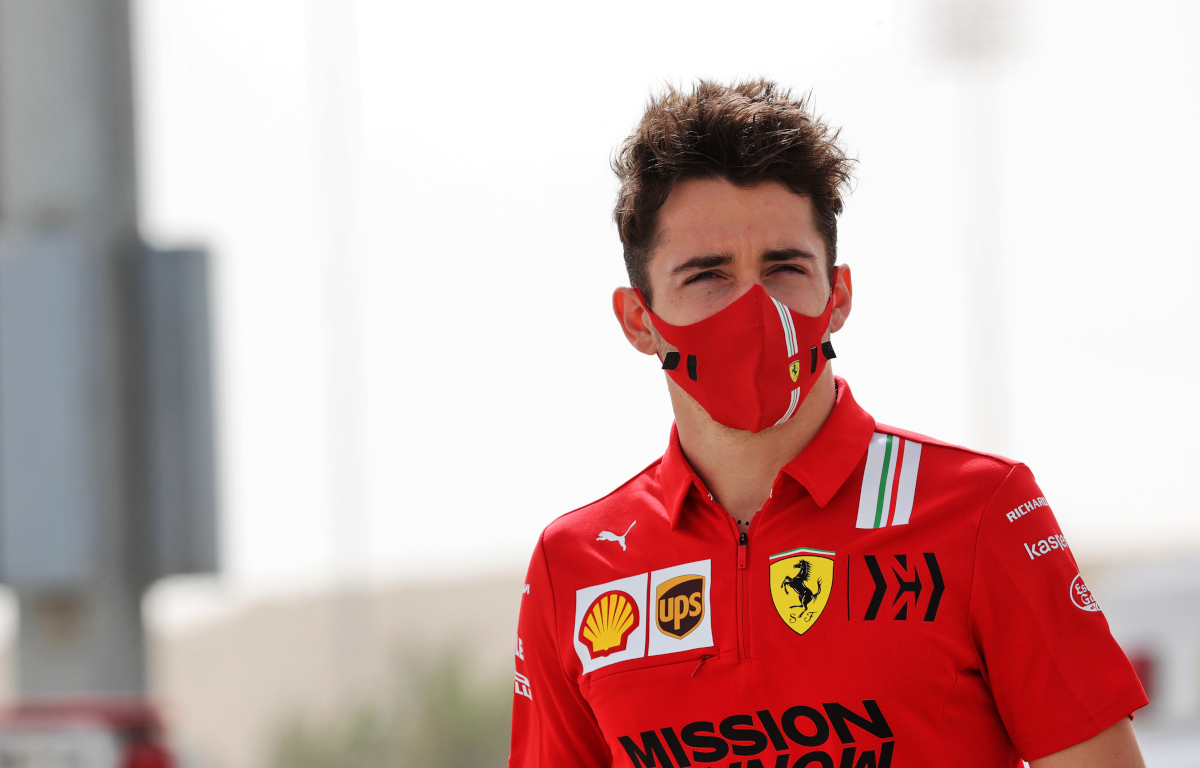 Show your support for Charles Leclerc with his official merchandise collection on the Formula 1 store
Ferrari's chances of staging a recovery have been hampered by stagnant technical regulations with the teams agreeing to run last year's cars in this year's championship.
They were all handed two tokens to develop the car, but that was it.
"The technical regulations prevent us from doing whatever we want on the car," Leclerc acknowledged.
"Therefore, the SF21 is not a revolution but rather an evolution of the SF1000. We will try to improve on last year, but there will be no miracles.
"We have to be realistic – although I am hoping for it, I don't think we will fight for the championship in 2021."
As for the main difference between last year's and this year's SF21, he said: "I think the balance of the car has been improved quite a bit. The handling is better this year.
"It is still very early to talk about the performance of the SF21.
"When I was talking about bringing Ferrari back to the top, it was a rather medium/long-term objective. I wasn't talking directly about 2021."
Follow us on Twitter @Planet_F1 and like our Facebook page