Leclerc wasn't ready for restart due to radio issue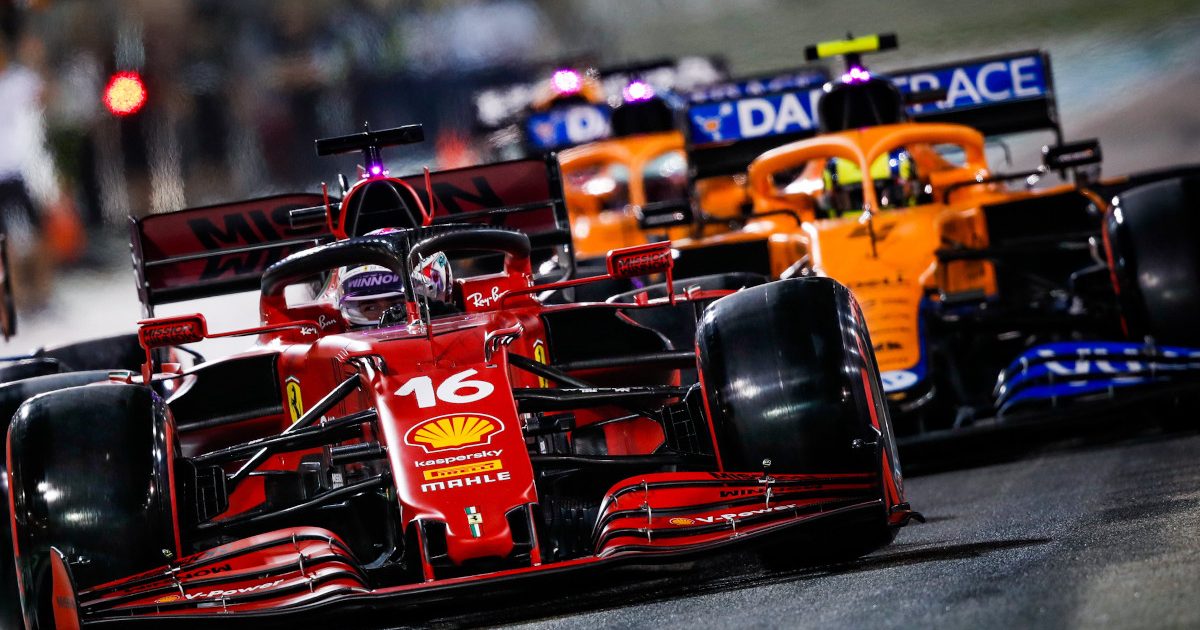 Charles Leclerc was taken by surprise by the rolling restart in Imola due to problems communicating with his team via the radio.
The second race of the season was red-flagged around halfway through following the crash between George Russell and Valtteri Bottas, and with Lewis Hamilton going into the gravel a few laps prior, Leclerc was in P2.
He lost the position at the restart, being passed by Lando Norris, but that may well have something to do with the fact he wasn't expecting things to get back underway when they did.
The Ferrari driver was heard complaining about a buzzing sound prior to leaving the pits for the restart, and the issue resulted in Ferrari not being able to communicate with their driver.
Mattias Binotto has confirmed that this left Leclerc completely out of the loop as to what was going on.
"Charles didn't have a radio," the team principal said as per motorbox.com.
"We couldn't communicate with him and he didn't even know that it would be a rolling start and not a standing start.
"He realised it as they were going, situations [like ]that complicate a driver's life."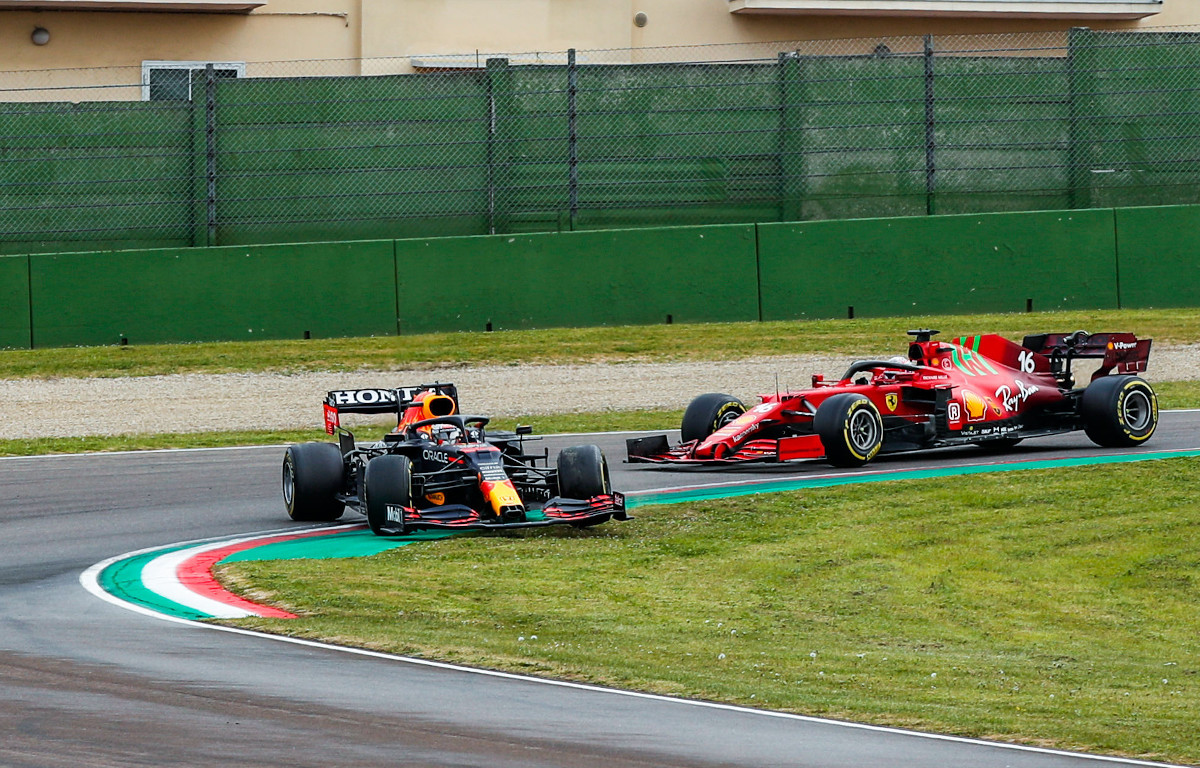 Kit yourself out in Ferrari colours via the official Formula 1 store
Without such an issue, Leclerc not only may have kept P2 from Norris at the restart but could have also been in the lead.
While behind the Safety Car, Max Verstappen made a mistake and went off-track. Rather than passing him, Leclerc lifted and let the Dutchman get back in position.
Afterwards, Norris said that he wouldn't have done so.
"I had a great view of it – it's quite funny," he said. "I think Charles could've gone past, in my opinion.
"At that stage, Max was out of control and going left and Charles can't just hit the brakes and slow down and stop, at some point he has to go past Max because he was facing the barrier for a lot of the corner.
"I dunno – we have to maybe ask the guys in charge what the exact ruling is.
"But going off track, then it's all four wheels off track and the example of yesterday [where Norris lost his best Q3 time for fractionally running too wide at Piratella].
"But at the same time, Max was going very slow so it's like Leclerc could've driven past him at that point.
"I'm not sure. If I was in P2 I think I would've gone for it, because you have a chance of winning then. So, it's a risk [that's] worth it."
If Leclerc was expecting a standing start, he would have had to line-up P2 on the grid behind Verstappen even if he passed the Dutchman at that point, which may explain his hesitance to do so.
Follow us on Twitter @Planet_F1 and like our Facebook page.