Leclerc: New R&D scale will help Ferrari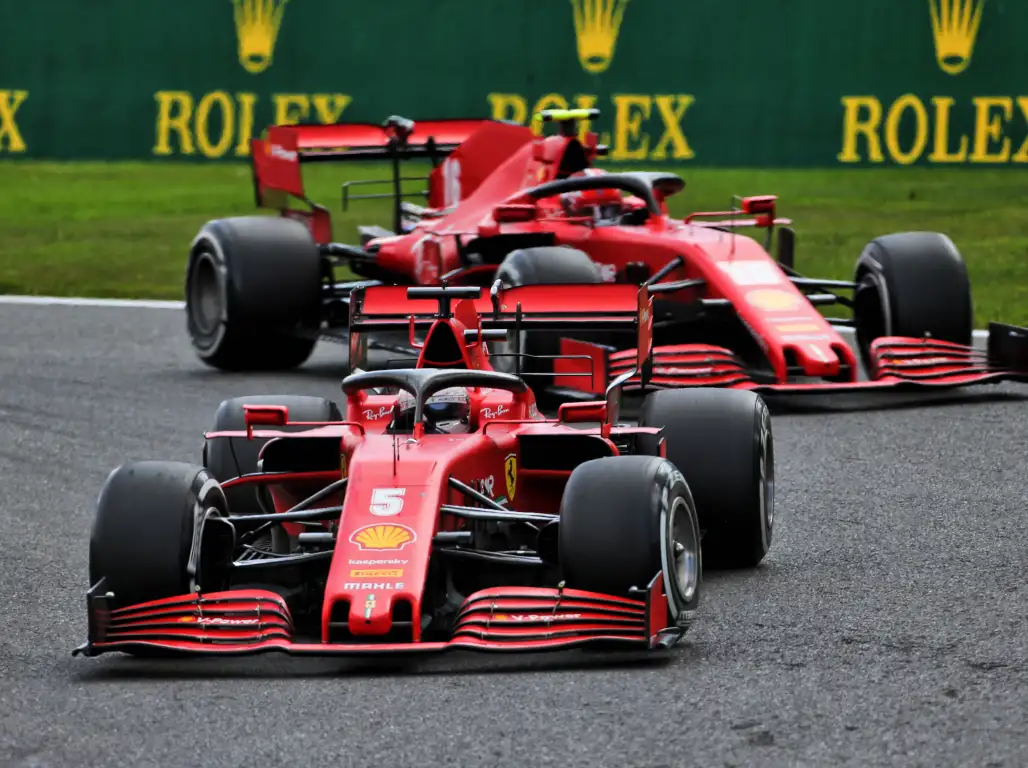 Charles Leclerc expects the upcoming restrictions on time that teams can spend in the wind tunnel will help Ferrari recover form.
As of 2021 the Formula 1 teams will be given time in their wind tunnels based on how they performed in the previous season.
The team that wins the Championship will have less time than the team that finished second and so on it will go with the outfit finishing P10 given more time to develop their car than any other team.
And one team who really could use any advantage on offer right now are Ferrari.
The Scuderia have fallen well down into the midfield pack in 2020, a far cry from the team that won three races in 2019.
So unsurprisingly Leclerc is hoping that this new sliding scale will help Ferrari claw their way back up the order.
"I think the scope of this rule was to try and recalibrate a little bit and to help the teams that are struggling," he is quoted by RaceFans.net.
"And the fact is that we are struggling at the moment so this can obviously help us in a way."
That being said, he would much prefer Ferrari to be competitive now rather than in need of such help.
"I would much prefer to be fighting higher already this season. But it is the way it is," he admitted.
"So for now hopefully we can take a bit of advantage with that and try to recover what we are struggling with at the moment."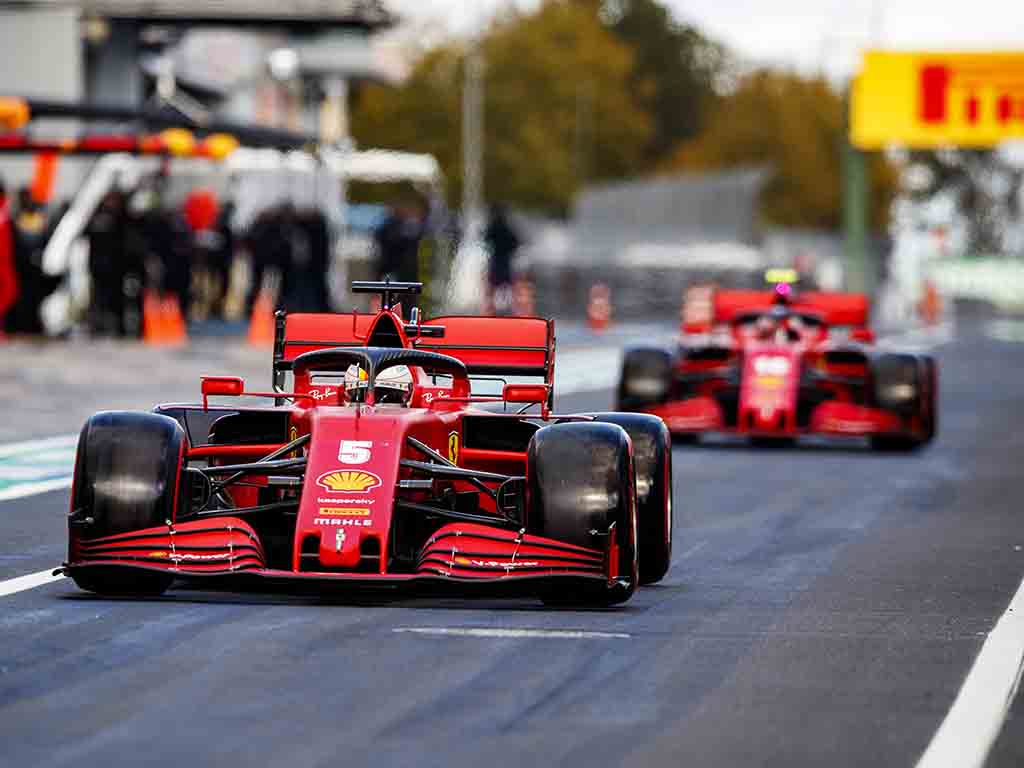 Get your hands on the official Ferrari 2020 collection via the Formula 1 store
Carlos Sainz will be Leclerc's new team-mate for 2021 when he makes the move from McLaren, and he also supports the R&D scale, though isn't sure how great the effects will be.
"It's a difficult question to answer because I don't know exactly how much the wind tunnel regulations work if you finish third, fourth or fifth," he said.
"But I do fully support the new regulations of trying to converge the grid and trying to make sure that the teams come closer together. I think it's the right direction for Formula 1.
"Whatever happens with this year's results independently if they have an impact or not in 2021 I think it is the right direction for Formula 1. And the more of that the better, because the most fun the races will be and the more the driver will count instead of their machinery. That now counts too much."
Follow us on Twitter @Planet_F1, like our Facebook page and join us on Instagram!