Leclerc doesn't agree with plans for salary cap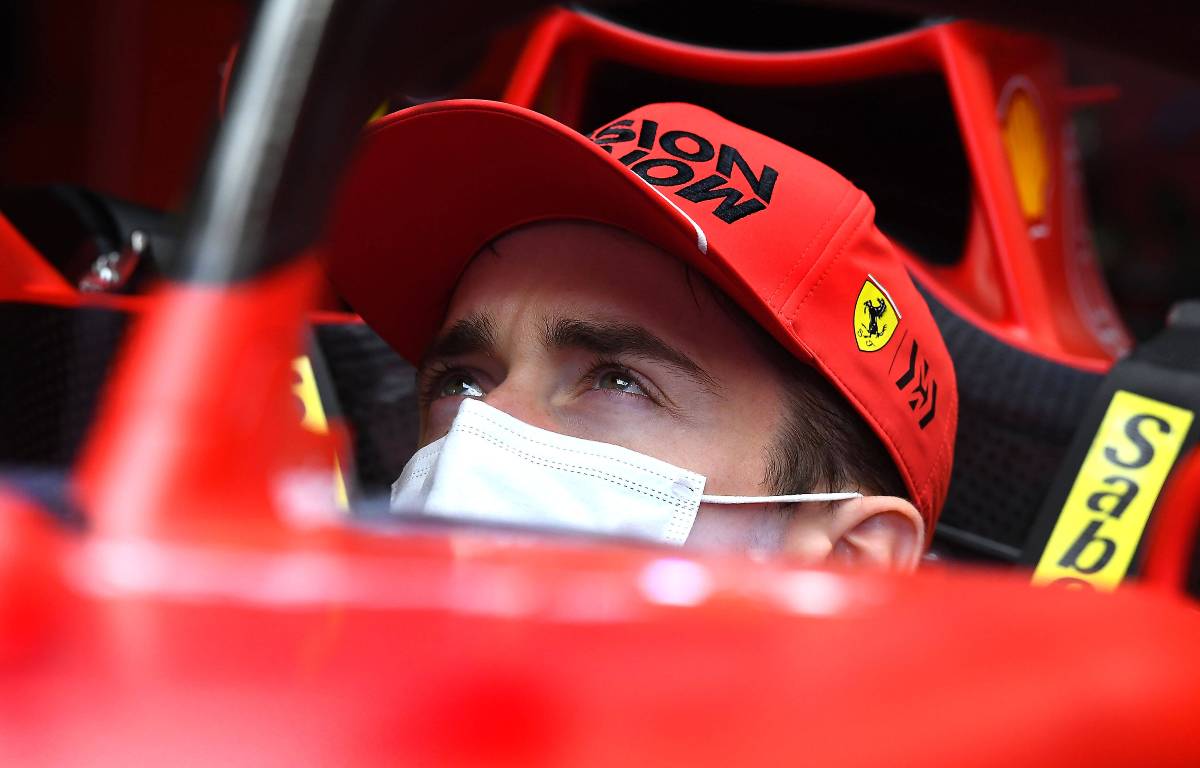 Charles Leclerc is not in favour of a salary cap in Formula 1, saying the drivers will be speaking with the FIA about the proposed $30 million cap.
Having introduced a $145 million budget cap this season, Formula 1 is now considering another for the drivers' salaries.
It is a decision that would hit the sport's highest earners the hardest with 10 drivers, topped by Lewis Hamilton's $30m and rounded off with Carlos Sainz's $10m, bringing in eight-figure salaries.
Hamilton, Max Verstappen and Fernando Alonso all earn over $20 million per season.
However, under the proposed cap the teams will have a limit of $30m for both drivers with the decision of how to divide that left up to each team.
Leclerc, who has a $12m salary from Ferrari, isn't in favour.
"I don't agree with the salary cap," he told Sky Italia.
"We'll talk about that with the FIA and with the people that are here to take those decisions."
Show your support for Charles Leclerc with his official merchandise collection on the Formula 1 store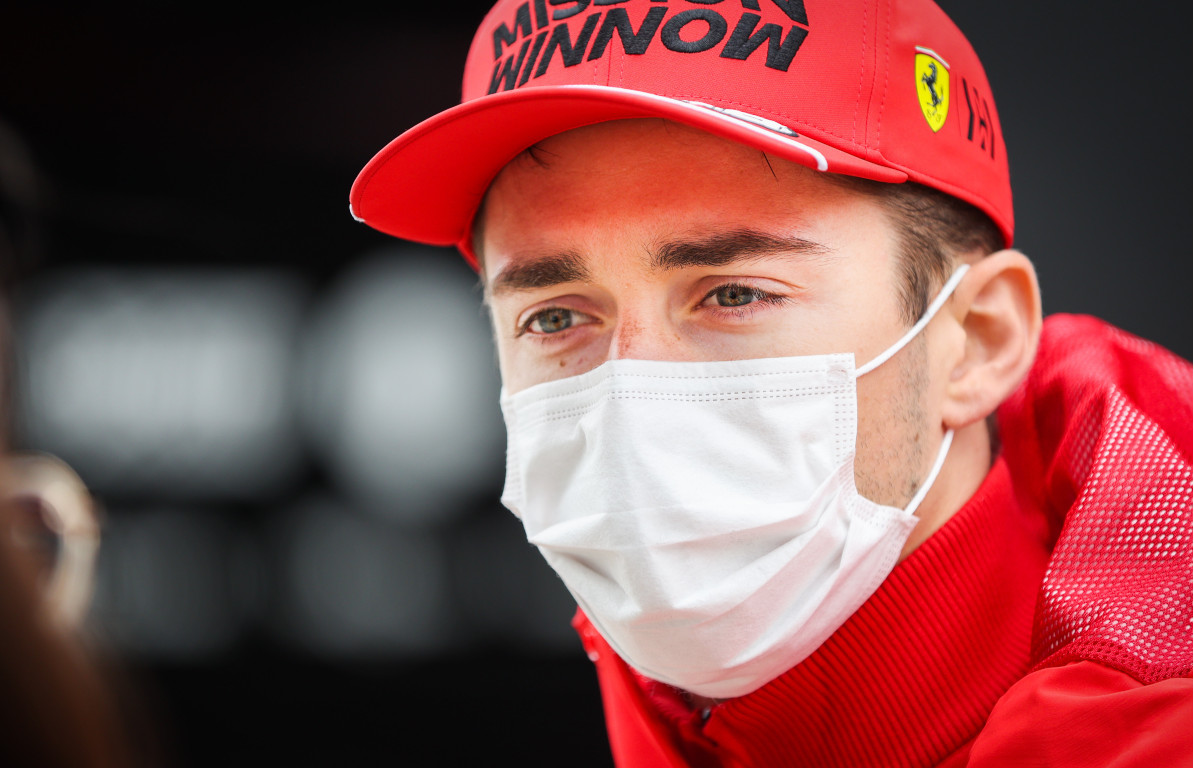 The Monégasque driver also weighed in on the sport's plans to host sprint races this season.
The races, which would replace the usual qualifying session, will take place on the Saturday afternoon of grand prix weekends with the finishing order deciding the grid for the Sunday feature race.
"About the sprint race, I think they are a good idea, at least trying them, then we'll see if they work or not when we will have tried them," he said.
"For me the most important thing about that is not to devalue the race on Sunday. And with the sprint race the race on Sunday is not devalued, and we also have another shorter race which could be exciting."
While Formula 1 has yet to reveal the official rules for the sprint race, the plan is for its qualifying to take place on a Friday afternoon in place of FP2.
The sprint race itself will be 100km and points will be awarded to the top three finishers.
Additional reporting from Luca Brambilla
Follow us on Twitter @Planet_F1 and like our Facebook page.