Leclerc relives one scary moment at Australian GP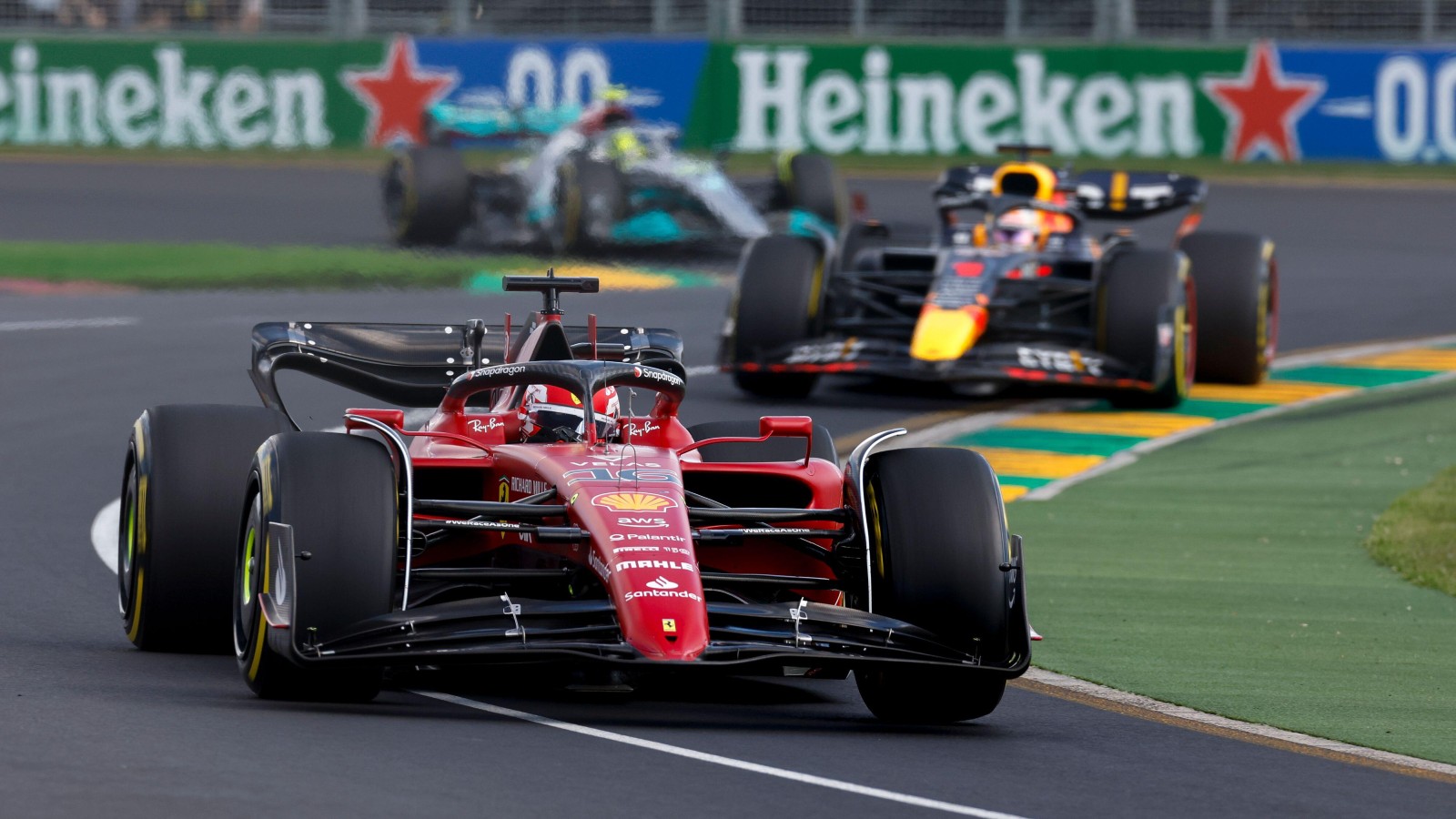 Charles Leclerc almost lost the lead to Max Verstappen at the second race restart due to picking up too much rubber and losing grip.
It turned out to be a dominant victory for Leclerc in the end, who emphatically conquered a venue which had not been among his strongest in recent years, taking the win by 20.5 seconds over Sergio Perez.
The other Red Bull of Max Verstappen had been closer before his retirement while running P2, but it was a race which Leclerc always had under control.
There was a scare though at the end of the second Safety Car period, with Leclerc's poor restart giving Verstappen a run on him into Turn 1, though Verstappen failed to take the lead as Leclerc re-established a gap from there.
Leclerc explained that he had gone too wide and onto the marbles as he approached the final corner, which had left him with far less grip than he wanted for the restart.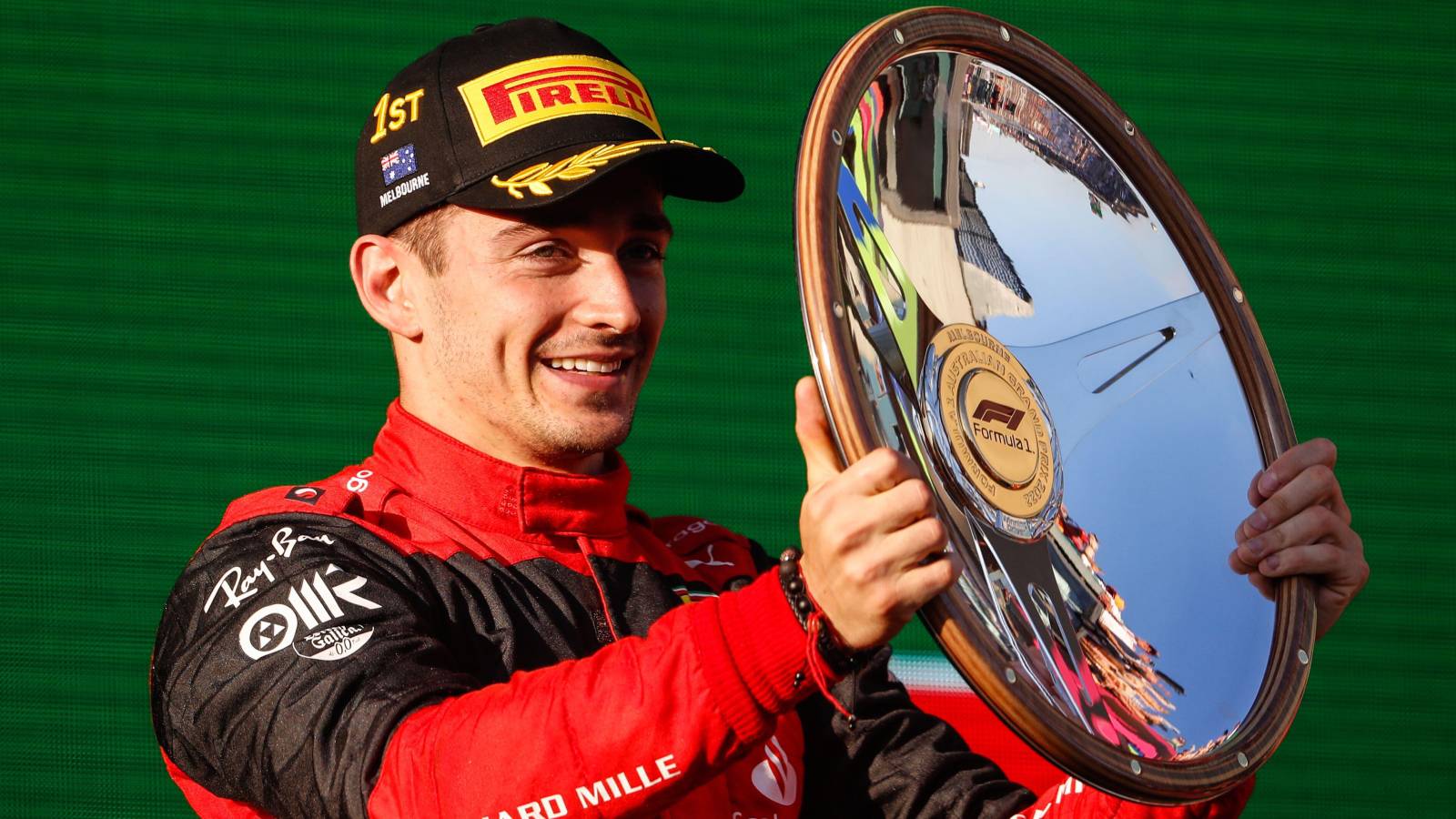 "I tried to prepare the last corner as much as possible, staying on the left, but I actually took quite a bit of old rubber and I just couldn't turn for the last corner, so I lost so much [grip]," he told media personnel at Albert Park.
"And then we're side by side with Max for the first corner, I managed to stay in the lead and then it got much better with the tyres. And then we could pull a gap to have a bit more margin."
Not only was the extra rubber on the tyres making life difficult into Turn 1 as Verstappen attacked, Leclerc's Ferrari also suffered quite badly with porpoising on the run down to Turn 1.
It was a feature of the race weekend to see the F1-75 bouncing away, perhaps to a level even more severe than as seen at Mercedes, yet Ferrari set the pace via Leclerc.
"For the restart it was a bit tricky because I had it before Turn 1, so you're never as confident to just brake extremely hard for Turn 1, but everything went well," said the Monegasque driver.
"It was just not so comfortable to do 58 laps like this."
Leclerc extended his lead at the top of the Drivers' Championship to 34 points with that victory, as Mercedes' George Russell improved to P2 courtesy of his P3 finish.
Ferrari also sit atop the Constructors' Championship with an advantage of 39 points over Mercedes, heading into the Emilia Romagna Grand Prix at Imola, a home race for Ferrari.
Leclerc dominant while Sainz struggles
Charles Leclerc took a Grand Chelem while Carlos Sainz had a weekend to forget in Australia for Ferrari.