Leclerc's valuable lessons from 'analytical' Vettel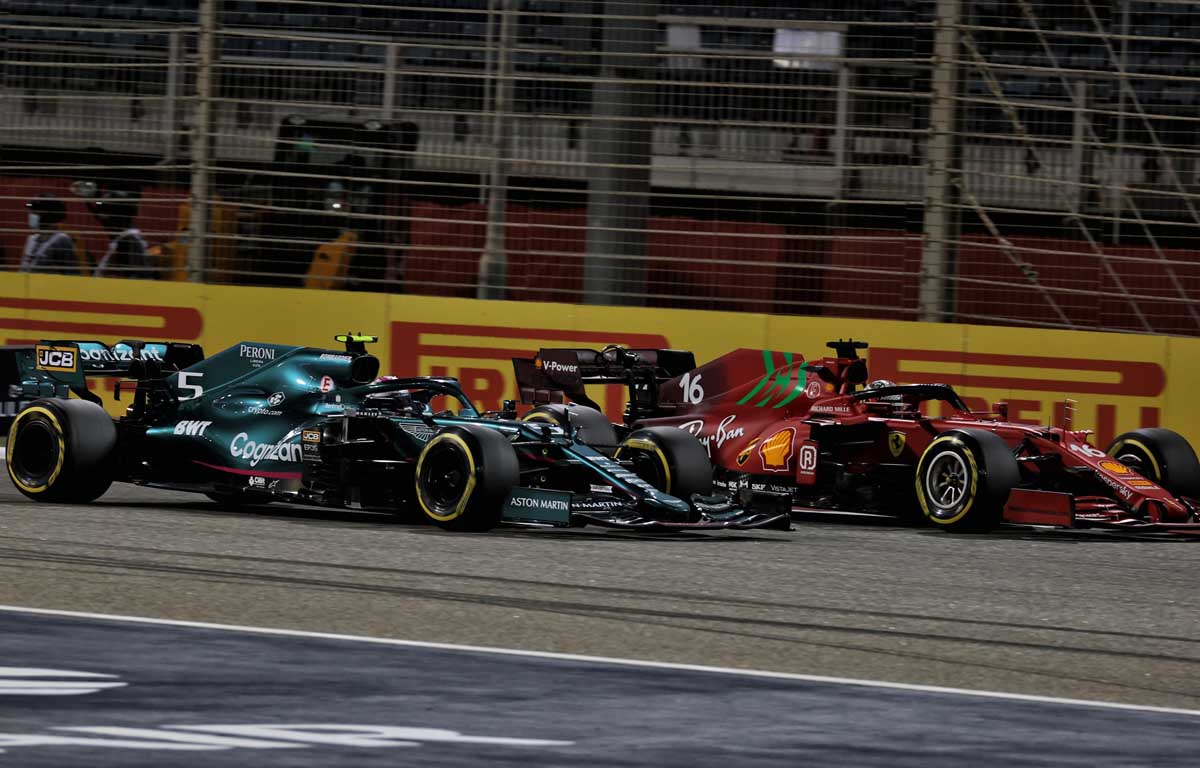 Charles Leclerc says he took a lot of lessons from having Sebastian Vettel as his team-mate at Ferrari, which have helped him improve and become a stronger force.
The Monegasque largely out-performed the four-time world champion in their two seasons together at the Scuderia, but that didn't stop the younger driver from taking as much as he could from their time on opposite sides of the garage.
"Starting with his experience, in certain situations he had great analytical skills, and I think I learned a lot from Seb in this respect," Leclerc told Motorsport.com in Italy.
"I realised that the importance he gave to some details in the end made a big difference on the track. It was very interesting for me to evaluate this. Then Seb is a very good person, who has always struck me for being so straightforward."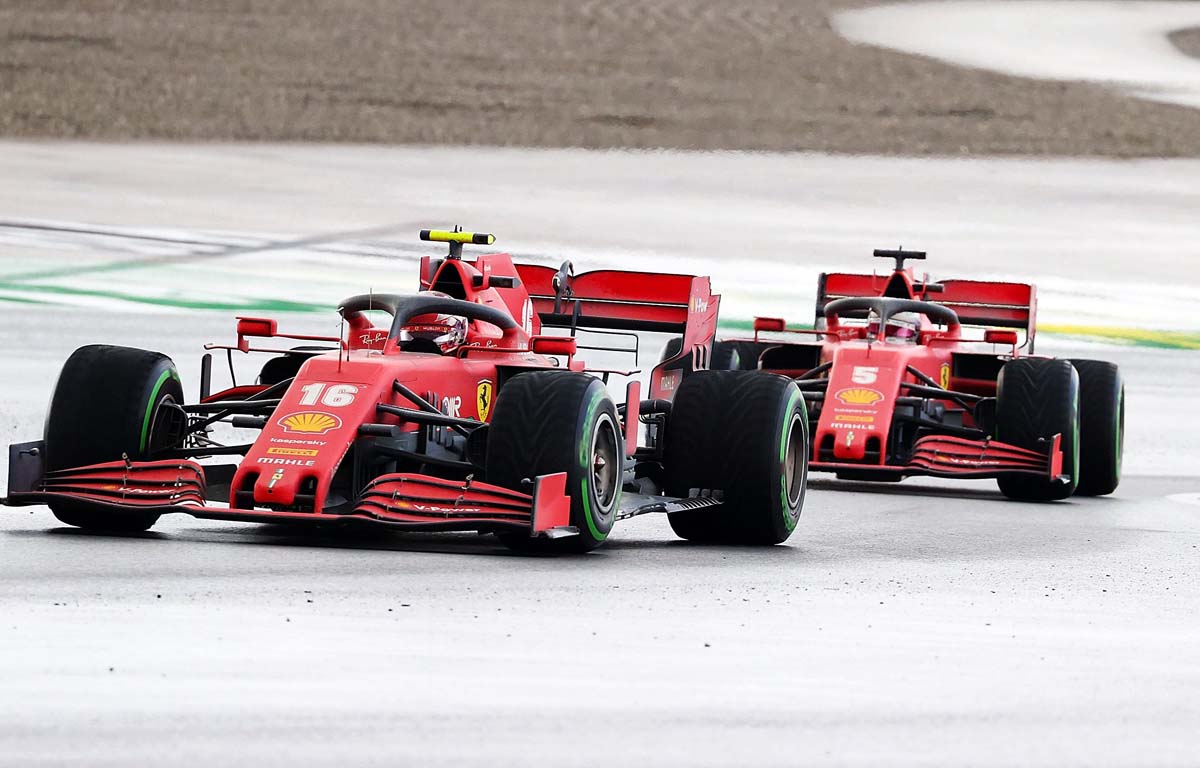 Show your support for Charles Leclerc with his official merchandise collection on the Formula 1 store
With Leclerc enthusing about Ferrari to the point that he reportedly already wants to extend his contract with the team, despite recently signing a deal until 2024, he hopes to build a dynasty in his time with the team.
When it comes to racing former team-mates on track, though, no concessions will be made on Leclerc's part.
"I don't think that if such a circumstance happens I'll think: 'Ah, he was my team-mate and I beat him and now he's in front of me'," explained the 23-year-old.
"When I lower the visor, I have no room for these thoughts. I focus on myself, on the car and the commitment that awaits me.
"If Seb passes me then I will immediately try to take my position back. I don't think I will have any other thoughts in my mind at that moment."
Leclerc went on to say that adding experience has changed his approach as a driver, too, by making sure he is able to manage his mood at times and create a positive environment around him within the team.
He said: "You must have patience, and it is a gift that I developed along the way," he said. "Years ago in fact I did not have it, or I had little.
"When you get a delay caused by technical reasons, we know that in Formula 1 it takes time to be able to reset it. So during this time you have to be as calm as possible, also because getting angry and impatient is not constructive.
"I think I've matured from this point of view. But obviously I can't wait to get back to winning races. The goal of a driver is always the same."
Follow us on Twitter @Planet_F1, like our Facebook page and join us on Instagram!