Arguably his own harshest critic, Charles Leclerc is quick to brush off his mistakes but only after first absorbing the lessons learned.
Arriving on the Formula 1 grid in 2018 with Sauber, Leclerc stepped up to Ferrari a year later.
With the spotlight firmly on him, the Monégasque driver learned a few harsh driving lessons, making headlines when he labelled himself "stupid" for crashing in qualifying for the 2019 Azerbaijan Grand Prix.
That was not the first nor the last time the Ferrari driver chastised himself, or even used the word "stupid" to describe his own actions.
But while Leclerc says every mistake has a silver lining in that he can learn from it, he doesn not dwell on it.
Speaking in a recently released video for Armani, the F1 driver said: "I'm not a person who looks much into the past.
"Every time I make a mistake, I see it as a positive thing.
"I'm sure that I will learn from that mistake and become a better person."
Sign up to the official Formula 1 store and save 10% on your first order!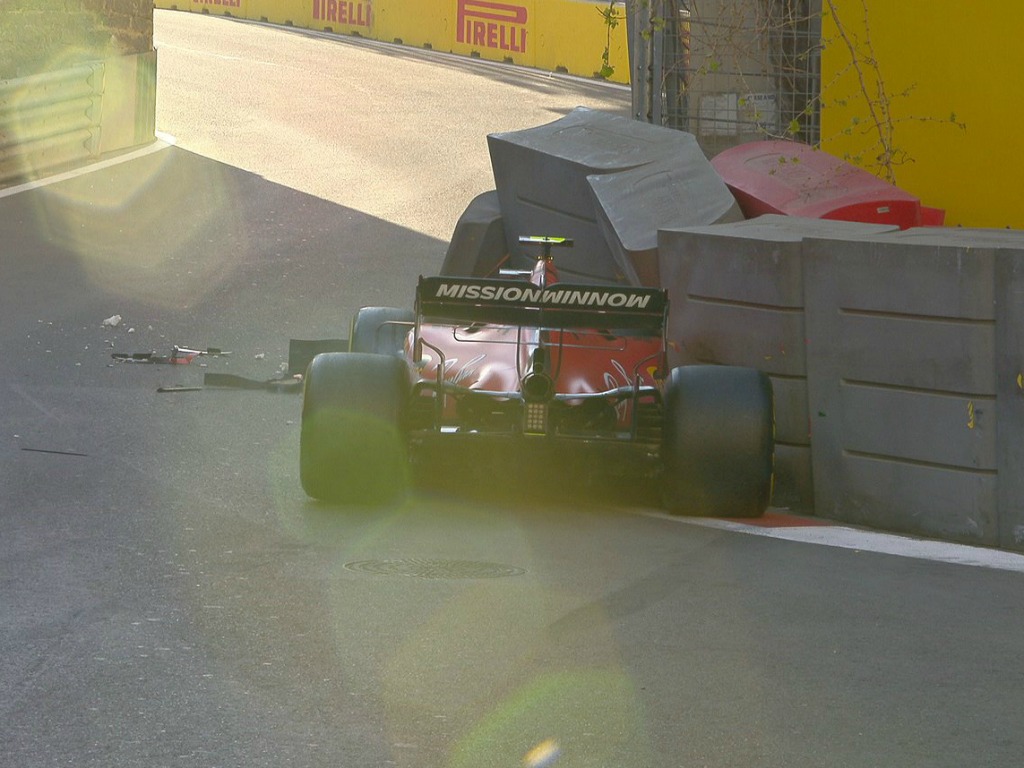 The two-time grand prix winner, who is signed with Ferrari until the end of 2014, has been tipped by many to be a future World Champion.
But don't expect Leclerc to go about it in a flashy manner with the driver saying he is more of a "precise" type of person.
"I'd say I'm impatient by nature, but as time passes, I've learned to wait," he said.
"I like things to be precise, especially in my professional life.
"I've always made my own choices, surrounded by people that I trust, and we choose together.
"If I was asked to be more of a showman, I wouldn't change.
"I am who I am and I wouldn't want to be anyone else. So yes, I'm myself."
Leclerc will lead Ferrari's charge this season, teaming up with new signing Carlos Sainz.
Follow us on Twitter @Planet_F1 and like our Facebook page.