'Leclerc a mix of Schumacher and Raikkonen'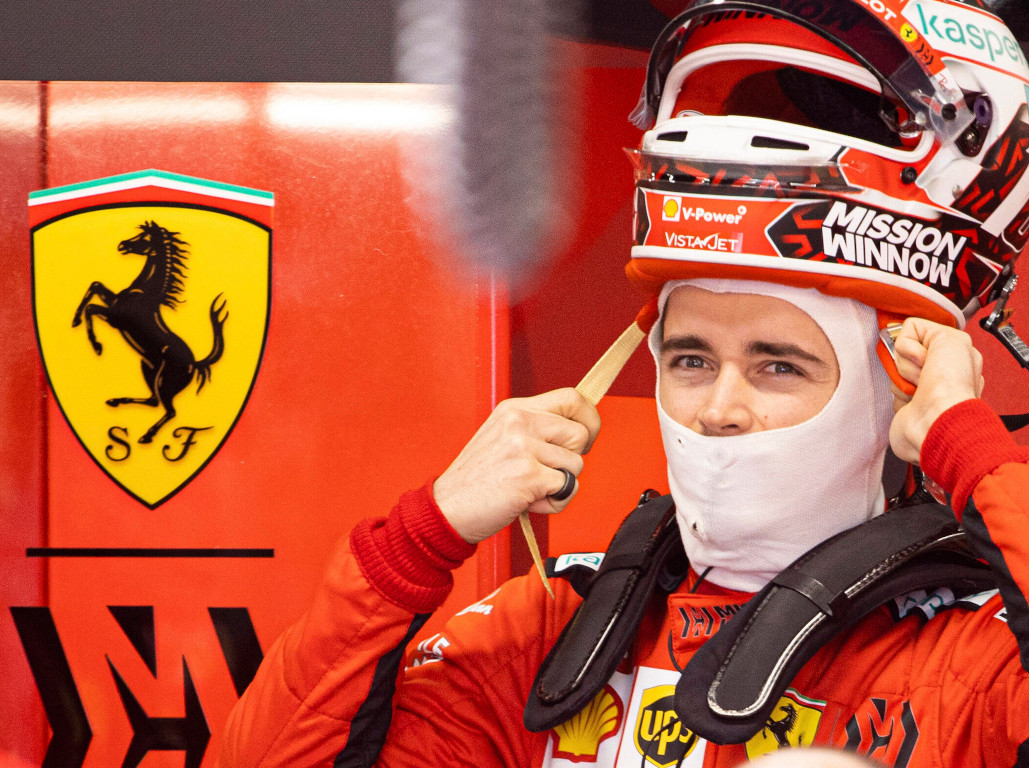 Sauber team manager Beat Zehnder says in Charles Leclerc he saw a mixture of Kimi Raikkonen and Michael Schumacher.
Leclerc made his debut in Formula 1 with the Sauber team in 2018, spending one season there before graduating to Ferrari for 2019.
And in that year Zehnder said he knew he was working with a driver of the like he had never seen before.
In fact, he called him a mix of 2007 World Champion Kimi Raikkonen and F1's most successful racer of all time, seven-time World Champion Michael Schumacher.
"It was a very good season, it was a very interesting season working again with a young kid," Zehnder told Autosport.
"We've done this before, but for the first time in a long time, we had a newcomer, a very special driver with a very special attitude.
"I've never seen a driver like Charles before, and it was again very rewarding for all the work we had, for all the difficult times we had, to work with a kid again.
"I've always said that for me, from his speed, he's Kimi Raikkonen, and from his working attitude, he's probably Michael [Schumacher].
"Give him a good car, and he's going to be World Champion, definitely."
Leclerc was team-mate to Marcus Ericsson at Sauber, and the Swedish driver also saw a special talent in Leclerc and wasn't surprised to see him do well against Sebastian Vettel at Ferrari.
"I could tell straightaway that this guy is special, this is a special talent," he said.
"When I saw him joining Ferrari and going up against Vettel, I knew he was going to be super-competitive – but maybe not that he was going to be as good as he was, only in his first year with Ferrari.
"I could tell that he is a very, very special driver and talent. He's definitely helped me to show what kind of driver I am.
"I think especially when he went on and the way he drove last year with Ferrari, [that] has also helped me I think in a way."
Follow us on Twitter @Planet_F1 and like our Facebook page.