Charles Leclerc calls for visor tear-off 'solution' after Belgian GP scare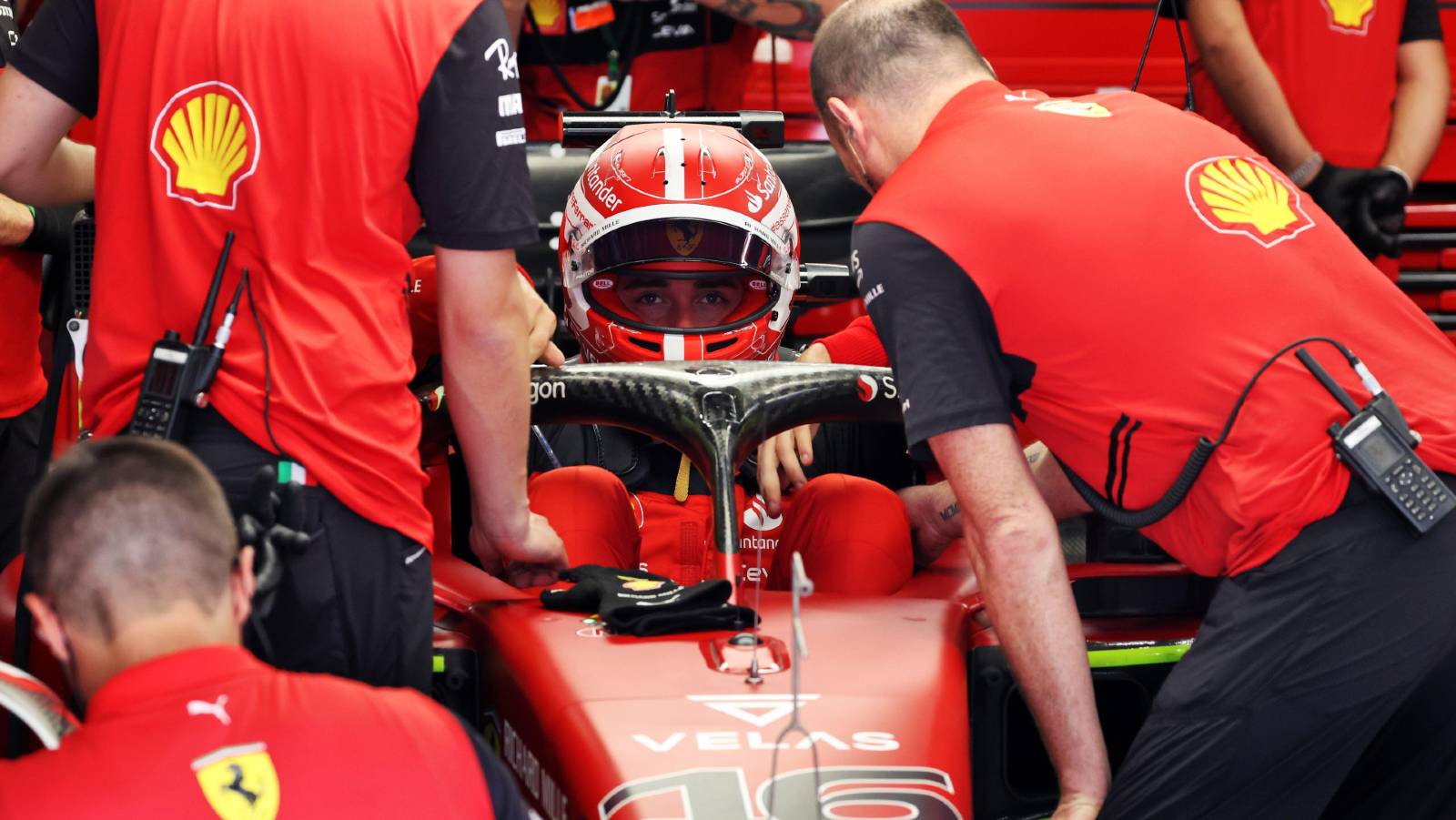 Charles Leclerc hopes a way can be found to eradicate wayward visor tear-offs after the misfortune he encountered at the Belgian Grand Prix.
The Ferrari driver found himself having to make an early pit stop at Spa-Francorchamps when a tear-off became stuck in his car's brake duct.
The irony was the loose strip had come from the visor of Leclerc's World Championship rival Max Verstappen, who had started one place ahead of the Monegasque on the grid after both had taken engine-related penalties.
Whereas Verstappen made serene progress through the field to complete an easy victory, his ninth of the season, Leclerc could get no further up the field than his finishing position of fifth, P6 after a time penalty for speeding in the pit lane.
He now trails the Dutchman by 98 points in the Drivers' standings and Verstappen's Red Bull team-mate, Sergio Perez, by five.
Leclerc thought there had been more tear-off strips than usual circulating in the early stages at Spa due to fluids emitted from Lewis Hamilton's Mercedes, which had taken a heavy impact when landing from a collision with Fernando Alonso's Alpine in which the W13 jumped into the air.
"I think maybe moving forward, it will be good that we maybe find a solution to keep the tear-off inside the car," Leclerc told Motorsport.com.
"In this particular situation, I think somebody was losing oil or something. I could not see anything with my visor and all the drivers in front of me couldn't see anything in their visors.
"So it happened that at the first moment of opportunity, we had to take off the tear-off and it was on this straight.
"So I found myself with tear-offs flying all over the place and in that case, you cannot do much as a driver.
"I mean, obviously I'm not angry at all with Max, and it is obviously not the fault of the drivers. But we might look at something to find a way to keep the tear-offs somewhere in the car."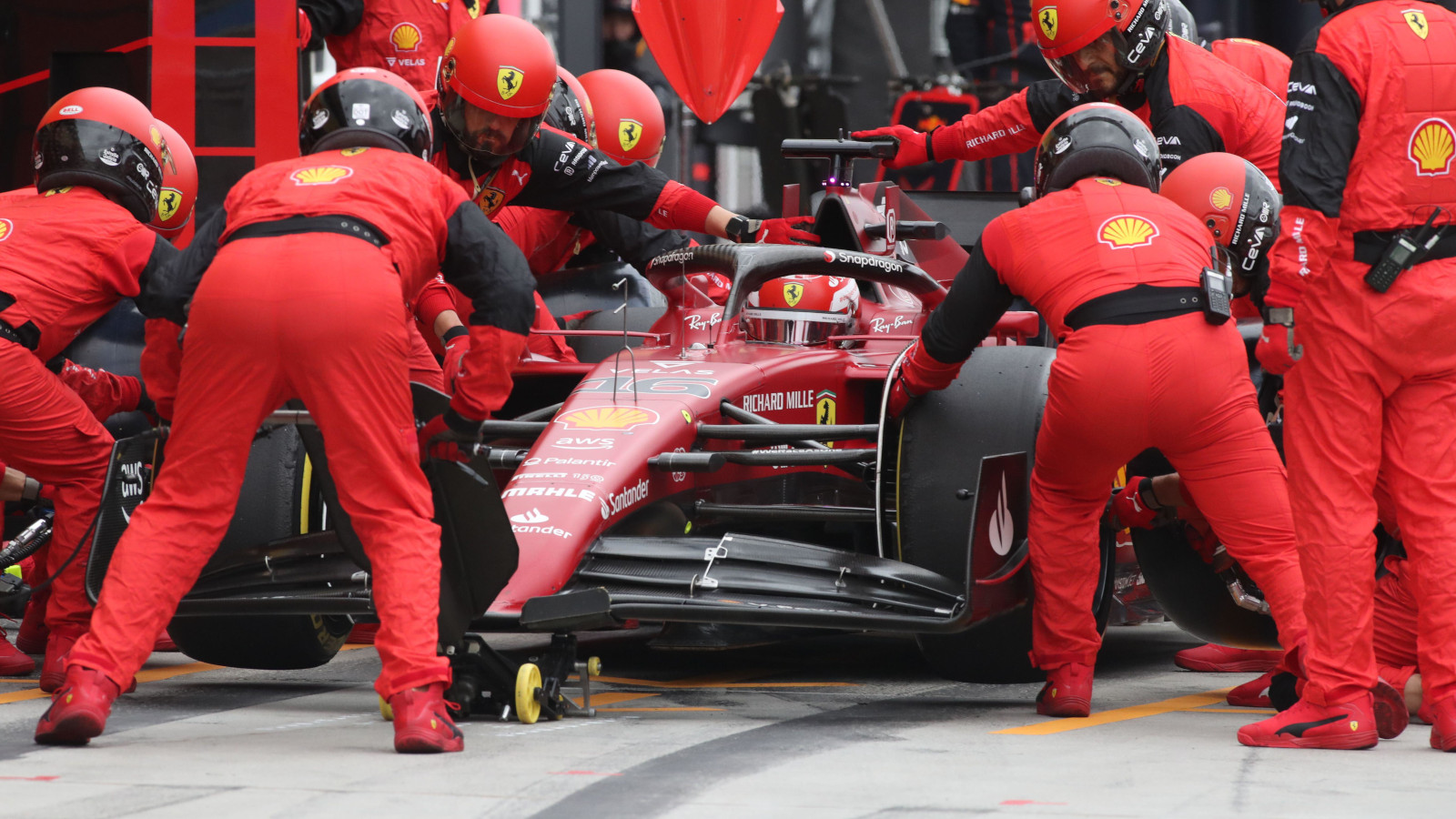 Tossing the tear-offs out of the car is actually outlawed, with a section of the International Sporting Code stating: "Any tear-offs attached to visors may not be thrown unnecessarily onto the track or the pit lane."
It used to be more rigorously enforced, until the late race director Charlie Whiting decided it was riskier for drivers to try to keep the tear-offs within the confines of the cockpit.
Leclerc said: "I guess there were reasons this rule was scrapped off. I'm not aware of these reasons. But maybe there are other solutions."