Charles Leclerc wants kerbs to remain as track limits debate rages on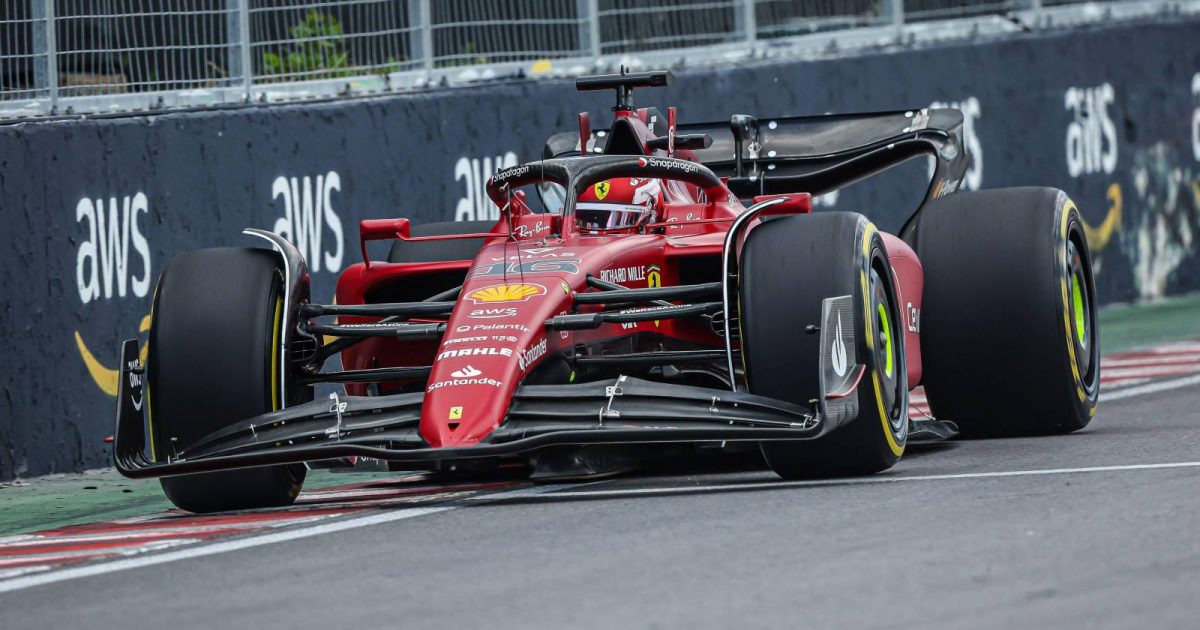 Charles Leclerc has added his opinion to the ongoing track limits debate by saying he believes kerbs are the best solution.
The issue of track limits has become an increasingly hot topic as the new race directors follow the rulebook much more closely than the sport has seen in previous years.
During the Austrian Grand Prix, 43 lap times were deleted for exceeding the limits while Pierre Gasly, Lando Norris, Sebastian Vettel and Zhou Guanyu all received a five-second time penalty as well as one penalty point on their licences.
Even as the teams headed into the summer break, discussion was rife on how to solve the issue.
Max Verstappen said the FIA were treating drivers like "amateurs" and said the governing body did not listen to them.
"As drivers, we always want to help and give our advice but nothing was heard," said Verstappen. "For me, that's extremely frustrating. I don't want to fight with them, I want to just advise them, but it seems like they don't really care.
"They actually, for my feeling, look at us a bit like we are amateurs. I don't think that's correct."
Now his main title rival Leclerc has weighed in on the issue by saying with a kerb, you know where you stand.
"I think the best probably, or me personally what I prefer, was the kerb, because the kerb you could actually feel it," said Leclerc, as reported by GPFans.com.
"Sometimes last year we used the kerb as a reference for track limits and you can actually feel it on the steering wheel, and also when you are on the limit of the kerb you can also feel it.
"So it's much easier to be very, very precise.
"With the white line we are so low…five centimetres out and you don't really realise it as a driver. So it makes it tricky."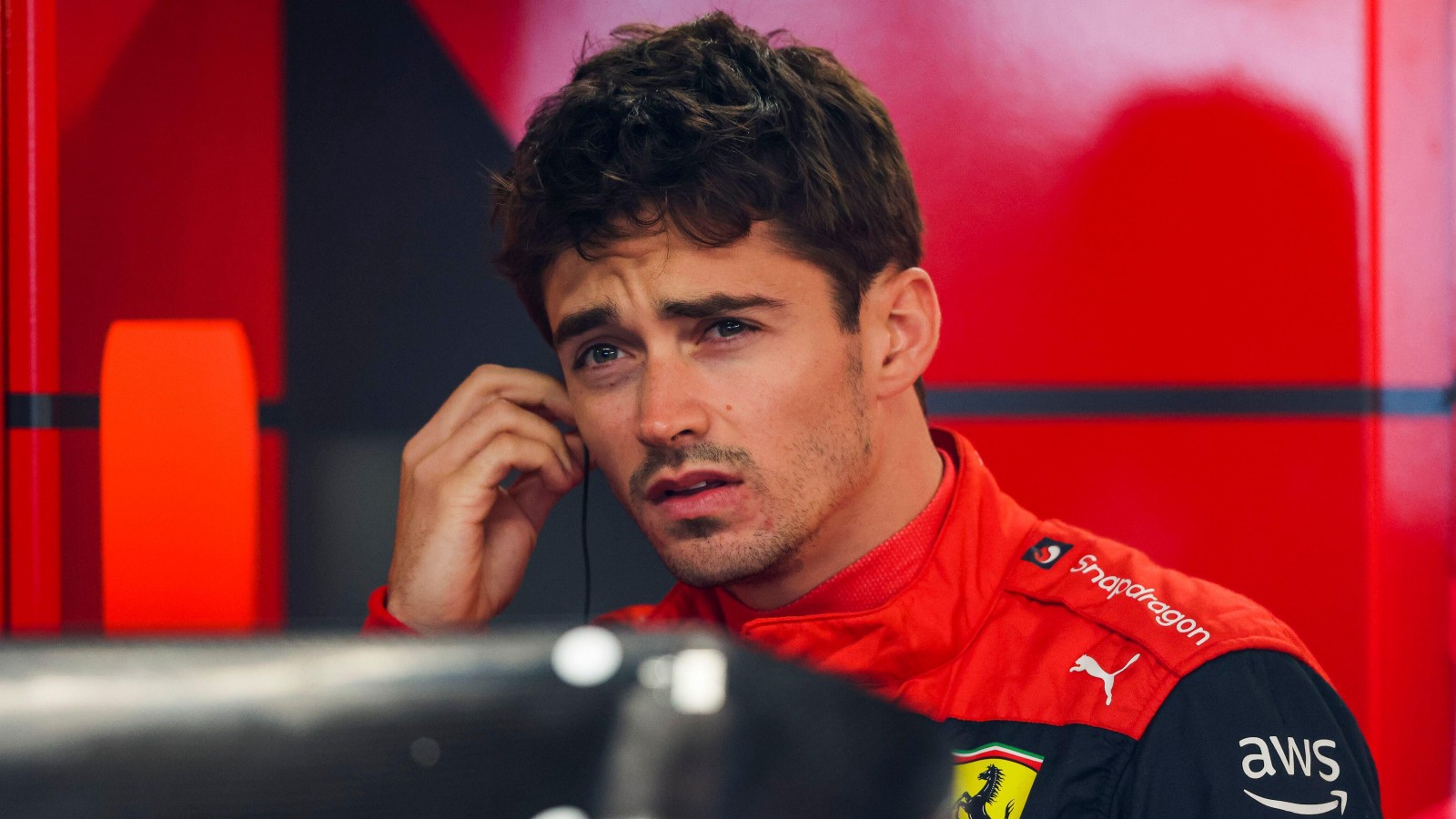 Black and white approach by the FIA proving heavy-handed in F1's grey areas
Make no mistake, the life of a race director is not easy. They have to constantly monitor 20 cars at high speed around a track, all while they come within inches of each other, but this season has shown there is room for improvement.
Following the events of the 2021 season finale, it was understandable to see the FIA revert back to the rulebook so a controversial ending like we saw in Abu Dhabi would not be repeated. But so far, this by-the-book approach has ruffled more feathers than the sport's overseers may have expected.
Alongside the jewellery debate, which seems to have quietened for the time being, track limits is the latest issue threatening to divide the sport.
While there is a time and a place for enforcing track limits, there is also something to be said about leniency when the situation allows. Take, for example, the 43 laps deleted in Austria – how many of them truly gave a crucial advantage that made an impact on the race? Few, I would wager.
If they go by the book, they need to make sure they are getting it right. In Hungary, Sergio Perez had his Q2 time deleted for an alleged track limits breach at Turn 5, only for the race stewards to reverse the decision minutes later. A few weeks earlier the same driver believed he had made it to Q3 in Austria, only to be moved down to P13.
This track limits debate may seem very technical and only of interest to the teams, but seeing drivers moved up and down and the grid threatens to spoil the entertainment of the racegoing fan.
The FIA have vowed not to bend on their stance but something must surely be done in the near future.