Police identify thieves that stole Leclerc's watch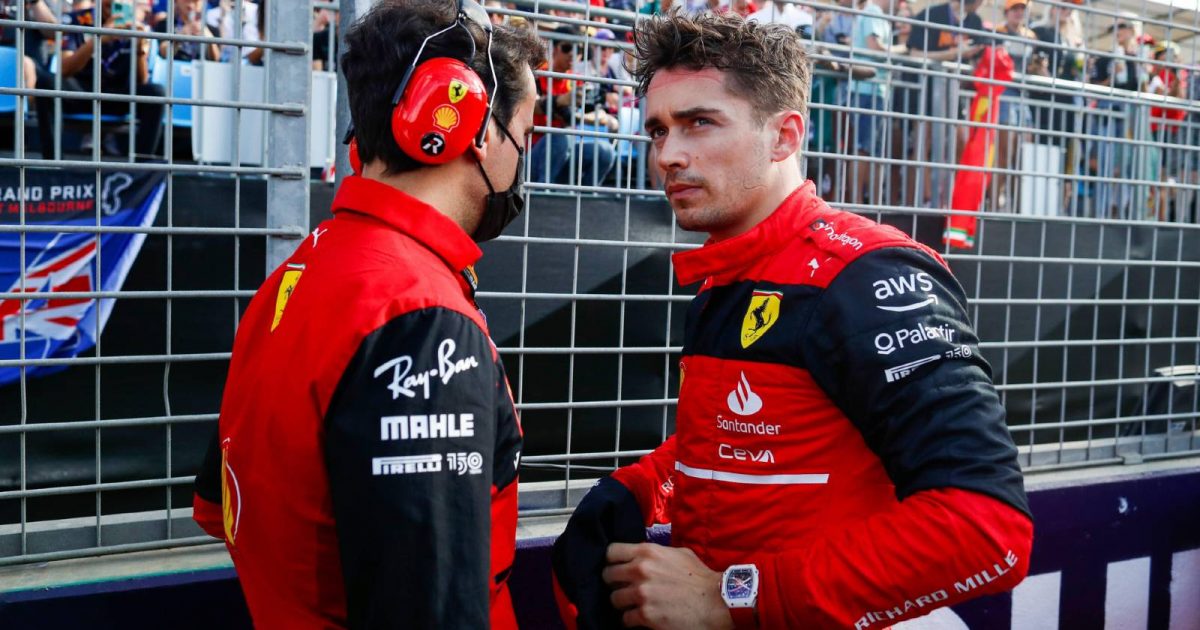 Police in Italy have tracked down the thieves who stole Charles Leclerc's watch from his wrist earlier this year.
In the build-up to the Emilia Romagna Grand Prix at Imola, Leclerc, who was leading the World Championship at the time, suffered the traumatic experience of having his Richard Mille watch stolen during an evening out in the coastal town of Viareggio, Tuscany on Easter Monday.
Asked by a group of people to pose for a photograph with them on a dimly-lit street, Leclerc then found his timepiece had been removed from his wrist and he naturally reported it to the police.
In the days afterwards, Leclerc revealed early progress had been slow in efforts to apprehend the thieves and recover the watch, which was initially reported to be a special edition worth £266,000 (319,000 euros).
But now, Naples-published newspaper Il Mattino is reporting not only that the watch was actually worth two million euros – nearly seven times what was originally stated – but that the thieves had sold it on for only 10% of its value.
This is because it was a special edition which also contained a personal dedication to Leclerc, and therefore did not generate as much interest as they had hoped.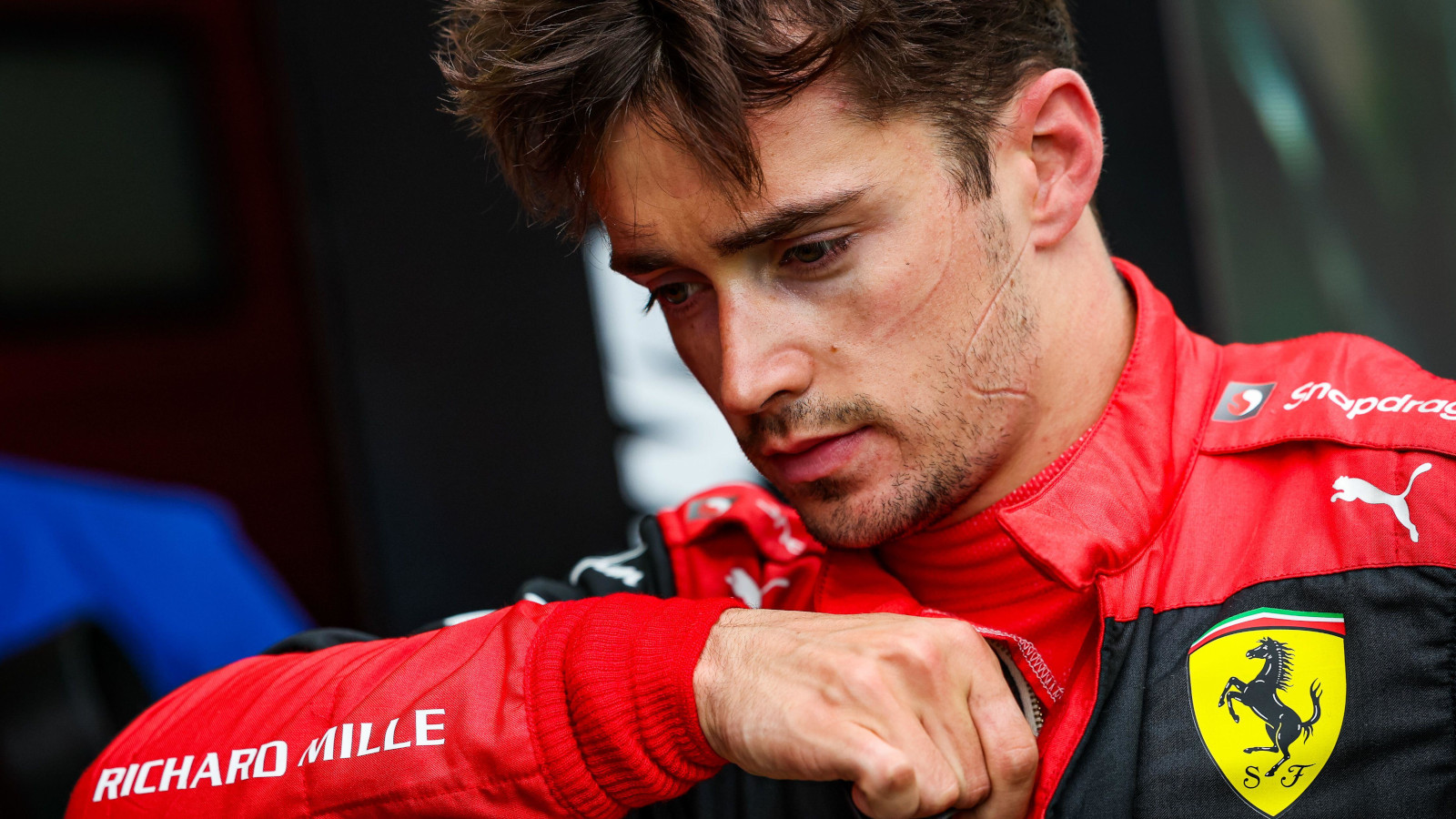 The report, which says the perpetrators have been identified and were already known to the police, suggests it would have been the "perfect heist" but, from the thieves' point of view, due to unforeseen circumstances was "ruined" because the Ferrari driver's "silk-screened signature was on the watch case".
In a press conference at the Emilia Romagna Grand Prix, just four days after the theft had occurred, Leclerc said: "It hasn't been a great experience but I cannot say much more than that.
"Everything is going on with the police and they are trying to find them. It hasn't been as smooth as what I've read.
"But overall I am fine and fully focused on the weekend. It won't hurt me for this weekend."
In the Emilia Romagna Grand Prix, Leclerc made his first and so far most significant driving error of the season when he spun on a drying track in the closing stages while chasing Sergio Perez for second place behind winner Max Verstappen, eventually finishing sixth.
Due to a run of misfortune resulting from poor Ferrari strategy calls and breakdowns, the Monegasque finds himself 38 points behind Verstappen in the Drivers' standings heading into the French Grand Prix at Paul Ricard.
Charles Leclerc is a 'flawed magician'
There is no doubting Charles Leclerc is a supreme driver, but he is not without his flaws.