Leclerc imagines 'bad scenarios' when brother races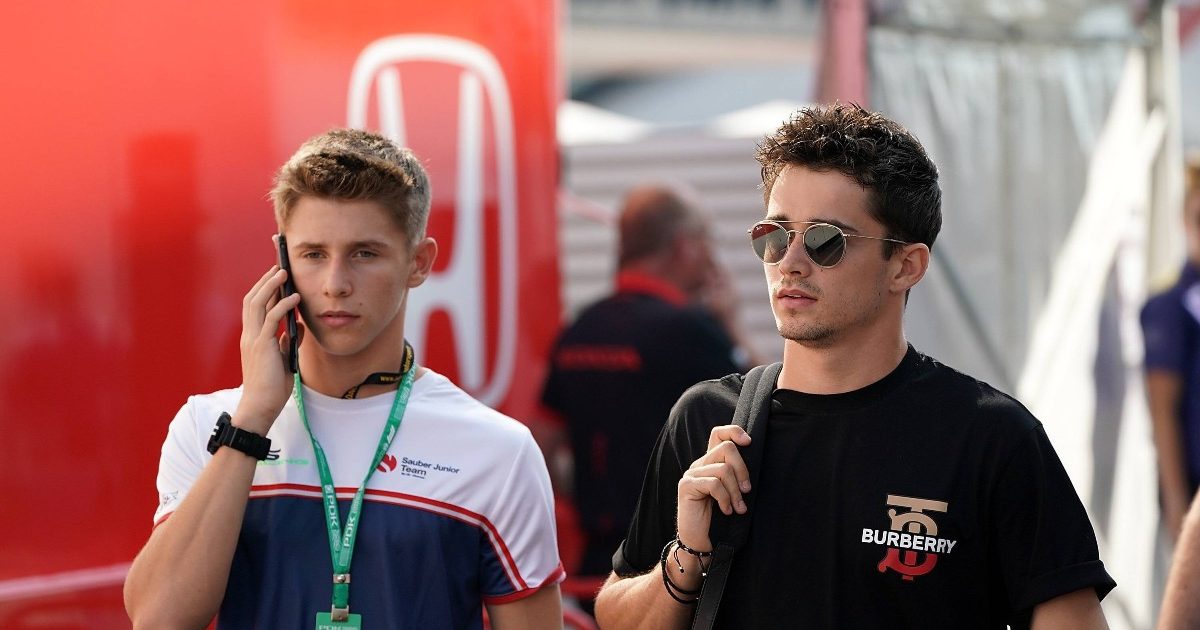 Charles Leclerc gets very stressed watching his brother Arthur race, saying he imagines all possible bad things that could happen.
Leclerc has enjoyed a hugely successful racing career so far, becoming one of the most highly-rated drivers in Formula 1, and his brother is trying to follow in his footsteps.
Arthur is currently racing for Prema in Formula 3 after finishing P2 in the Formula Regional European Championship last year.
His aim is to one day join Charles on the Formula 1 grid and the Ferrari man hopes it happens, not least because he will not have to get stressed watching him anymore.
"I'm just very, very happy to see him doing so, so well," the older Leclerc brother told CNN.
"I really hope he will be joining me on the Formula 1 grid very soon, but it's still a long way to go.
"I'm 10 times more stressed whenever it's him racing compared to when I am racing because when I have the helmet on, I don't think about the danger of the sport.
"But whenever I see him from the outside, I start to think about all the bad scenarios that can happen."
While Charles is happy to offer Arthur advice and help him with his career where he can, he says the relationship between the two is centred around motorsport and is a normal brotherly one.
"Whenever he needs help, he knows I'm here for him and he can call me anytime," he added.
"But most of the time, we are just speaking about our lives, just like normal brothers will do."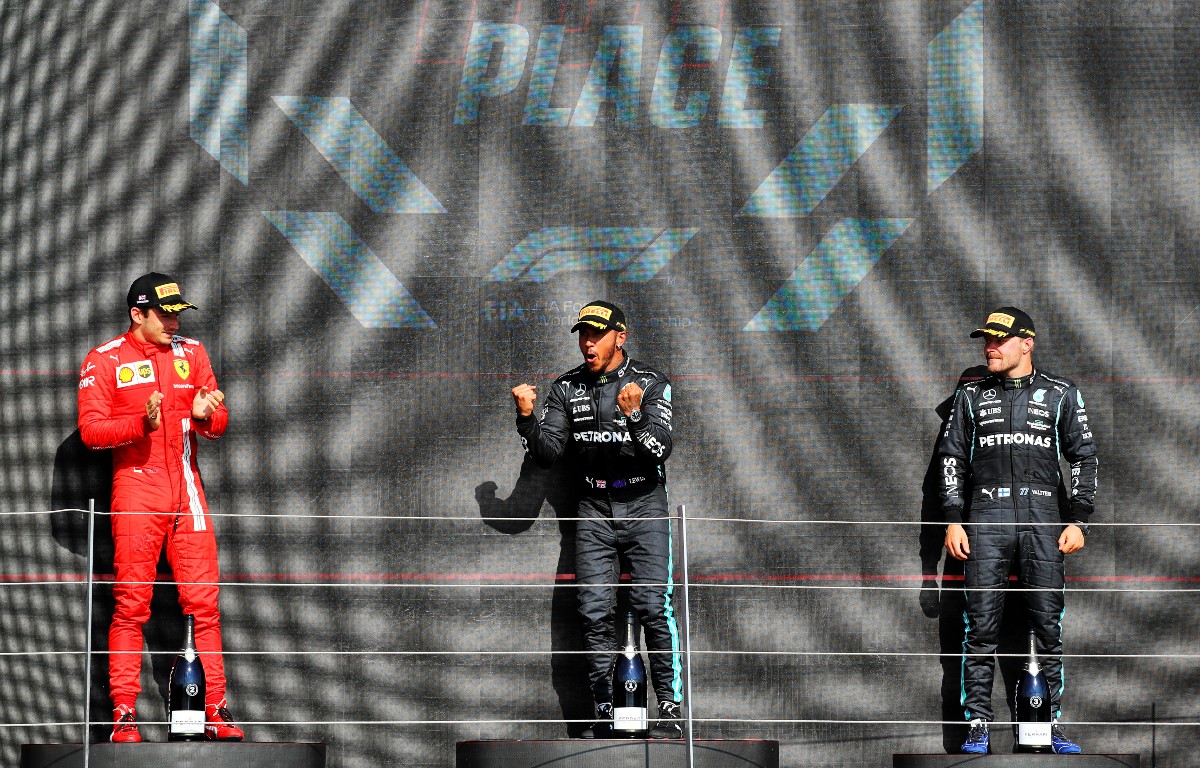 Kit yourself out in Ferrari colours via the official Formula 1 store
After a disastrous 2020 for Ferrari, the Italian team have improved considerably this season with Leclerc taking two pole positions and narrowly missing out on victory at the British Grand Prix.
He does not have a car capable of challenging Lewis Hamilton and Max Verstappen for the title but he is enjoying their battle nonetheless, feeling it is good for the sport.
"I'm not frustrated, but I want to be back in the fight with the top guys like we were in 2019," he added.
"So there's a lot of motivation for the whole team because we don't want Ferrari to be fighting for fifth or sixth place.
"But on the other hand, it's very good to finally see a fight between two teams for a world title. I think people are enjoying it."