Ex-F1 driver Pic to take over F2 outfit DAMS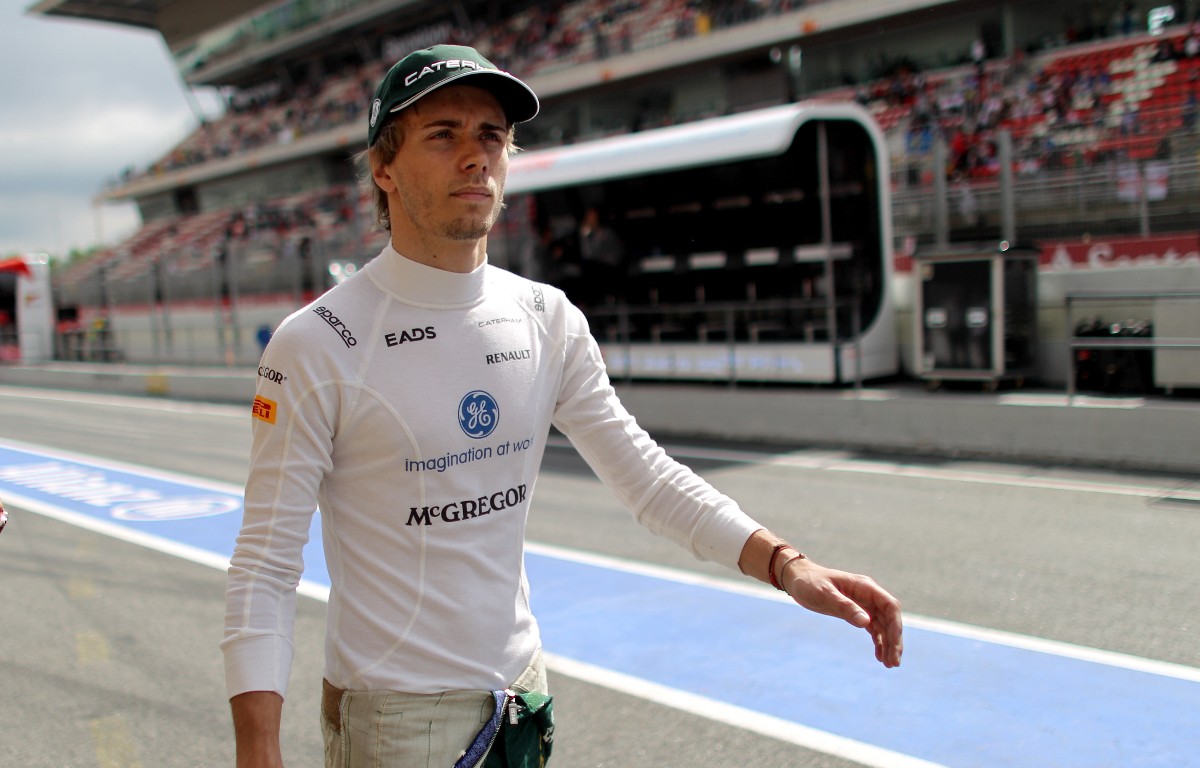 Former Formula 1 driver Charles Pic will take over the running of long-time Formula 2 and Formula E team DAMS.
The team has announced that co-team principals Olivier and Gregory Driot will take a step back and allow Pic to take over the reins.
Pic has previously raced in Formula 1 with Marussia and Caterham, as well as Formula E in the 2014/15 season. The Frenchman retired from racing in 2015 to take up a management role at French logistics company Charles Andre.
Pic took the time to thank the Driot family and to explain his honour to carry on the teams' legacy.
"I would like to thank Oliver and Gregory for this great opportunity to continue the DAMS story," said Pic.
"Our families have been very close for a long time, as Jean-Paul knew my grandfather, who has supported DAMS drivers in the past like my godfather Eric Bernard and Olivier Panis, and he also helped me a lot during my career.
"This is a huge honour for me to continue Jean-Paul's [Driot] legacy in French motorsport."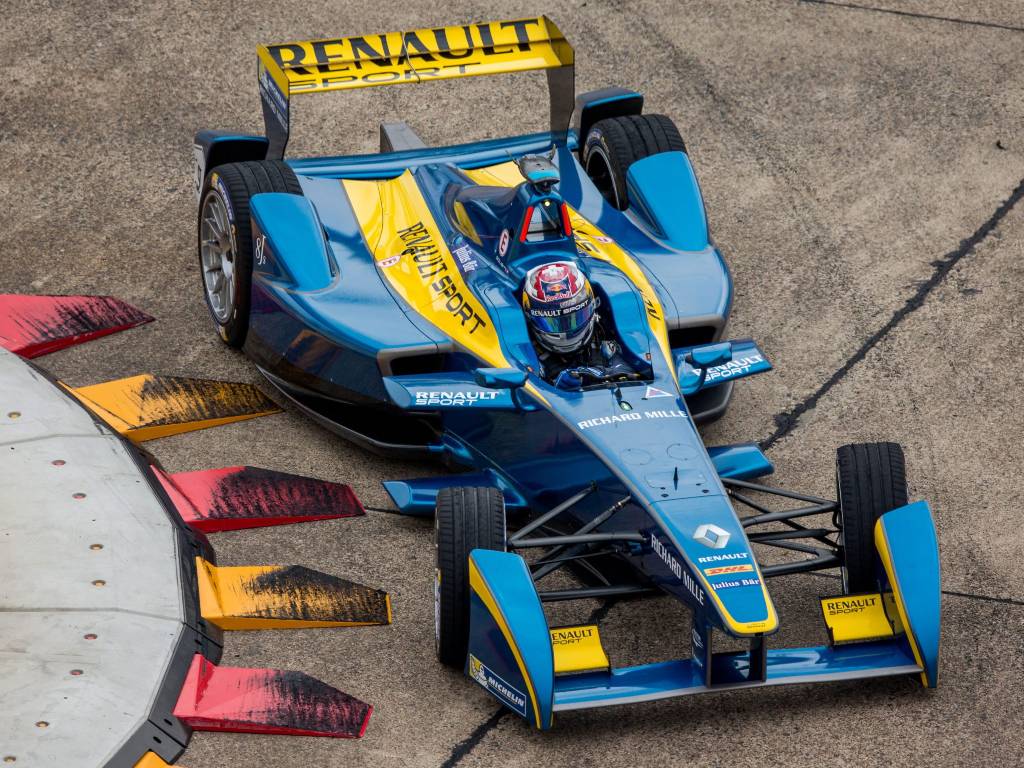 DAMS has played a huge role in getting talent up to the top tier of racing, with the team vital in helping the careers of F1 drivers such as Romain Grosjean, Carlos Sainz, Alex Albon, Pierre Gasly, and Nicholas Latifi.
Oliver and Gregory Driot took over the running of the team following the passing of their father Jean-Paul in 2019. The pair feel that the team can do great things under Pic's leadership, hailing his motorsport experience.
"Although it is with a heavy heart that we are handing over the team, this is the best way to ensure the DAMS legacy remains and expands," said Olivier and Gregory Driot.
"After our father passed, we have always aimed to continue driving the team forwards. However, we know DAMS can excel even further under Charles, and especially with the passionate and loyal people who have been working with us for many years.
"We want the best for DAMS and Charles has a deep knowledge of motorsport. Under his watch, the team's legacy will continue and flourish.
"We feel our father would have been proud of this next step. When Charles approached us, we thought this was a great opportunity, not only for the staff but also the legacy of the Driot family.
"It is a great honour for us to hand over DAMS to another great French motorsport name."
Albon free to 'use all' Red Bull knowledge to help Williams
Alex Albon is free to use any knowledge that he has from Red Bull to help Williams.