Carey keen to avoid adding 'gimmicks' to F1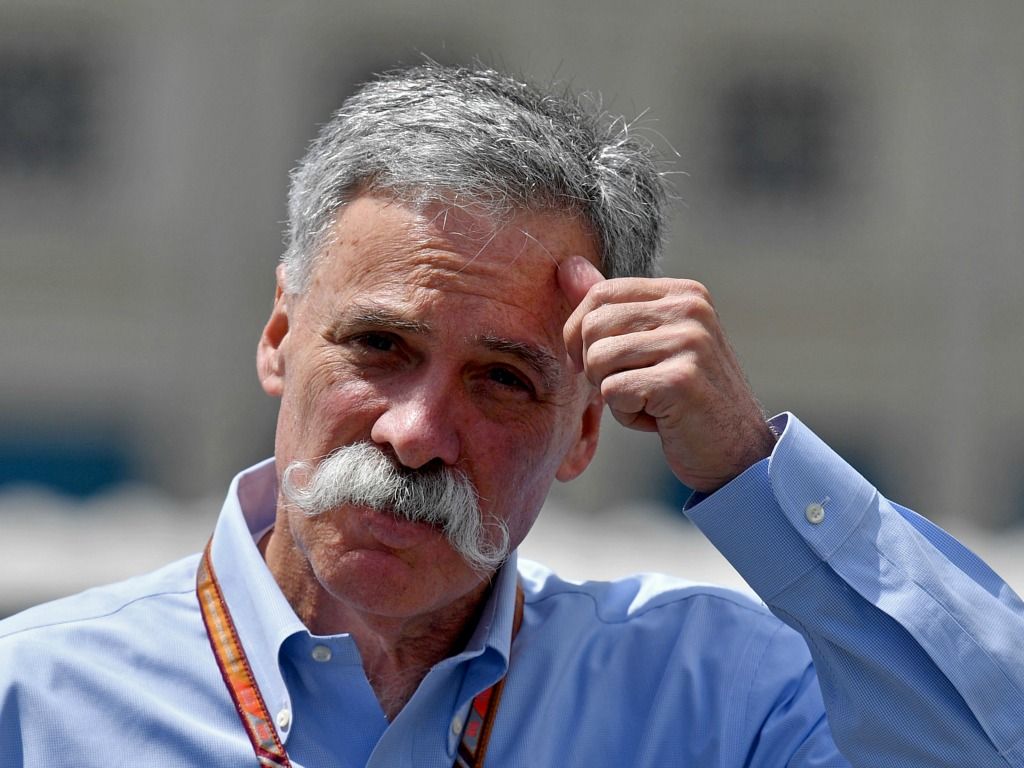 Chase Carey says that while new ideas are being considered for the 2020 season, he wants to ensure any changes are more than just a gimmick.
There has been a huge amount of talk about replacing qualifying with a reverse-grid race once racing returns. This would happen in the second of the back to back races at the same track, such as the double bills at both the Red Bull Ring and Silverstone.
It has proved a popular idea amongst fans and teams, with Mercedes the only one on the grid opposed to it. However, as it required unanimous support, their disapproval means the plans to introduce it won't go ahead.
"We've talked about a couple (of changes) in the coronavirus context of these two races (the Austria and Great Britain double headers)," Carey told the Formula 1 website.
"At this point, we've had one that's been publicised about a reverse grid that not all teams were comfortable with and making changes in this short timeframe requires unanimity of support."
Therefore, other ideas are being considered instead. Carey though, is reluctant to make changes to the current format if they won't make the sport considerably better.
"We're changing almost real-time inside the season, but we'll continue to look at ideas. We want to make sure they're not gimmicks," he added.
"It's a great sport with great history, great heroes, great stars, incredibly talented drivers and other individuals so we want to respect everything to a degree but we want to make sure that doesn't mean we wouldn't look at ways to make some changes.
"To some degree, this season being unique gives a little bit more opportunity to try something that I don't think we would do unless we thought it was a real possibility to add something to the race.
"But I think we'll continue [talks] but it won't be unique to this. I think we always want to be challenging ourselves and [looking at whether] there are other things we can do to make the sport better."
The idea of reverse grid races was spoken about in October 2019. It received a negative reaction from many drivers and two teams voted against its introduction.
However, with many concerned that two identical race weekends at the same track would make for poor entertainment, the idea is now proving far more popular.
Follow us on Twitter @Planet_F1 and like our Facebook page.