Formula 1 chief Casey Carey believes Honda's decision to withdraw from Formula 1 is down to financial pressure.
Honda returned to Formula 1 in 2015, spending three years struggling with McLaren before partnering AlphaTauri and then a year Red Bull.
The relationship with Red Bull and its junior team has flourished, resulting in five grand prix wins; four for Red Bull and one for AlphaTauri.
However, Honda has decided enough is enough and announced last month that it would be leaving Formula 1 at the end of the 2021 season.
The Japanese manufacturer cited its desire to reach "carbon neutrality by 2050" as the reason for quitting.
Carey believes it is purely financial.
"I guess two things on the Honda decision," Motorsport.com quotes the American as having told Wall Street analysts.
"I think one is that it was, from my perspective, largely driven by economic challenges at the overall Honda entity.
"The auto industry in general is having some challenges, and I think Honda clearly is living and struggling with those challenges. So I think that was the core issue.
"There's no question that there are economics around the engine that we're going to address.
"But I think Honda felt those pressures existed today, and they had to make some decisions."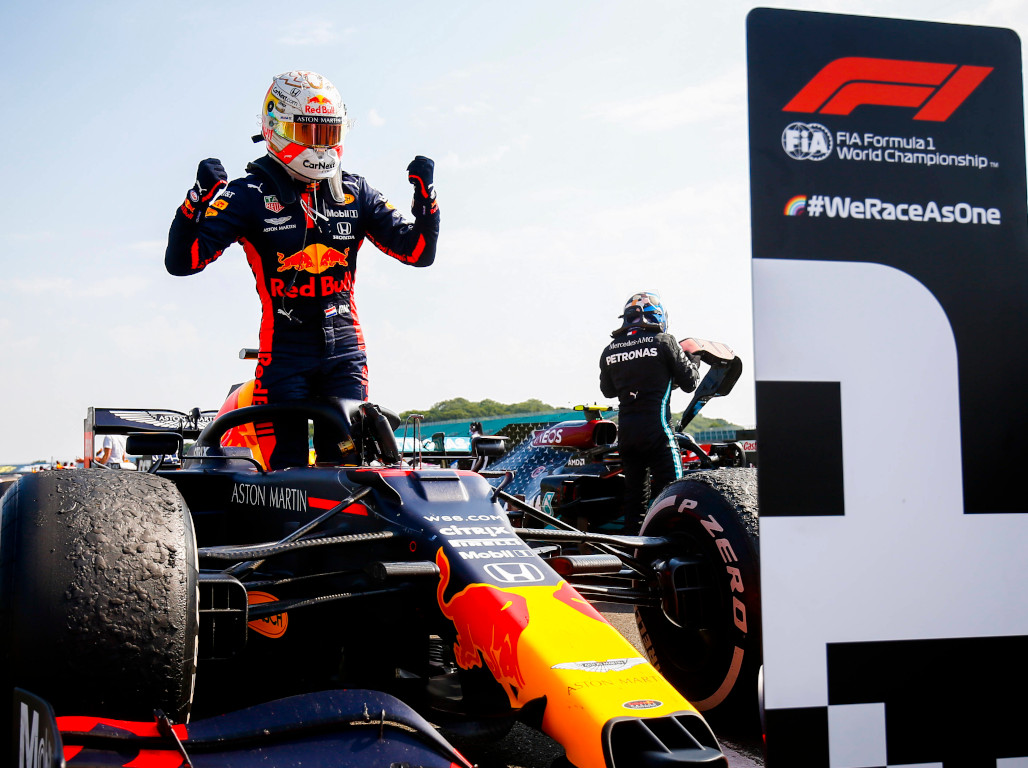 Get your hands on the official Red Bull 2020 collection via the Formula 1 store
Formula 1 is currently discussing new engine regulations for the 2026 season onwards with one of the main aims being to reduce the cost of the power units.
That, though, isn't the only goal.
Formula 1 also wants to become carbon neutral by 2030 which would have a big impact on the engines and the fuels they use.
"I think on the flip side, we actually are getting increasing support," Carey said.
"And not just from the players that are in the sport, the OEMs that are in the sport, but OEMs that aren't.
"They're actually incredibly enthusiastic about our sustainability future, where we're going with the next generation engine.
"I don't know if you saw the quote a couple months ago from the CEO of Volkswagen, they couldn't have been more positive about where we're going, and the importance of us as a platform.
"So I think as we continue to put more information out there about our next generation engine and sustainability goals, we're actually getting increasing support and interest from both existing partners and potential new partners about the importance of that to their future."
Follow us on Twitter @Planet_F1 and like our Facebook page.