Carey: Saudi Arabian GP can be force for good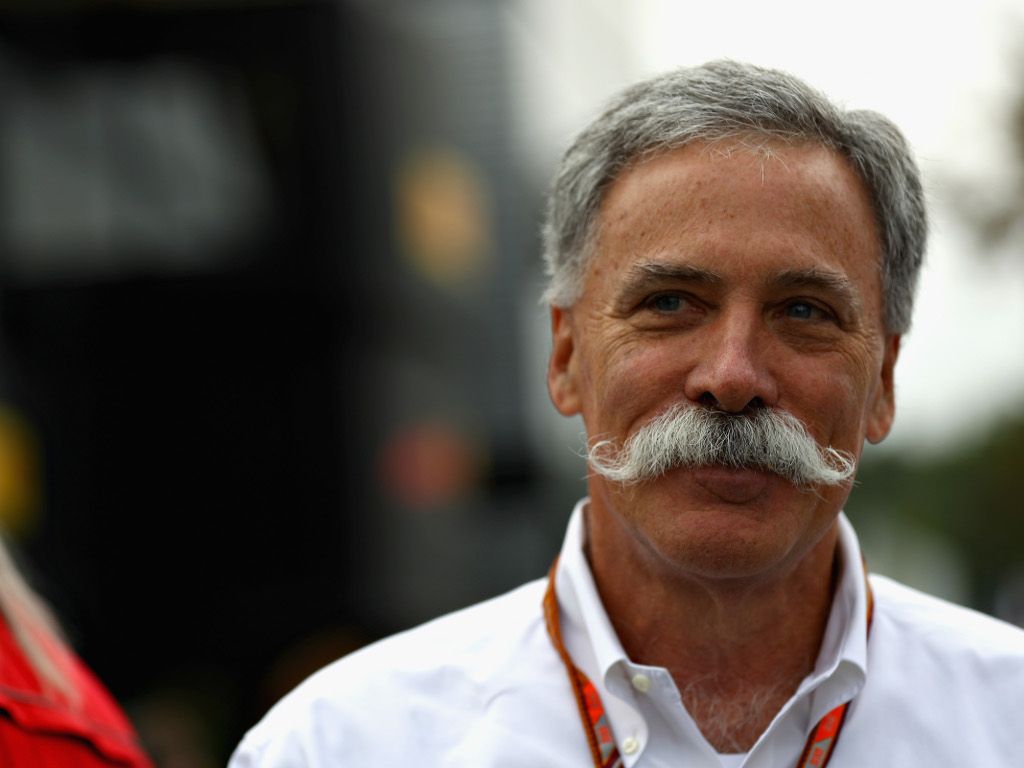 Amid large amounts of criticism about it, Chase Carey says the Saudi Arabian Grand Prix taking place in 2021 can be a "force for good".
The disclosure of next season's calendar confirmed the sport would be heading to the city of Jeddah for a night-time street race on the penultimate weekend of the campaign.
Many feel that, given the nation's human rights record, F1 should not be going there, but CEO Carey feels the sport can have a positive impact on the country.
"We are very excited to go to Saudi Arabia," he told Channel 4.
"I think they will put on a race that is a true spectacle and we've been clear that what makes this sport special is having these incredible races in an incredible setting with an incredible energy and excitement about it.
"I think we'll get that and as to the concerns, sports and the world needs more places where you can cross borders and bring different cultures together. Bringing people together can be a force for good.
"I think sports has played that role and I think we are excited to play that role in Saudi Arabia."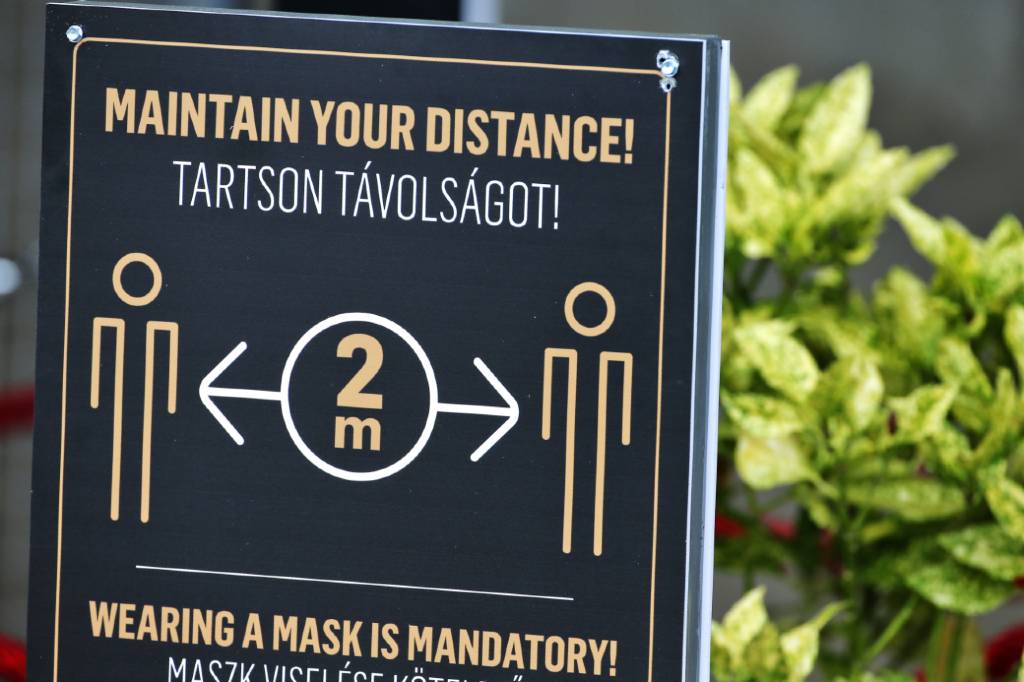 Carey will be hoping 2021 is less turbulent than this season when it comes to the race schedule. The original plan for the 2020 campaign was hugely disrupted by the global pandemic, with numerous races having to drop out.
Despite this, a 17-race calendar was put together thanks to triple-headers, stand-in tracks and a number of other measures such as empty stands and social distancing, and Carey says he is happy with how things have worked out.
After the Turkish Grand Prix, he said: "This was race 14 of 17, so we're not going to pat ourselves on the back until we get to the end. Although I'll pat everyone else on the back for the effort.
"We felt good about it, but there's no question this is a period of uncertainty, we don't have a crystal ball, so we didn't know it was going to come.
"So we just thought to put our best foot forward, put the tools in place, and so far so good."
It has been confirmed that long-term track designer Hermann Tilke is to design the street circuit for the 2021 Saudi Arabian Grand Prix. After that, the plan is for the event to move to a purpose-built circuit for future races.
Follow us on Twitter @Planet_F1, like our Facebook page and join us on Instagram!