Chinese GP to only happen 'if something changes'
Stefano Domenicali, the new Formula 1 CEO, has indicated the 2021 Chinese Grand Prix is now merely a reserve option "if something changes".
China has joined Vietnam in being off the calendar at present but, unlike the Hanoi event which is yet to make its debut, there remains a chance Shanghai could hold a race this year.
There is no space currently though, with 22 slots filled after the addition of the Emilia Romagna Grand Prix at Imola on April 18 and one more date, almost certain to be in Europe and probably Portugal, available on May 2.
Yibin Yang, general manager of the Chinese Grand Prix promoters, stated an intention at the weekend for the Shanghai race to be "moved to the second half of the year" due to effects of the global health pandemic, and the event was duly erased from the schedule.
But shoehorning it in is now unrealistic if the revised schedule goes ahead in full, with the Australian Grand Prix, which was originally rostered for March 21, having been switched to November 21.
The only opportunity for China, therefore, looks to be if one of the races towards the backend of the campaign, in Asia, America or the Middle East, has to be cancelled.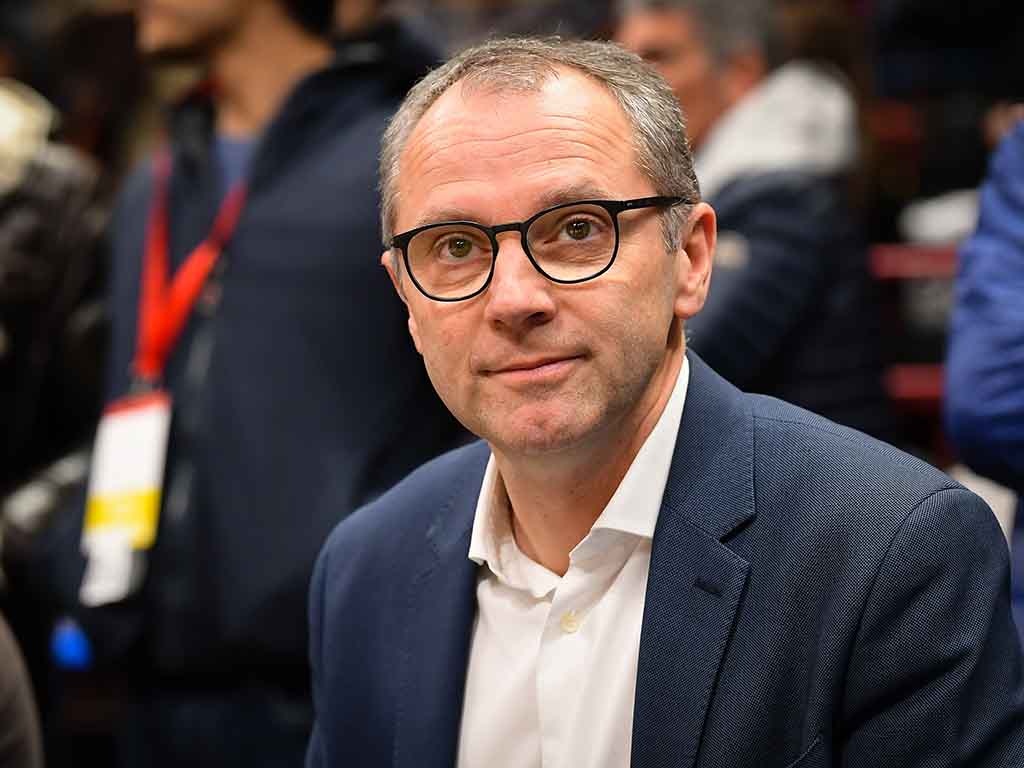 In announcing the revised calendar, Domenicali said: "It's great news that we have already been able to agree a rescheduled date for the Australian Grand Prix in November and we are continuing to work with our Chinese colleagues to find a solution to race there in 2021 if something changes.
"It has been a busy start to the year at Formula 1 and we are pleased to confirm that the number of races planned for the season remains unchanged [at 23].
"The global pandemic has not yet allowed life to return to normal, but we showed in 2020 that we can race safely as the first international sport to return and we have the experience and plans in place to deliver on our season."
Domenicali also confirmed that the Emilia Romagna Grand Prix would be held for the second consecutive year in his hometown of Imola.
"We are very excited to announce that Imola will return for the 2021 season and know our fans will be looking forward to the return of Formula 1 after the winter break and our revised season-opener in Bahrain," said the 55-year-old, who took over as F1 CEO from Chase Carey this month.
"Obviously the virus situation remains fluid, but we have the experience from last season with all our partners and promoters to adapt accordingly and safely in 2021."
Follow us on Twitter @Planet_F1, like our Facebook page and join us on Instagram!