Chinese GP postponed due to coronavirus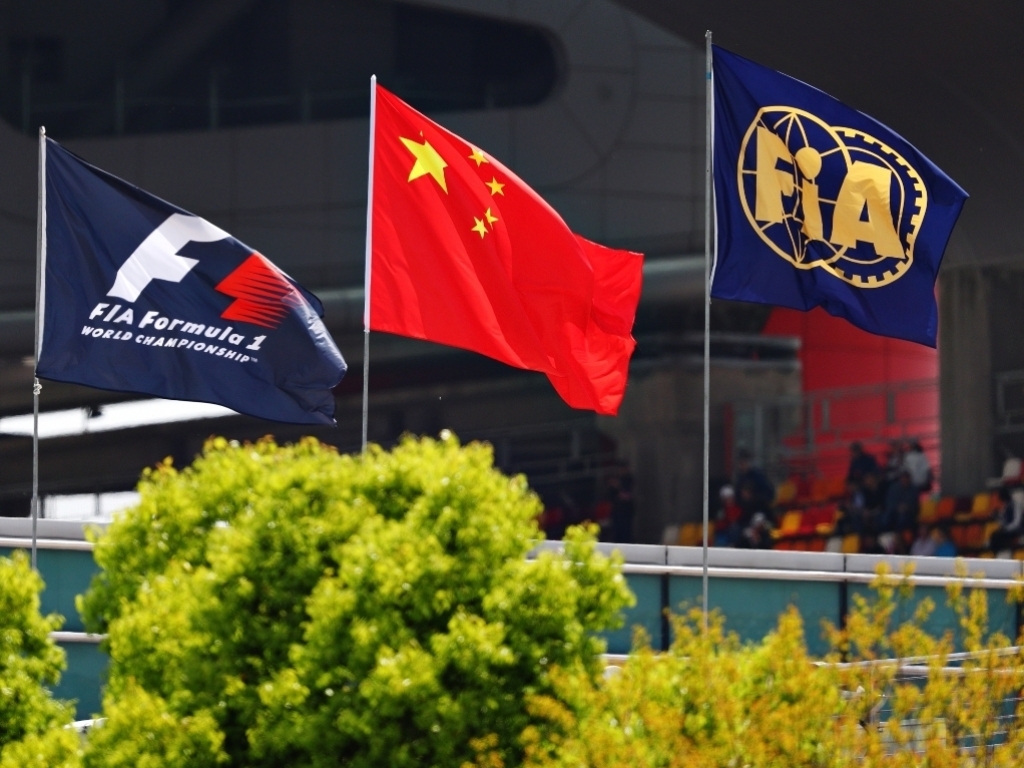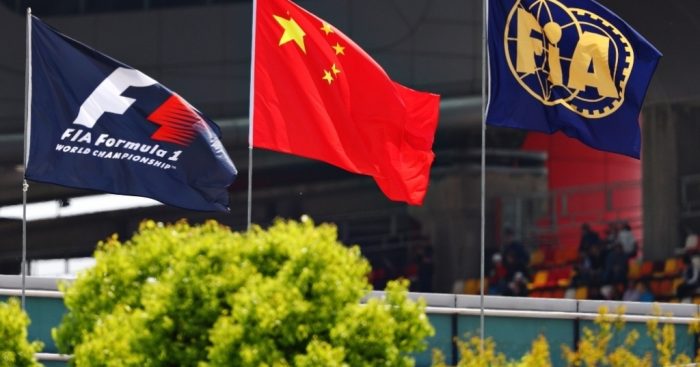 It is official, the Chinese Grand Prix has been "postponed" due to the coronavirus outbreak with F1 hoping to head to Shanghai later in the season.
Formula 1 was scheduled to race at the Shanghai International Circuit on 19 April, however, questions were raised as the death toll mounted from the coronavirus.
Formula 1 was left with a massive decision, either cancel the grand prix or postpone it until later in the season.
The powers-that-be have opted for the latter, although the FIA was not able to release a date for the rescheduled race.
"In view of the continued spread of novel coronavirus and after ongoing discussions with the CAMF and Shanghai Administration of Sports, the Chinese Grand Prix Promoter, Juss Sports Group, has officially requested that the 2020 FIA Formula 1 Chinese Grand Prix be postponed," said an FIA statement.
"The FIA, together with the F1, have jointly decided to accept this official request from the promoter and postpone the 2020 FIA Formula 1 Chinese Grand Prix, originally scheduled for 19 April.
"As a result of continued health concerns and with the WHO declaring the coronavirus as a global health emergency, the FIA and Formula 1 have taken these measures in order to ensure the health and safety of the travelling staff, championship participants and fans.
"The FIA and F1 continue to work closely with the teams, promoter, CAMF and local authorities to monitor the situation. All parties will take the appropriate amount of time to study the viability of potential alternative dates later in the year should the situation improve.
"The Chinese Grand Prix has long been an important part of the F1 calendar with many passionate fans. The FIA F1 community looks forward to racing in China as soon as possible and wishes everyone in the country the best during this difficult time.
"The global situation regarding this virus will continue to be monitored by the FIA with regard to other motor sport events."
According to reports, Liberty Media and the FIA recently spoke with the teams are rescheduling the grand prix but were told no.
They had proposed either the weekend after the Hungarian GP or the weekend between Brazil and Abu Dhabi.
Not all the team were in favour meaning changes to the calendar can't be pushed through.
Follow us on Twitter @Planet_F1 and like our Facebook page.