Chinese Grand Prix will be dropped from 2023 calendar, it's 'an inevitability'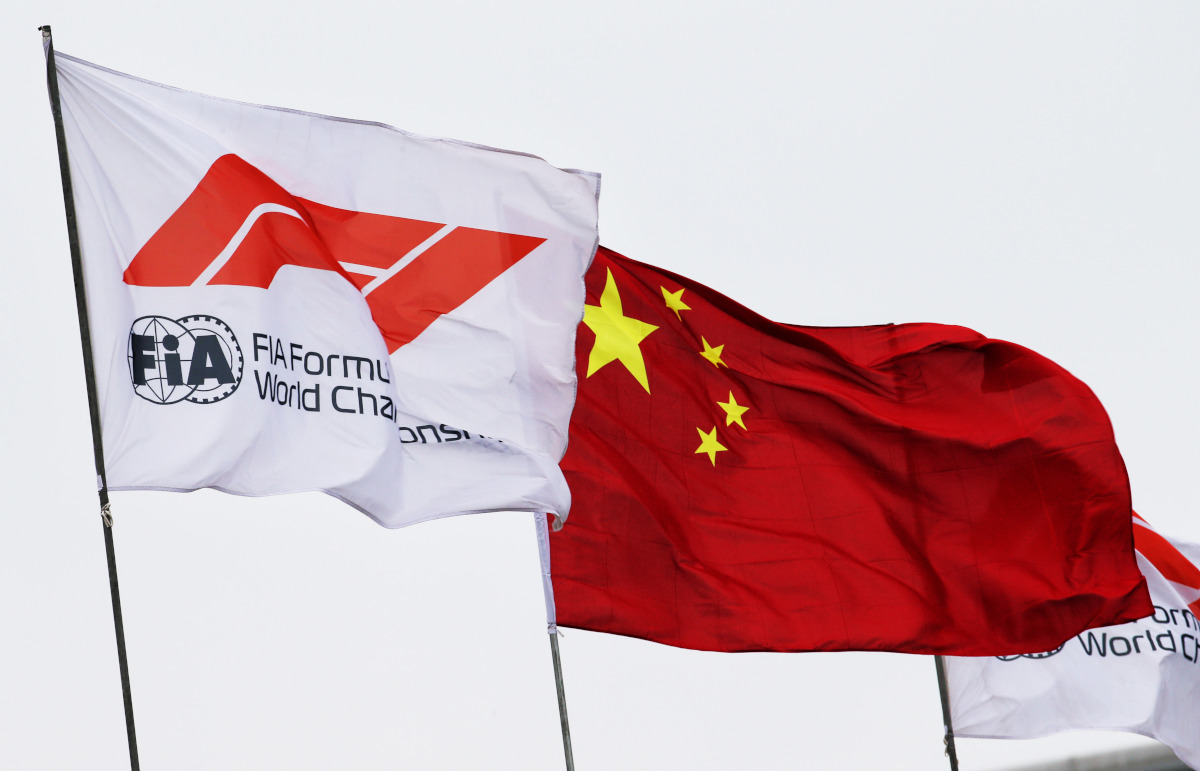 Formula 1 won't be going to China next season, the Shanghai race cancelled for a fourth year in a row due to the country's Covid-19 quarantine policy.
As the Covid pandemic swept the globe, China was the first race to be cancelled from the 2020 schedule. It was more of the same in 2021 and again this season when it didn't even feature on the provisional calendar.
But as one by one the rest of the world's countries opened their borders and then began to downgrade their policies, China's remains in effect with the country putting into place a 'zero-Covid' policy.
That had F1 boss Stefano Domenicali saying earlier this month that the Covid situation in China "remains an issue and it is not certain we will race there in 2023.
"But we continue to monitor the situation and will keep everyone updated."
It is being reported that the decision has now been made.
According to BBC Sport, Formula 1 will cancel April's Chinese Grand Prix as F1 personnel "would not be given exemptions from quarantine requirements in the event of suffering a Covid-19 infection."
That means anyone who fell ill would be detained in the country with China's regulations stating it is a five-day isolation period in a specialised centre followed by three days at home.
The decision, reports the BBC, is "an inevitability".
The race will not be replaced, Formula 1 opting against finding an alternate venue although 23 races will still be a new record for the sport.
Instead the sport's bosses are speaking with the organisers of the Azerbaijan Grand Prix about moving the race forward a week.
This will be disappointing news for Zhou Guanyu, the Alfa Romeo driver yet to race in Formula 1 in front of his home fans.
He was recently asked about the situation when it was confirmed that F1 was monitoring it, and said he hoped that if they couldn't race in April, it would be postponed until later in the season.
"I think [in] April we'll have to see (the situation)," he told Reuters. "There is still a good chance that it's happening.
"There is a question mark if it's happening in April or later in the year, we'll have to see."
Read more: F1 2023 schedule: Record-breaking 24 race calendar announced by the FIA