Christian Albers suspects 'something personal' between Max Verstappen and Sergio Perez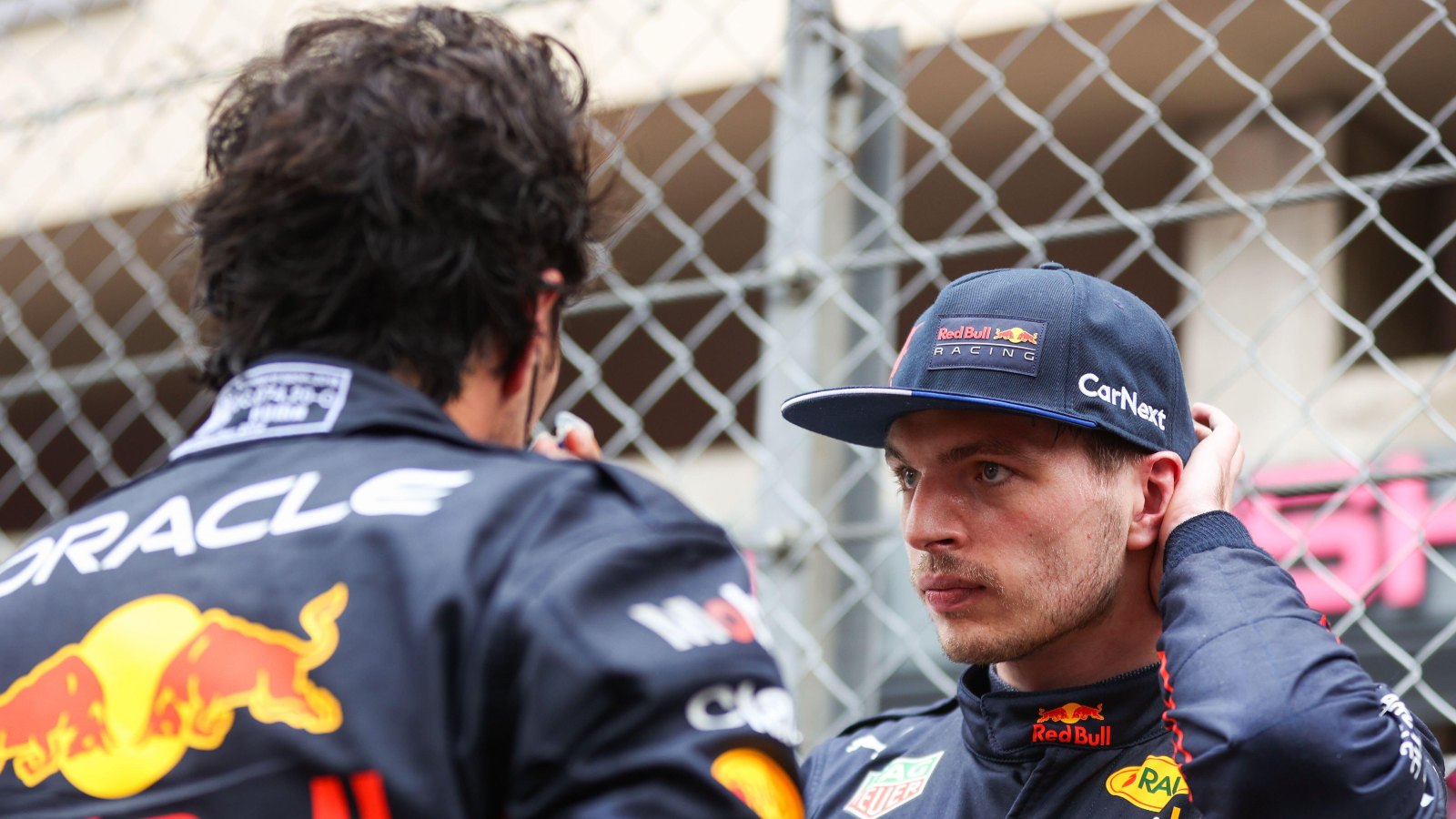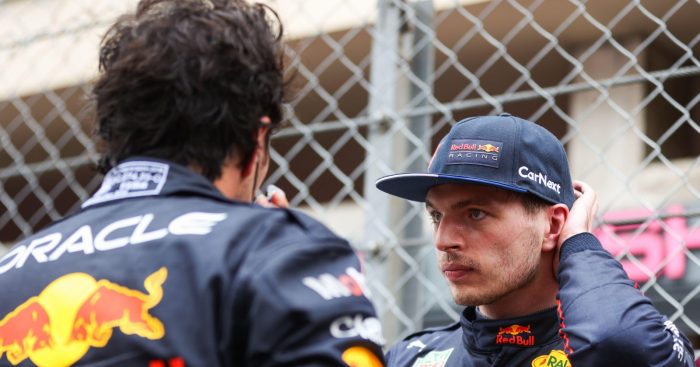 Former F1 driver Christian Albers believes there is "something personal" between Max Verstappen and Sergio Perez following the incident at the Sao Paulo Grand Prix.
Verstappen was allowed to overtake Perez under the agreement that he would give the place back should he be unable to pass Fernando Alonso ahead of him.
The Dutchman was unable to do just that but refused to give the place back to Perez, remaining silent until after he had crossed the line when he made it clear the team should not ask that of him again and that he had his reasons.
After the race, neither Verstappen nor Perez elaborated on what those reasons were, but the latter was clearly frustrated by the events, stating over the radio that Verstappen snubbing the team order "shows who he really is."
It has been speculated that the qualifying session in Monaco where Perez crashed and prevented Verstappen from setting a flying lap may be the cause of the tension, and Albers believes there is "something personal" going on between the two drivers.
"Between Verstappen and Perez there is something personal," Albers told the Dutch newspaper NOS, as reported by Formulapassion.it.
"I understand that Verstappen may have his reasons and his principles, but a driver of his calibre should not behave like that.
"He had the chance to make his contribution to the team's double in the classification and he made his choice.
"Was it worth it? He should have proved himself superior. Perez didn't show much class either, his radio attack on Verstappen's nature is a low blow."
Albers, who raced 46 times in F1 for Minardi, Midland and Spyker, defended his compatriot and said that it is "hard to find" a driver as talented as Verstappen, but also one who is willing to follow every team order.
"It's hard to find a driver who does exactly what you say, he's great in every situation in front of the microphones, he's great in the car and he wins world titles," said Albers. "There will always be edges."
Perez meanwhile has said he is "disappointed" by the events but was confident he and Verstappen could move on for the final race of the season in Abu Dhabi.
The Mexican arrives at Yas Marina Circuit level on points with Charles Leclerc for the P2 spot in the Constructors' Championship.
"We will get all of that internally within the team and we will move on," the 32-year-old said, as per Motorsport.com.
"Obviously, I am disappointed, especially after all I've done. But I'm sure we are all grown-ups and we will move forward as a team."
Read more: Farewell Sebastian Vettel – From F1 villain to a much-loved inspiration