Max 'doesn't give a damn' about 'fair competition'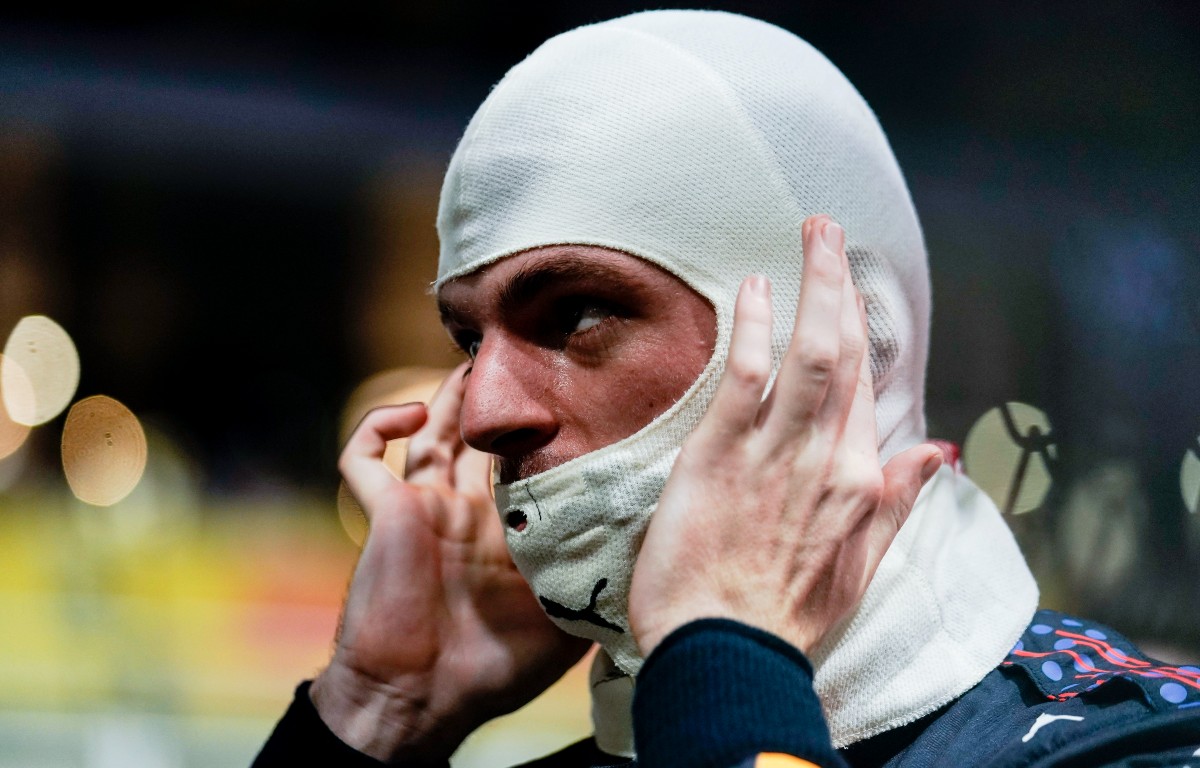 Ex-F1 driver turned pundit Christian Danner made his frustration towards Max Verstappen clear, who he feels plays dirty.
The first Saudi Arabian Grand Prix produced several controversial moments between title protagonists Verstappen and Lewis Hamilton, earning Verstappen a combined 15-seconds worth of time penalties.
10 seconds of that was incurred when Verstappen slowed down at the order of Red Bull to let Hamilton into the lead, but instead Hamilton went into the back of him, having also slowed and tucked in behind the Dutchman.
The stewards judged Verstappen to have been at fault after ruling that he braked, thus causing the contact.
And it was this moment in particular which angered Danner, who made 36 starts in his Formula 1 career.
"What I really can't accept is the fact that Verstappen really did a brake test. So he braked, didn't just somehow drive to the side and relinquish the place, but actually braked to make a mess of it," he told Motorsport-Magazin.com.
"There's no way he braked, no! And what did the FIA report say? He decelerated with 2.7 G and with so much brake pressure…69 bar! You really have to step on the pedal to get 69 bar! And not to call that a brake test, that's a bit like saying, 'We're going to carbonise the spectator now'".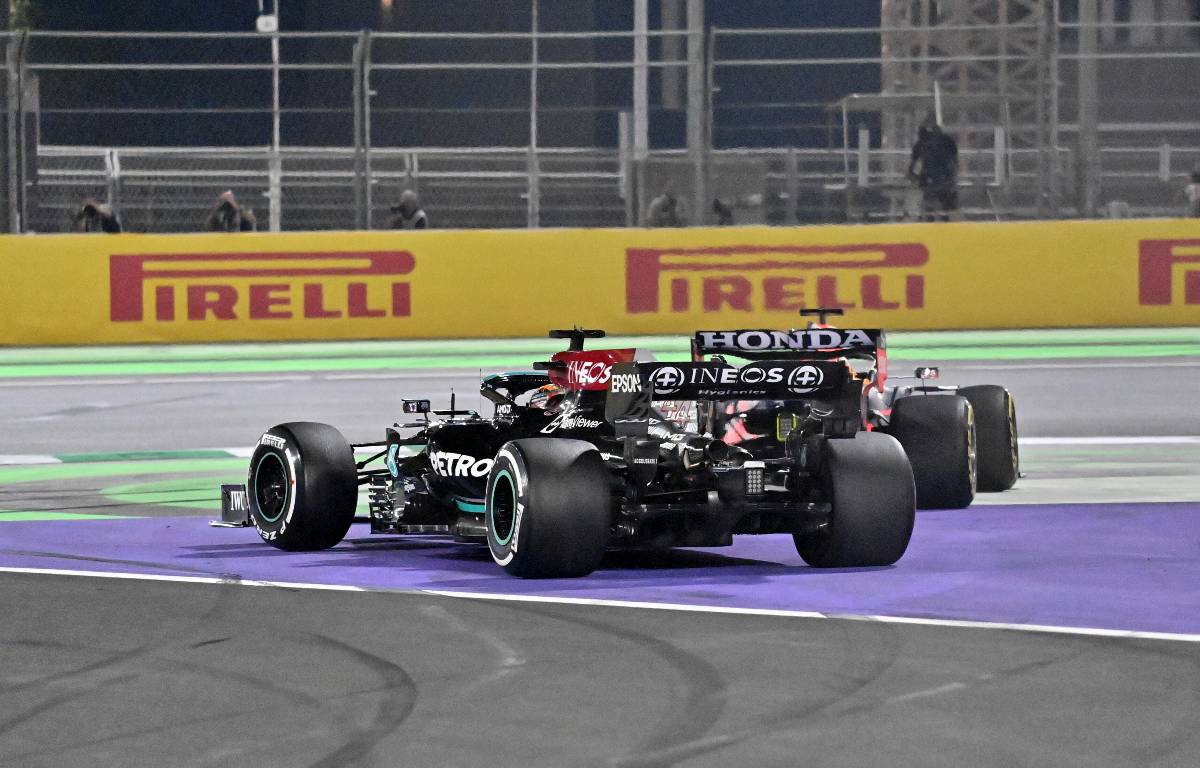 Red Bull believed that Hamilton was trying to stay behind Verstappen rather than pass to gain DRS, since the detection line was approaching.
This is something Hamilton later admitted to, and Danner warned both drivers that the stewards of course would have been aware of that.
"The stewards nowadays are no longer so stupid that they are just some people who walk around in a jacket and drink champagne," he said.
"It didn't escape their notice that neither driver wanted the DRS measuring point against them.
"In other words, make it so that you are the one who is at the next DRS measuring point behind Hamilton. Because then you have DRS on the next straight and you can overtake him again.
"They managed to get along with each other to the extent that they finished the race, but there is already a clear tendency: The trick box juggler is not Hamilton."
Christian Horner, Red Bull principal, did though state his belief that Hamilton can also be "very wily" on-track, arguing that the finger therefore can not always be pointed at Verstappen.
Danner reaffirmed that he is not so sure about that.
"Verstappen is the one who already reaches very deep into the bag of tricks, as has been shown to again and again, even reaching into the area where it doesn't look quite so nice anymore," he continued.
Verstappen and Hamilton are now heading for the ultimate Championship decider in Abu Dhabi, set to arrive at Yas Marina Circuit tied on 369.5 points.
But considering what went down in Saudi Arabia, there are fears that a collision could decide the title in Verstappen's favour, since he holds the lead by virtue of more race wins this season.
And this is a scenario which Danner can sadly envisage, since Verstappen he feels has shown a total disregard for "fair competition".
"Everyone is now saying it has to be a fair competition," said Danner of the Abu Dhabi GP.
"But Verstappen doesn't give a damn about that – and if he has to, he'll reach into his bag of tricks, the lowest drawer."
Albon: 'Saudi battle was 'pinnacle of chaos'
Alex Albon claims that Lewis Hamilton and Max Verstappen's battle in Jeddah was the 'pinnacle of chaos'.