Horner: 2020 will be 'one to remember'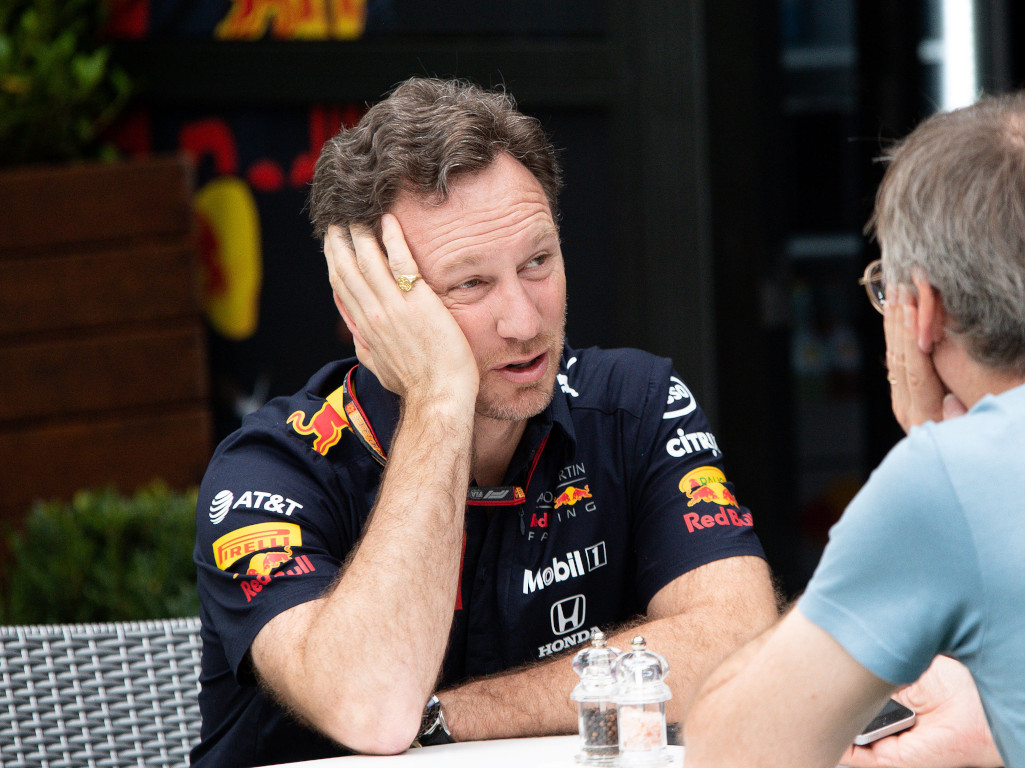 Red Bull team principal Christian Horner has assured fans that once the 2020 Formula 1 season gets underway, it will be "one to remember".
The first seven rounds of the Formula 1 season have been put on the shelf due to the coronavirus pandemic, and no racing until June at the very earliest is the result.
But Horner has assured fans that when we do go racing in 2020, it will be a season "to remember".
In an Instagram post he wrote: "Everyone in F1 has been working hard this week as a collective to do the right thing given the unprecedented circumstances all of us are currently facing.
"Numerous measures have been put in place to make sure that when we return to racing, we do so safely for our fans, the F1 workforce and the communities we visit.
"We therefore fully support the measures that the FIA and F1 have put in place, including the postponement of the introduction of the 2021 Technical regs until 2022.
"Currently at Red Bull, we are focusing on making sure we have all the best possible measures in place to ensure the health and wellbeing of our staff and their families.
"Like all fans, we share the disappointment that we are unable to race and further Grands Prix have been postponed or cancelled, like the Monaco Grand Prix, but this pandemic transcends our sport and change is a necessity given the current global situation.
"Rest assured that once the season does begin, it will be one to remember."
Follow us on Twitter @Planet_F1 and like our Facebook page.