The 2021 season is set to be the busiest Formula 1 campaign ever, and Christian Horner says it's "on the limit of human tolerance".
A provisional calendar for next year has been revealed by Formula 1, and it features a record number of races, with 23 scheduled. Currently, the most to take place in a season is 21.
There were meant to be 22 this year, but due to the COVID-19 pandemic, it was cut down to 17, with the vast majority taking place in Europe.
Nevertheless, with an abundance of double and triple headers, Horner still feels that it has been intense, and expects next year to be easier to handle in many ways.
"There has been lots made of the 23 races on next year's calendar as we are seeing the demand for F1 races increase," Horner said, as quoted by Motorsport Week.
"But when you look at the races this season, where we have 17 races between July and the end of the season, it has been pretty intense.
"So looking at 23 races over a season compared to what we have done this year in such a short space of time, it looks a lot more straightforward.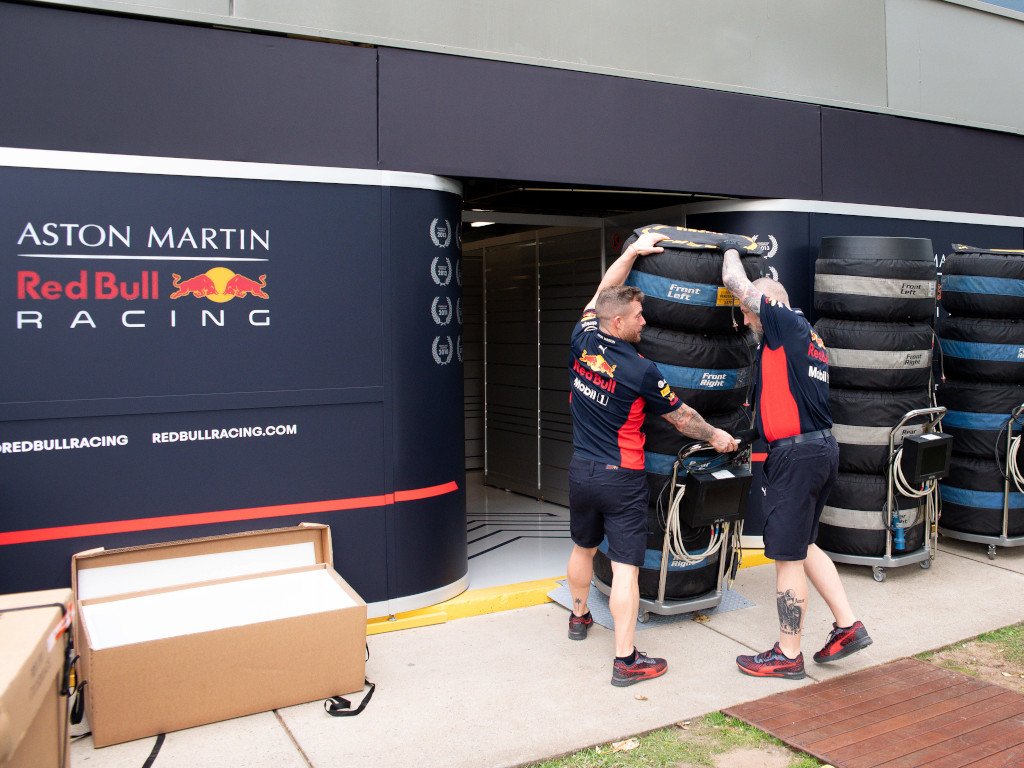 Get your hands on the official Red Bull 2020 collection via the Formula 1 store 
That being said, the Red Bull team principal does still expect such a large calendar to cause challenges.
Specifically, he thinks that it will be difficult for the staff members of the team, who will have to arrive earlier than drivers at the venues to set up and leave later due to packing up the equipment.
Given this, Horner feels that the sport is pushing them to the very limit.
"It is a lot, and it will be demanding," he added.
"Yes, there is a bit less testing so that compensates fractionally, but it will be a challenge for all team members. Less so for the drivers as they fly in and out slightly later than the team, but a lot for everyone else.
"There are some great races planned, but of course it is on the limit of human tolerance."
Follow us on Twitter @Planet_F1 and like our Facebook page.