Christian Horner on 2023 rules clarity: 'Cinderella's already left'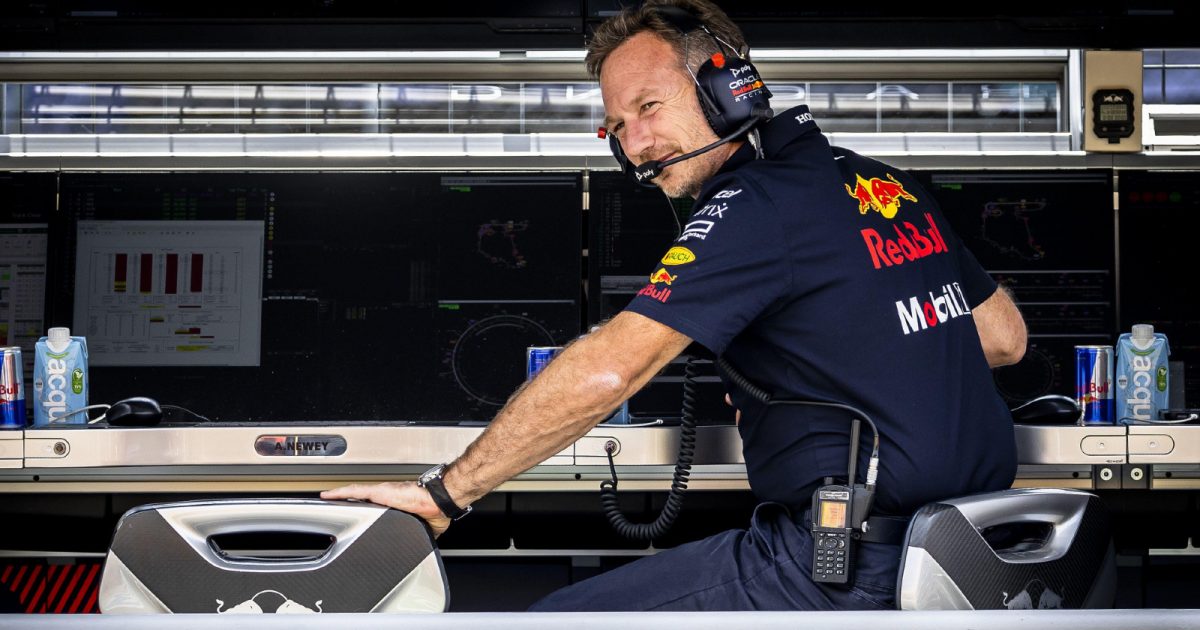 Red Bull team principal Christian Horner says the clock has ticked past midnight regarding the 2023 rules – and Cinderella has already left.
The FIA are looking to raise the ride height of the cars from 2023 in a bid to reduce porpoising, a bouncing effect associated with the new ground-effect challengers, which by Baku had got so severe and widespread that various drivers were calling for intervention from the governing body.
A Technical Directive is set to come into effect as of the Belgian Grand Prix at the end of August, but looking ahead to 2023 there has been a lift of 25mm proposed to bring the cars higher off the ground, although with only nine races left of the current campaign no changes have yet been made official.
Many teams at this stage need to start looking ahead to their 2023 challengers, with the rule tweaks potentially also increasing costs by way of reducing the amount of the chassis that can be carried over.
Constructors' Championship leader Red Bull are particularly concerned with the timeframe for announcing any changes, Horner saying the point where the clock strikes midnight has passed already.
Asked by Sky Sports F1 when he thinks clarification on the 2023 rules may arrive, Horner replied: "I'm hoping this week because it's 10 past midnight now for next year and Cinderella's already left.
"So we really need the FIA to come out with clear rules for next year."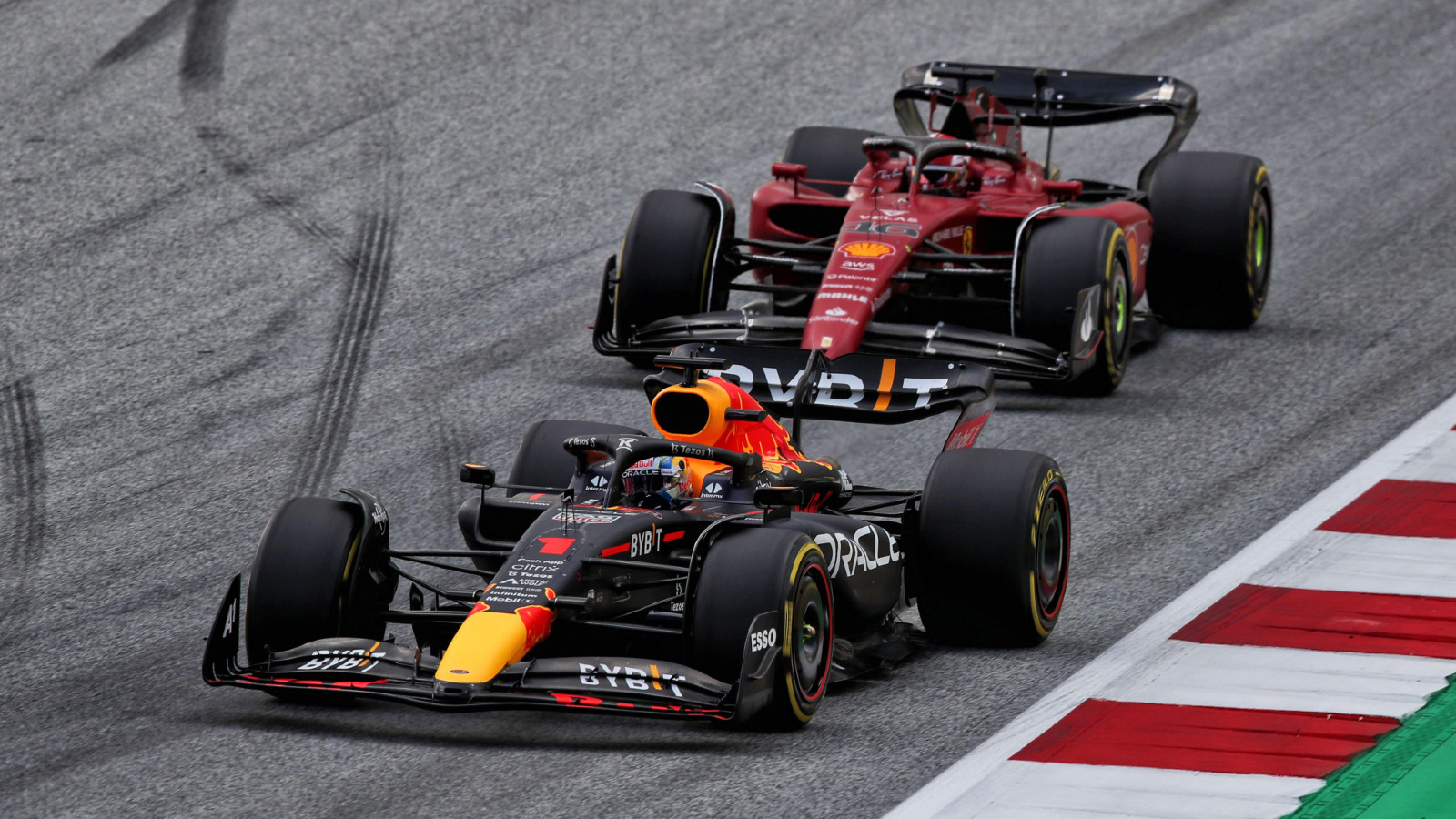 Red Bull are now looking primed to secure a title double in 2022, Max Verstappen 80 points clear of Ferrari's Charles Leclerc in the Drivers' standings, while Red Bull lead the way in the Constructors' with a buffer of 97 points.
Horner though warns Red Bull are not home and dry just yet, pointing to a clutch issue for Verstappen during the Hungarian GP, as well as a power unit issue in qualifying which meant a new one was needed for the race, both of which could have resulted in a DNF.
Asked if Verstappen's lead is now unassailable, Horner responded: "It's a very healthy lead. But there's an awful lot of racing to go, things can go wrong.
"We had some reliability issues [in the Hungary race] with a clutch. That could have been quite easily a DNF, thankfully it wasn't.
"We were 12 kilometres away yesterday, if we'd had the failure yesterday, but 12 kilometres later it would have been on the way to the grid. So there are some areas we can still improve on and there's an awful lot of racing still to do.
"And Ferrari have a very quick car, Mercedes you can see are coming back at us. Maybe we don't need the TD at Spa after all."
The directive Horner mentioned, focused on flexi-floors, was also addressed by Mercedes' George Russell in Hungary, who pointed the finger at Red Bull and Ferrari as two of the teams that are pushing the rules in that regard.
He is not sure whether the changes will drop those teams into Mercedes' clutches, but is certain it will not help them.
Horner has said before that no changes are needed for the RB18 to satisfy the directive and has maintained that stance.
"The TD has no effect on us," he affirmed.
Verstappen laughing all the way to a 2nd title
Max Verstappen has driven superbly, but has also had a helping hand from Ferrari along the way.