Horner wary of 'accounting world championship'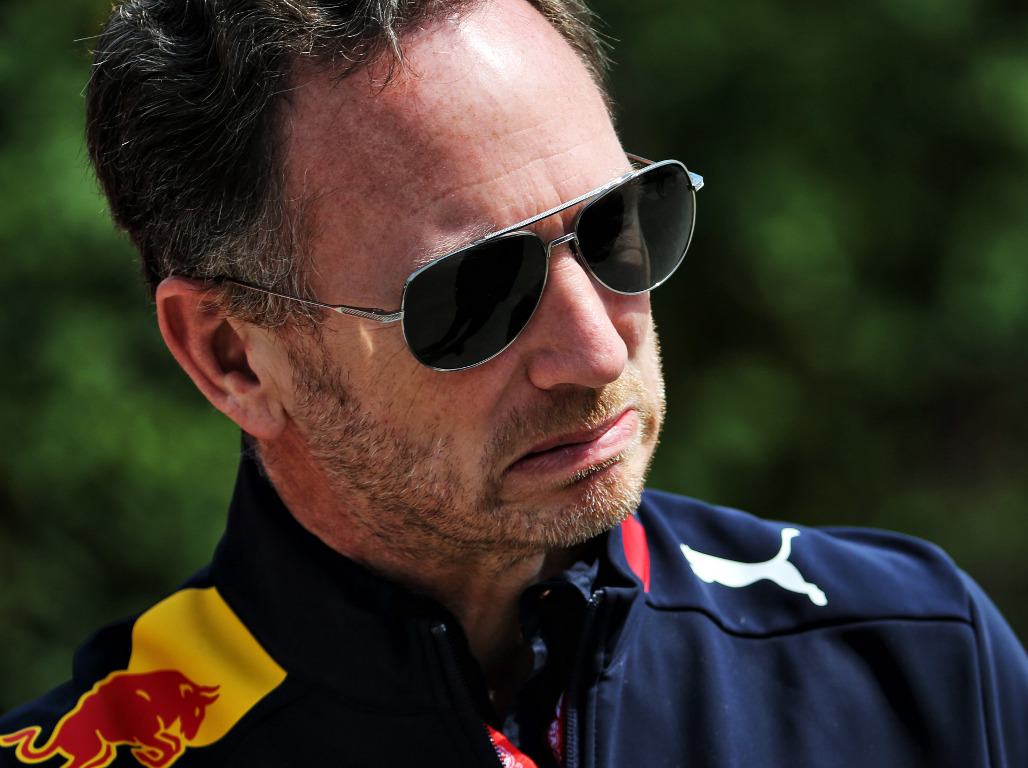 Although Christian Horner says F1 will be "stronger" for the budget cap, he fears the sport could descend into an "accounting world championship".
Last month Formula 1 voted on a reduced budget cap with a limit of just $145 million for next season, which will fall to $130m over the following two seasons.
The cap is down from the original $175m and has already played a part in McLaren announcing job cuts.
The Woking team is unlikely to be the only outfit forced to reduce its numbers in the coming months.
It is, however, for the good of the sport's long-term survival acknowledges Horner.
"I think that there's been a lot of work, a lot of ground given particularly by the big three teams, and we've supported the process," he told Motorsport.com.
"We've taken a pragmatic view for the benefit of of the sport.
"That has been painful in some areas. But I think overall F1 will be stronger for this set of regulations, even though there's still some details that need to be finalised."
The cap, however, won't be easy to police.
"It's detailed stuff like exchange rate fluctuations," explained the Red Bull team boss.
"They are a complicated set of regulations, and inevitably there's going to be some things that have not been thought about in these early, early set of regs that are going to need clarifications.
"We have to rely on the governing body. There are a set of rules that you sign up to, and that's what we'll be adhering to.
"But inevitably it is complicated and there are different structures, there are teams within organisations and automotive manufacturers. We're going to need to rely very heavily on the FIA to ensure that it is fairly policed."
He fears sooner rather than later the cap, and complaints about other teams, will play a role in the championship.
"Unfortunately I think that's almost inevitable," he added. "And so, I just hope we don't end up in accounting world championships, rather than the ones that are settled on circuit."
Follow us on Twitter @Planet_F1 and like our Facebook page.