Horner accuses Mercedes of using 'underhand tactics'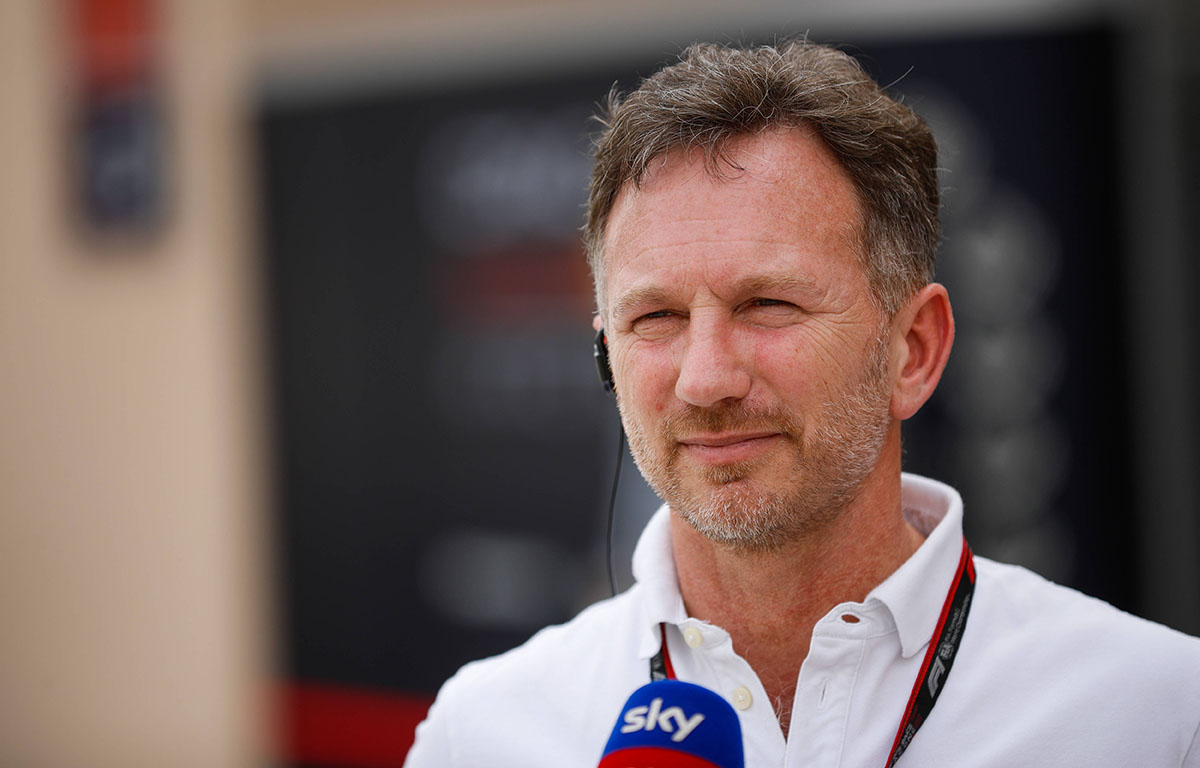 Red Bull's Christian Horner has accused Mercedes of using "underhand" tactics over the winter and trying to discredit Max Verstappen's World title win.
Even though the 2021 Abu Dhabi Grand Prix took place in mid-December and we are the cusp of beginning an all-new 2022 season, it appears not everybody is ready to move on from the hugely controversial events that saw the Drivers' World Championship title pass from Lewis Hamilton to Verstappen on the very last lap.
Both Mercedes and Red Bull say they have closed the book on the 2021 campaign, yet there is a barely a day that goes by without someone from the two respective camps re-opening it.
This time it is Horner, who is less than impressed with Mercedes "underhand" tactics over the winter break and thinks this behaviour is deflecting away from the mistakes he felt the Silver Arrows made on that never-to-be-forgotten day.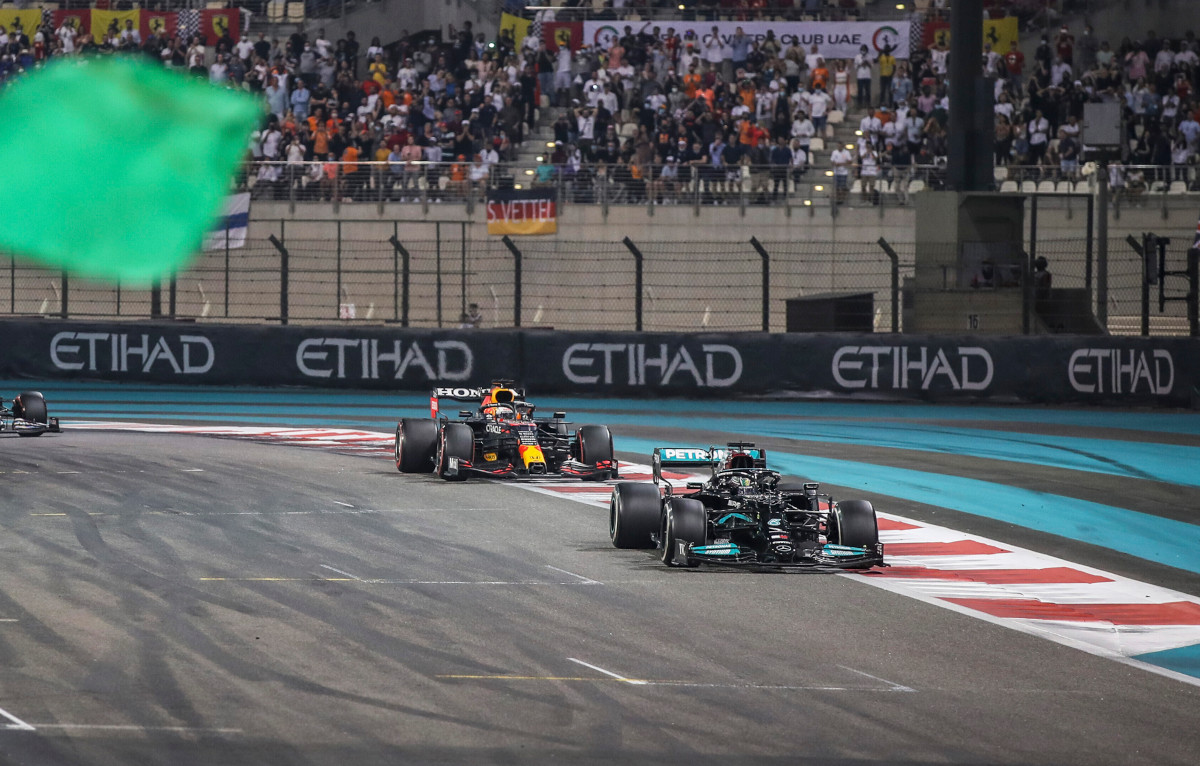 "I felt what was going on behind the scenes over the Christmas period was a bit underhand," Horner told the Daily Mail.
"The pressure that was put on the FIA, the positioning, the pressure that was put on the race director, to try to discredit what we had achieved.
"The reality was Michael Masi didn't break their own rules.
"Mercedes had all the same strategic options available that we did, they made a mistake strategically not pitting Lewis at the virtual safety car but then expecting him to be able to defend on 44-lap-old tyres.
"He was always going to be massively exposed by the team electing to leave him out despite the fact he was questioning that call.
"The smokescreen was placed on the race director rather than the mistake Mercedes made strategically."
Horner then stated that Mercedes went on to undermine Red Bull's achievement in the days, weeks and months that have followed Abu Dhabi and also dismissed any idea that Netflix's hugely popular 'Drive to Survive' series had any influence and impact on the events that took place at the Yas Marina circuit.
He continued: "In the aftermath of that, there was a concerted campaign by our rivals to discredit our achievement, even to the point of the FIA prize-giving, and it is a tactic that has been employed by Mercedes in other championships as well.
"As for the idea that the result was influenced by the need for entertainment over sport, I don't agree with that, either."
"I don't think the Drive to Survive director was sitting in race control saying, 'We need this to finish now'.
"It has always been clear that it was never good to finish a race under a safety car and that every effort would be made to ensure that didn't happen because it is the biggest anti-climax that sporting viewers can have.
"For us, it was always clear there was an extreme probability that the race would get restarted.
"That did not have anything to do with any narrative from a TV show. It was the responsibility of the race director to safely get that race restarted, which he did."
Horner: 'Life is not going to get easier for Hamilton'
Christian Horner feels Lewis Hamilton has a tough task against George Russell, who will be 'snapping at his ankles' in 2022.