Horner: Ask Honda, but a return won't involve Red Bull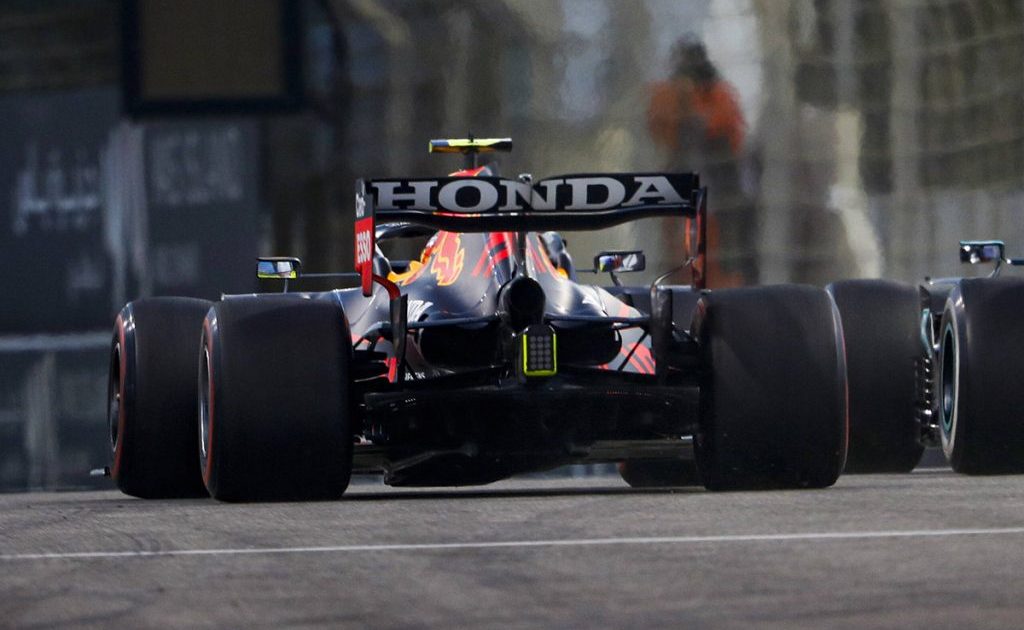 Christian Horner says questions about whether Volkswagen's arrival on the F1 grid will inspire a Honda return are for the Japanese manufacturer, Red Bull have plans of their own.
Last season marked Honda's final official year in Formula 1, the company going out on top as they powered Max Verstappen to the Drivers' Championship title.
However, even as they closed the door on Formula 1, Honda kept one foot in it as they continued their partnership with Red Bull in supplying and running the F1 engines for both Red Bull and AlphaTauri.
But they have done so under the Red Bull branding, the team creating a Red Bull Powertrains division supported by Honda.
Honda bosses also refused to rule out the possibility of returning in the years to come.
According to Auto Motor und Sport's Michael Schmidt, that year could be 2026.
With Volkswagen closing in on an announcement that both Audi and Porsche will be on the grid in 2016, the former said to be teaming up with Red Bull and the latter linked to Sauber, Schmidt reckons that could inspire a comeback from Honda.
"If that happens, they could team up with AlphaTauri or even take over the Faenza team," he said. "After the summer break, we should know more."
However, if Horner knows anything about that or has heard talk, he isn't saying.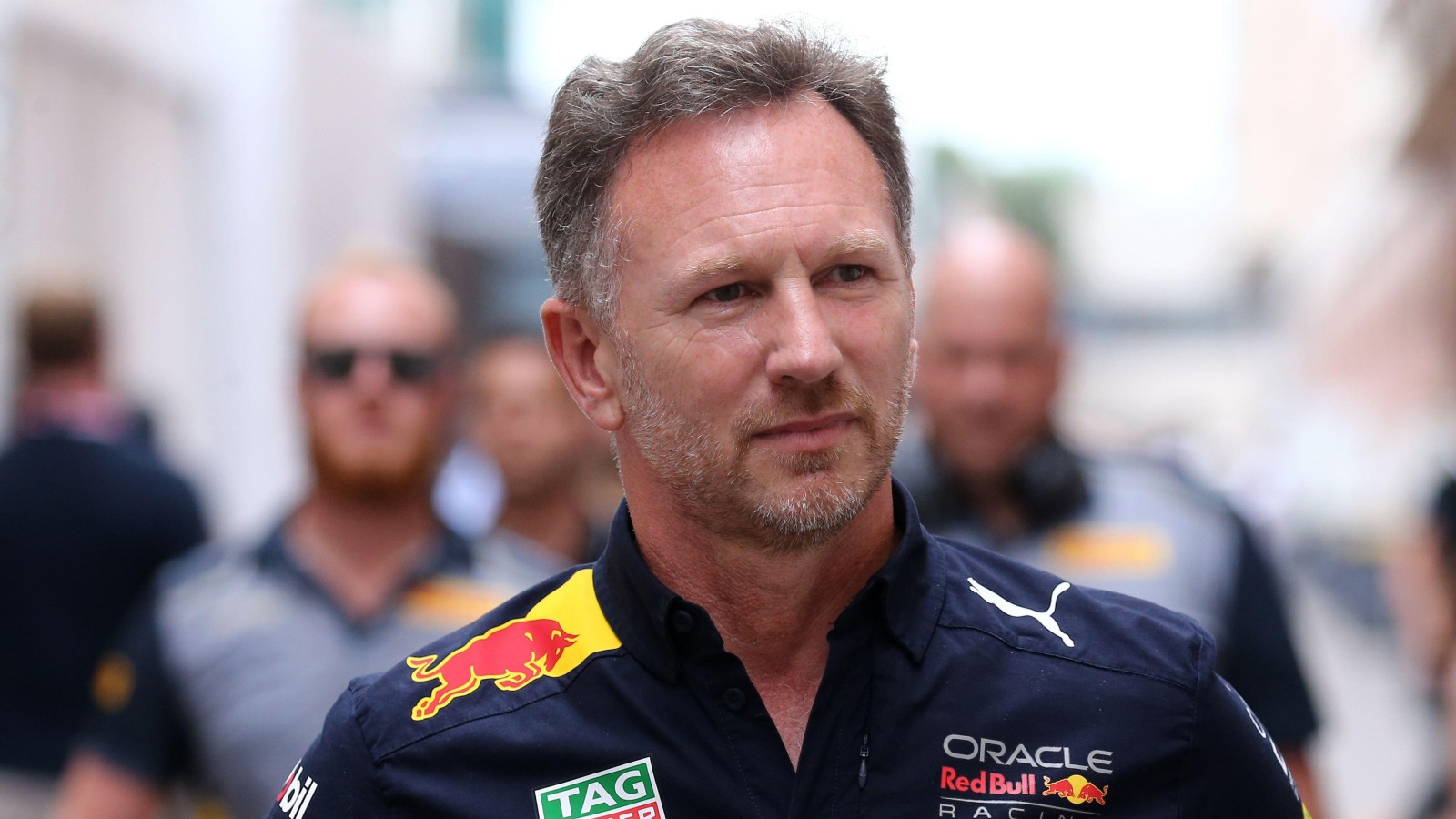 "Should Honda choose to reverse their decision post 2025?" said the Red Bull team boss. "That really is a question for them.
"There's certainly been no discussion with ourselves about that."
As for Red Bull, Horner did not confirm whether Audi would be linking up with his Red Bull team, instead speaking only of their current plans.
He said: "We opened the Red Bull Powertrain building earlier this week so the staff moved into the building, which is a facility that should hopefully enable us to produce really competitive engines starting from 2026.
"We have an engineering partnership with agreement with Honda for the supply of the current engines under the current agreement to the end of year the 2025 set of regulations.
"Of course there's discussions of Porsche and Audi looking at entering the sport, which I think again is really exciting for Formula 1 to have brands like that wanting to come in.
"But again that is subject to what are the regs going to be, what is the treatment of a newcomer going to be and so many of those aspects."
Reports had suggested that Red Bull and Porsche would announce their future collaboration at the upcoming Austrian Grand Prix, however, with the 2026 regulations yet to be set in stone, Porsche are said to be holding back.