Horner: Budget cap increase is 'not enough'
Urging F1 to increase the budget cap, Christian Horner isn't happy with the numbers that were agreed in Friday's F1 Commission saying the teams need more.
This season Formula 1's budget cap was set at $140 million, some of the sport's smaller teams without the budget to even reach that.
However, given inflation and rising costs, Horner and many of the big team bosses have been pushing for an increase.
Speaking back in May, he told the BBC: "Seven of the teams would probably need to miss the last four races to come within the cap this year;
"It's not just about the big teams. It's teams in the middle of the field who are really struggling with inflationary issues."
But while the Briton got his wish, nine of the ten teams said to have supported the call in the end, it was less than he had hoped for.
Following Friday's F1 Commission meeting, F1 announced that the teams had been given an increase of 3.1% for this season while next year's cap of $135m will also be raised due to inflation as well as a 24-race season.
That number has yet to be set in stone.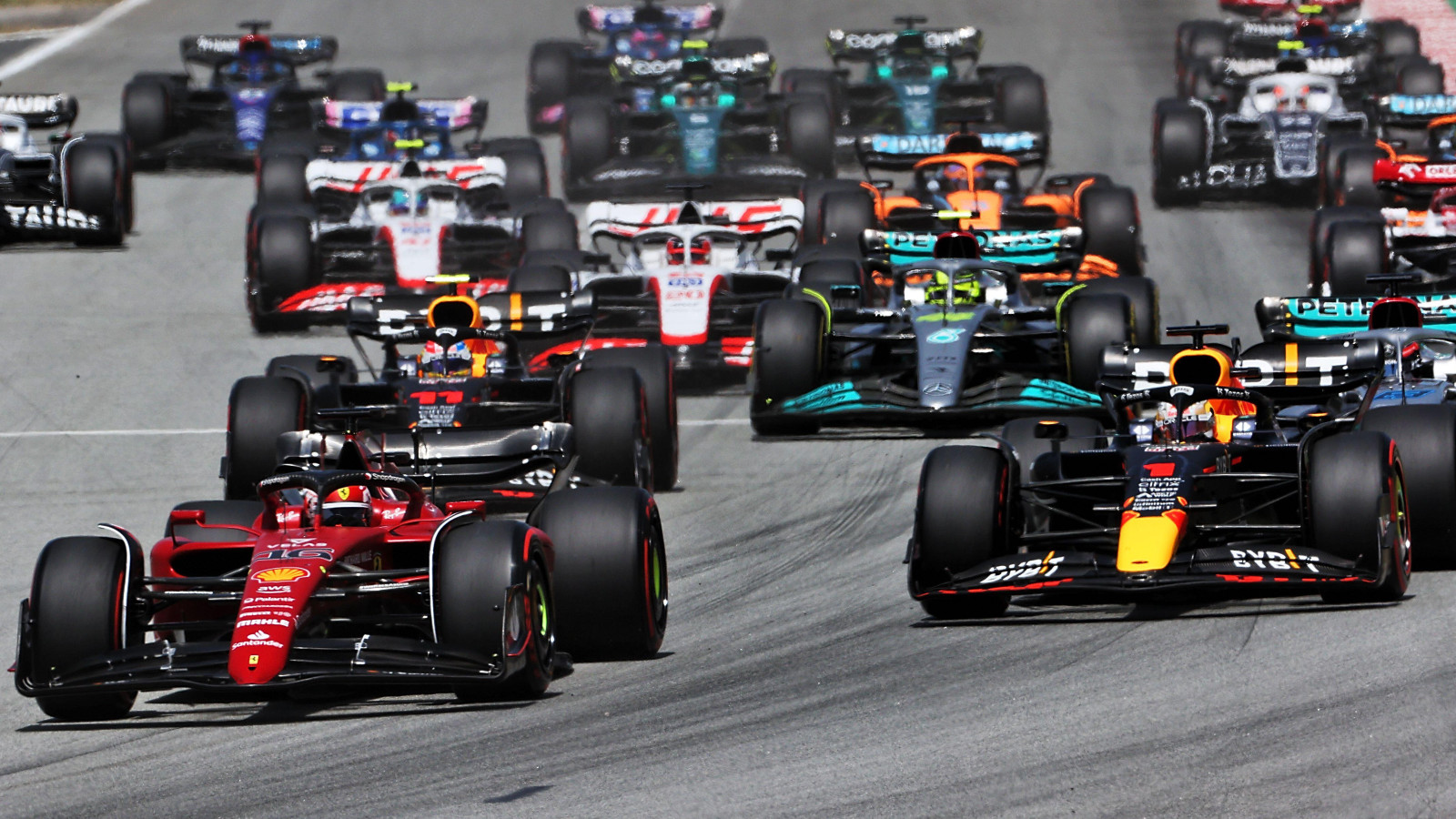 "Is it enough? Not compared to inflation, and what it is today," Horner told Autosport.
"It's not enough for us, and it's too much for the little ones. So it's a compromise, and a consensus was found in the end."
Asked if he believes Red Bull can curtail their spending enough to break even with the cap, he replied: "We're going to have to do everything that we can."
The only team that didn't support the increase was Alpine but needing just eight of the ten to agree to make an in-season change to the rules, the increase got the go-ahead.
"I'm obliged to accept it because of the governance," said team boss Otmar Szafnauer. "Eight teams voted, and then it goes through. And now, that's the new rule, and we've got to follow it.
"It's difficult to start changing rules in the middle of the season. The FIA believed it was a compromise."
Asked if Alpine accepted the final figure he said: "It should have stayed the same."