Horner: Budget cap has posed 'significant' challenges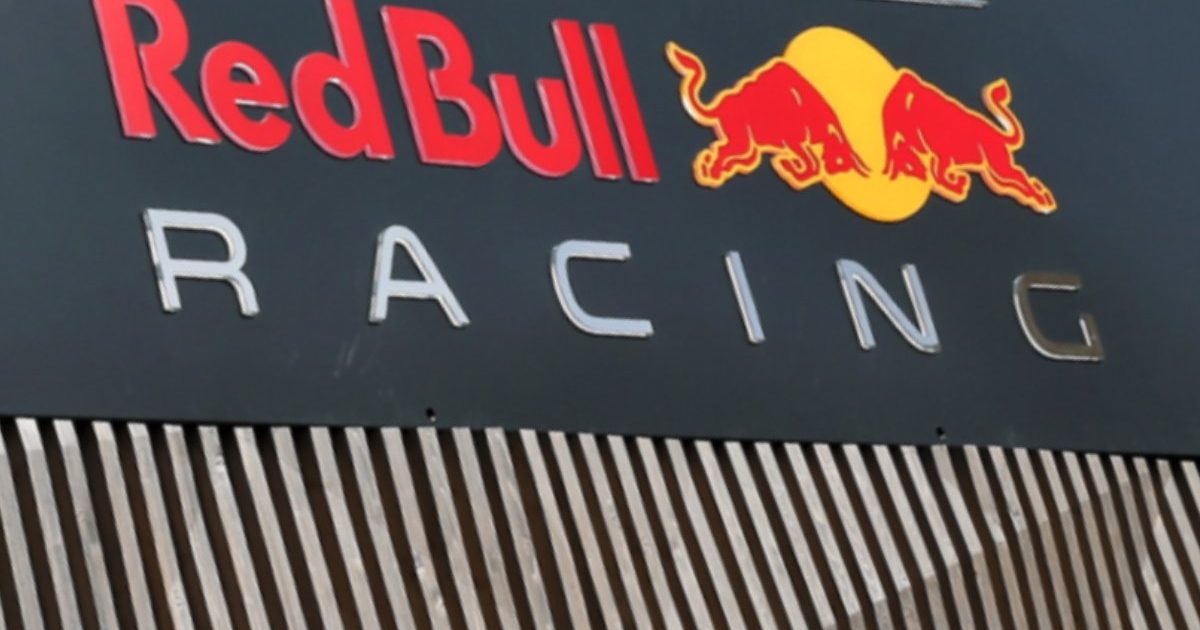 Christian Horner says that it has been a big challenge for Red Bull to adapt following the introduction of the budget cap.
For the 2021 season, teams will be limited to spending $145m throughout the year, with a few areas being excluded from the cap.
Red Bull are one of the teams that have had to cut costs the most as a result, and team principal Horner has admitted that has caused issues.
"It's been a significant challenge, but I think the whole organisation has responded incredibly well," he told Motorsport.com.
"It's been about addressing efficiency, which Formula 1 teams haven't been particularly great at in prior years. I think the challenge is significant, it's ongoing, but it's been well embraced.
"Obviously we've driven efficiency through internal capacity in terms of not outsourcing components, and I think we've seen significant reductions. But it's been a challenge and will continue to be a challenge to get there.
"But I think as a discipline for Formula 1, it definitely has a serious impact on the costs."
Red Bull merchandise is available to purchase now via the official Formula 1 store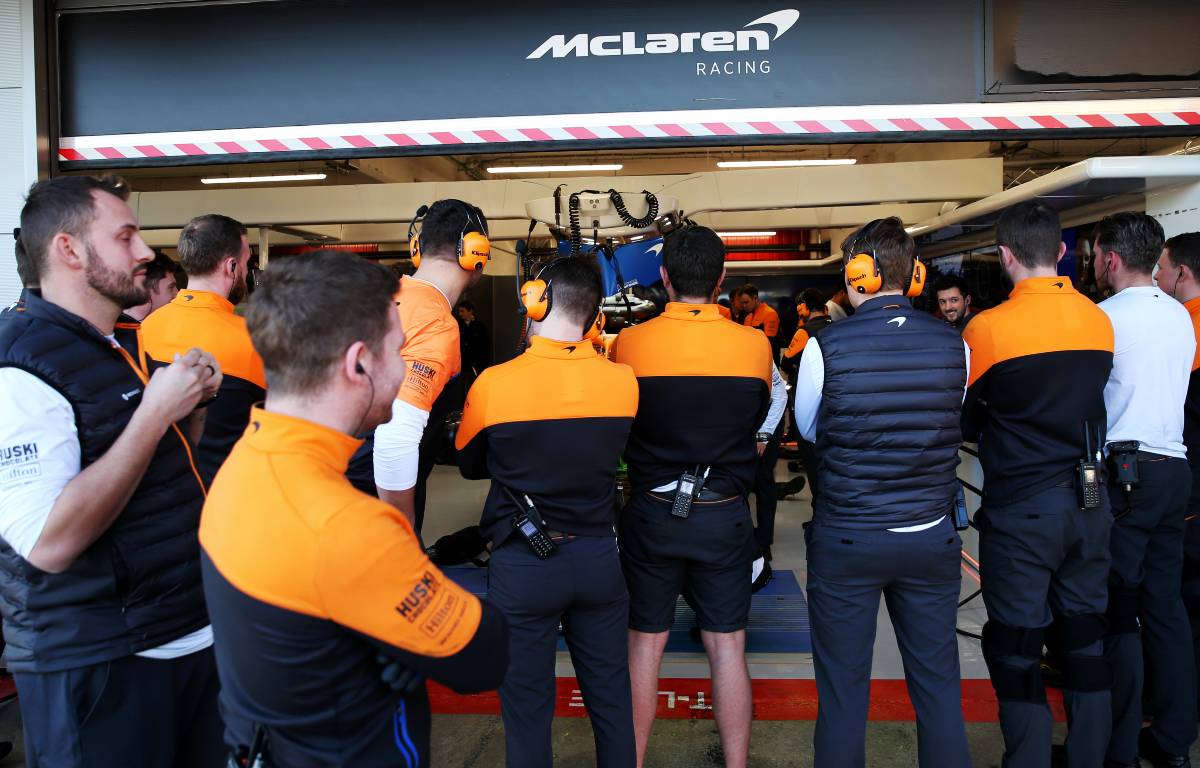 McLaren were one of the teams keenest on introducing the cost cap as soon as possible in the hopes that it would help them catch Mercedes, Red Bull and Ferrari.
While they have still had to reduce costs, Andreas Seidl says that they were well prepared and is optimistic about the impact that it will have.
"It's not a secret that we were welcoming this budget cap coming in this year, because it ensures, for a team like McLaren, that we can do Formula 1 in the future in a sustainable and competitive way," the team principal said.
"Our people worked quite hard the last 12 months in order to get ready for the budget cap coming in, because even for us, it means a reduction of costs being required.
"The focus is clear, we want to protect as many jobs as possible, we want to protect the size of the team, because in the end, the people make the difference in this sport.
"So we really focused on trying to find where we can save costs and where we can do things in a more efficient way. That's still a process that is ongoing, but I'm really happy with the steps we could put in place.
"I feel ready for it as a team, and quite optimistic now looking ahead for the budget cap coming in, because it brings us to a level playing field with these big spenders next to me."
Follow us on Twitter @Planet_F1 and like our Facebook page