Horner ready for Leclerc fightback at 'unique' home race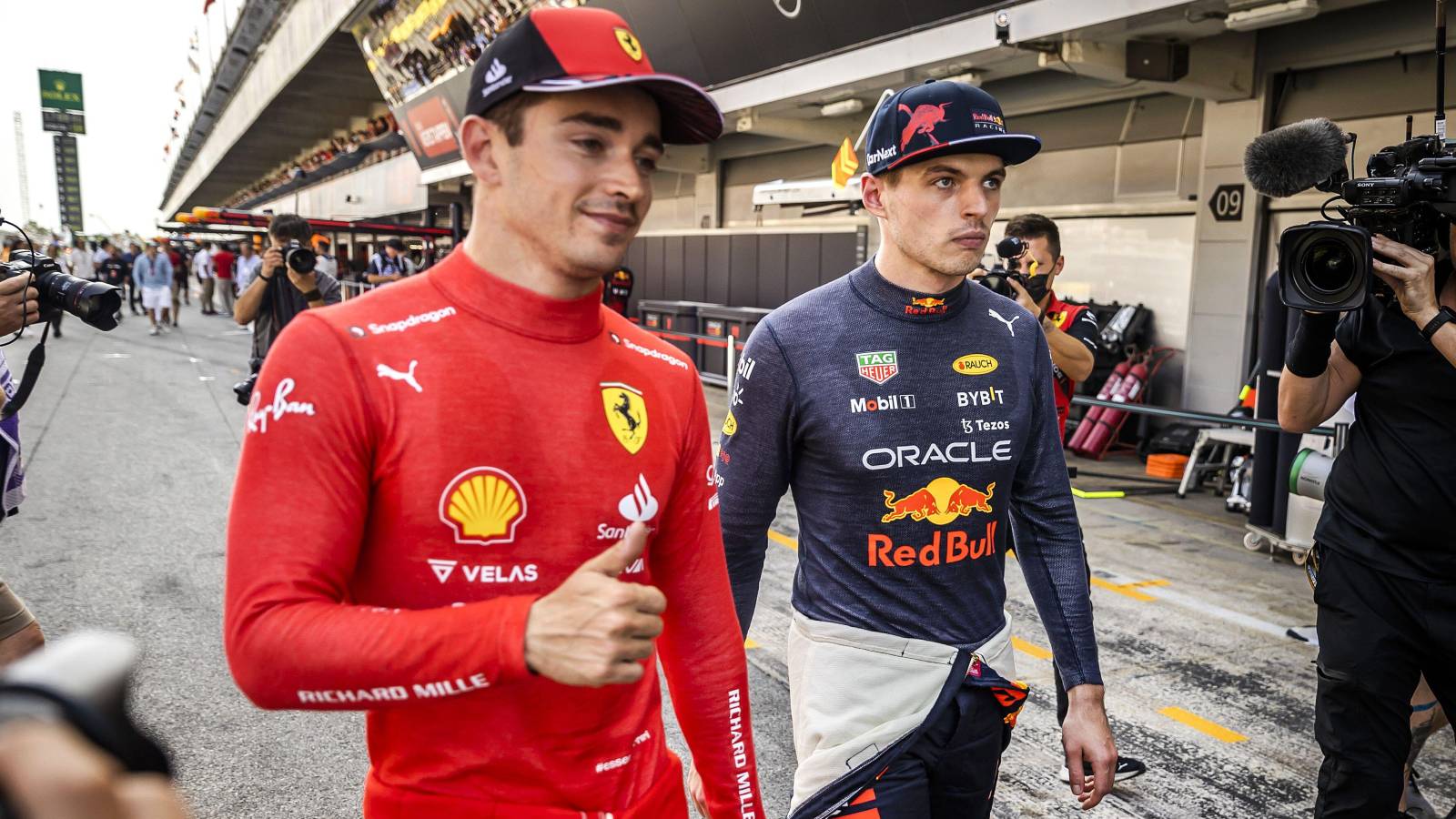 Although Ferrari's Charles Leclerc has endured rotten luck at his home race, Red Bull's Christian Horner backs him to offer a big threat.
After sailing into an early lead in the Drivers' Championship, it had already become difficult to see a way that Leclerc and Ferrari could be stopped in 2022.
Red Bull though rose to that challenge in impressive fashion, Max Verstappen having won every race that he has finished in 2022, the latest and third in succession arriving at the Spanish Grand Prix, allowing Verstappen to take over as Drivers' Championship leader after Leclerc had retired while running P1 and controlling the race.
Red Bull are also the new leaders of the Constructors' Championship going into the Monaco Grand Prix.
Ferrari certainly do not go into this event on the back foot though, since Leclerc had dominated the race weekend in Spain with the upgraded F1-75 before that power unit failure.
However, Leclerc's record at his home race is cause for concern, as he has never reached the chequered flag in Formula 1 here.
Most recently in 2021 Leclerc claimed pole, but a crash in Q3 had led to a driveshaft failure which only became apparent on his lap to the grid, resulting in him being unable to contest the race.
Nonetheless, Horner is well aware of the threat Leclerc poses, and with Mercedes having taken a marked step forward in Spain, Horner also expects them to be in the mix, making for a "fascinating" Monaco GP.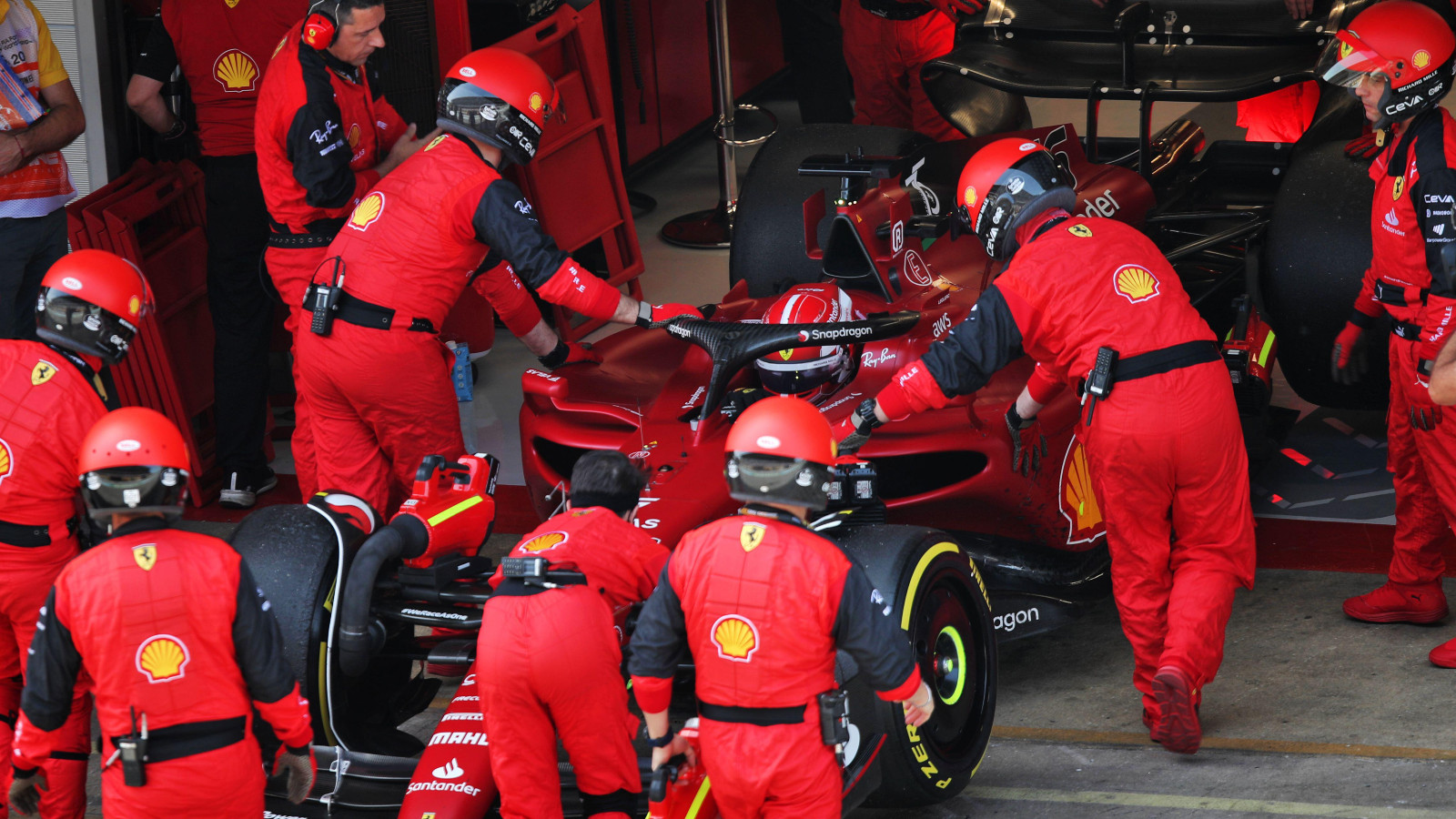 "We saw Charles very unlucky there last year," said Horner, quoted by GPFans.
"I'm sure he is going to be very quick – it is a home race for him.
"We know Max is very quick around there, Checo [Perez] as well – Mercedes back in the game so it's going to be a fascinating grand prix."
The weather forecast suggests a good chance of rain showers in the area on Sunday during the Monaco Grand Prix, conditions which would make this already ultimate test of driver ability even more treacherous.
Horner said though that the Monaco circuit in any condition or situation is a challenge, so Red Bull will just wait to see what each session brings.
"I think that Monaco is Monaco," he stated.
"It's a unique challenge and there are big points to win and lose there. The weather forecast, the early one looks interesting.
"I think you've just got to make sure that you get the most out of each session and try and go with a circuit that is such a unique challenge."
Torquing Point: Ferrari have wasted their strong start to the season - Spanish GP Conclusions
After starting off the season so brightly, Ferrari have looked rather sluggish in the last three races and consequently have blown their leads in both championships, with Red Bull overtaking them in the Constructors' Championship and Max Verstappen leaping Charles Leclerc in the Drivers'.