Christian Horner congratulates 'very fair' Charles Leclerc for 2022 performance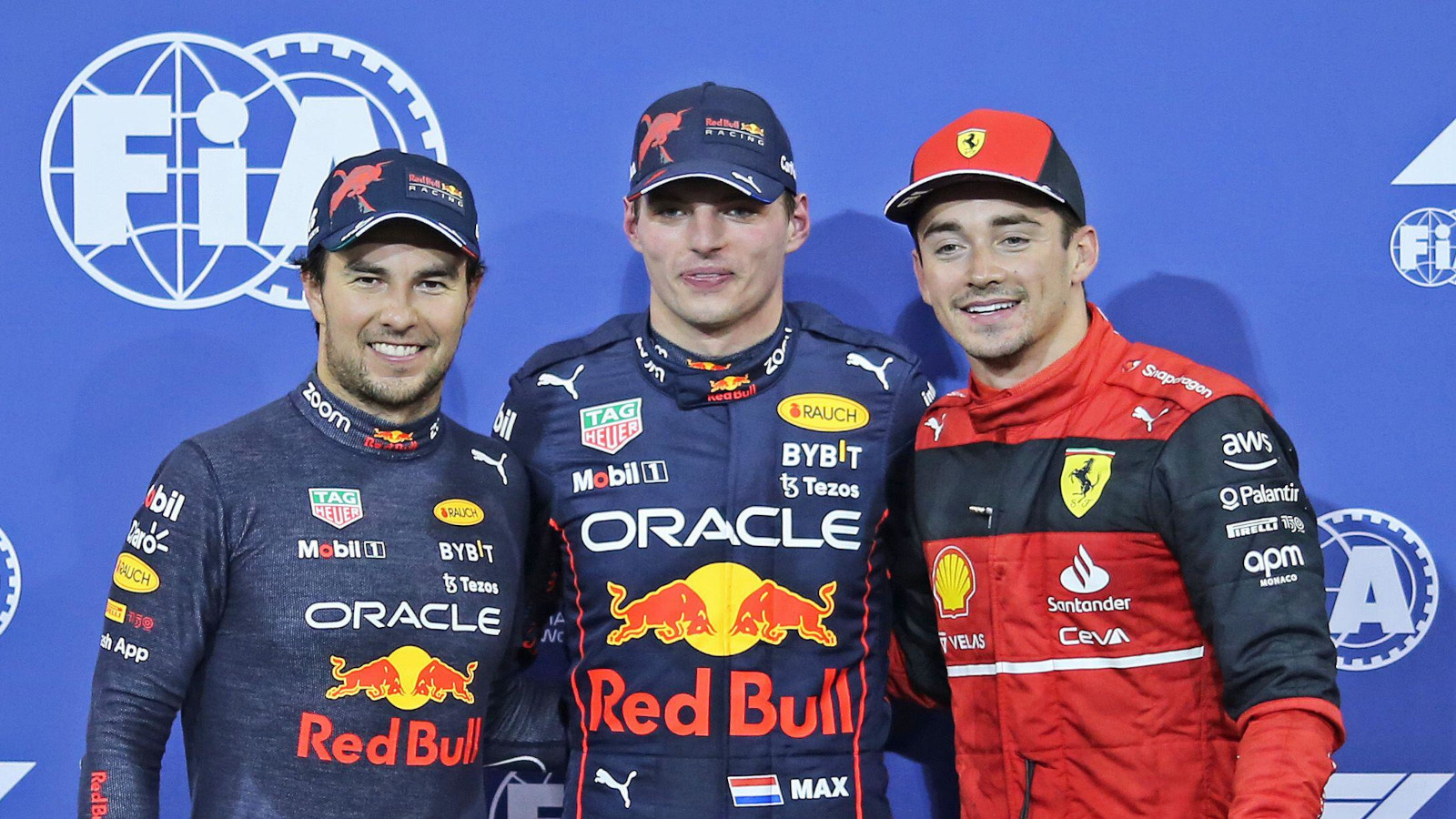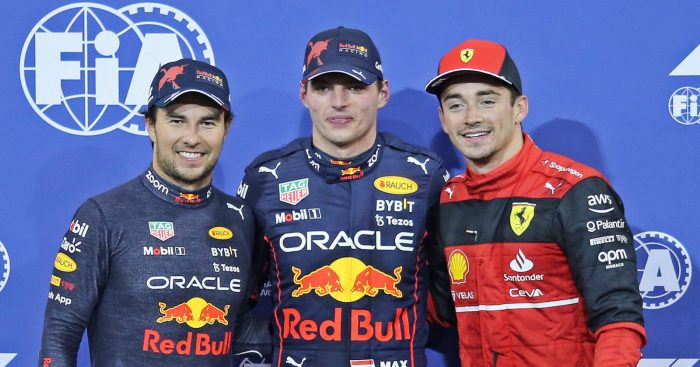 Red Bull boss Christian Horner praised Ferrari's Charles Leclerc for his 2022 campaign, and expects him to bring the fight again next season.
Leclerc started the season very much on the front foot, winning two of the opening three races as Red Bull struggled to get a grip of their costly reliability troubles.
But Leclerc would see his chances of winning a first World Championship take a complete U-turn, errors like his Imola spin and crashing out of the lead of the French GP combining with Ferrari strategy and reliability mishaps, all to allow Verstappen and Red Bull to streak clear.
And as Red Bull began to steal a march on Ferrari in terms of outright race pace, it meant that Verstappen would secure his second title in as many seasons at the Japanese Grand Prix, with four rounds of the season still to go.
Red Bull also claimed the Constructors' title, their first since 2013, finishing with a 205-point buffer over Ferrari.
Leclerc was still able to finish on something of a high, Ferrari's strategy team on form in Abu Dhabi as Leclerc saw off the two-stopping Sergio Perez to claim P2 in the race and the Drivers' Championship.
And Leclerc certainly impressed Horner, who expects the Monegasque driver to take the fight to Verstappen and Perez again next season, a scene which became increasingly rare as the 2022 campaign rolled on.
"I have to say congratulations to Charles," Horner told media including PlanetF1 in Abu Dhabi. "He's driven extremely well this year.
"He obviously had a lot of bad luck as well as our drivers at times, but he's been a great driver to race against and always very fair, he's been a great competitor, he's raced brilliantly with both of our drivers very cleanly.
"And I think that for sure they'll come back fighting hard next year, but I think both of our drivers have had their best ever seasons in Formula 1."
The season really did belong to Red Bull as the Austrian outfit won an incredible 17 of the 22 races, 15 of those going Verstappen's way as he beat the former record of 13 for most wins in a single season.
Horner says Red Bull could not have imagined this turnaround after starting the season in a far from ideal way.
"We won this last Grand Prix, we won 17 grands prix and we had both our drivers on the podium," said Horner.
"If you'd have offered us this coming into the season, where we really felt we were on the backfoot with the biggest rule change in the last 40 years, I don't think anyone could have envisaged what's happened this year, both on and off the track."
Read next – F1 rumour: Just a matter of time before Mattia Binotto leaves Ferrari